MONEI News
MONEI Makes Digital Transformation Easier For its Users with a 3-Month Free Trial on Shopify
Alexis Damen | February 17, 2022
MONEI offers its users a 3-month free trial on Shopify
You only need to sign up for MONEI, register your website with Shopify, and then add your new website to your MONEI account
The offer will be available until April 30, 2022, and is applicable for both existing MONEI users and newly registered merchants 
MONEI, the fintech that simplifies digital payments, has launched a campaign to make it easier for its users to set up their businesses on Shopify. Thanks to this initiative, Spanish businesses that sign up to use MONEI's payment gateway can then create their website on the e-commerce platform and enjoy 3 months of free service.
Watch the television campaign explaining the 3-month free trial on Shopify
In this way, companies that have not yet based their business on Shopify will be able to join the platform with all the advantages of doing so through MONEI, whose technology allows them to operate with more than 40 payment methods and with any Spanish bank. 
The offer will be available until April 30th of this year and is valid for both merchants already registered with MONEI and new registrations. In addition, users will benefit from the payment conditions of the fintech, which dynamically adapts transaction fees to the volume of business so merchants save money as their sales increase. To take advantage of the offer, merchants can register with MONEI and will then receive instructions to redeem the free trial with Shopify. After creating their Shopify account they can link their new website to their MONEI account. 
Shopify is the leading e-commerce platform with a content management system (CMS) that lets business owners create and manage their online business in a simple way and without the need for prior design or coding knowledge. 
Alex Verdaguer, CEO and co-founder of MONEI, stressed the importance of promoting digital transformation, "E-commerce is already a reality for Spanish businesses. A trend that the pandemic accelerated but has remained in our lives. We work to facilitate the migration to the digital world of companies and doing it hand in hand with Shopify and MONEI is undoubtedly a guarantee of success."
About MONEI
MONEI is a fintech that simplifies digital payments. The company enables any business to accept multiple payment methods on Shopify and many other e-commerce platforms through a simple payments API. 
Thanks to MONEI's technology, merchants can combine more than 40 payment methods through a single platform. It currently has agreements with all Spanish banks to aggregate all entities with Shopify and other e-commerce platforms.
MONEI is a member of several working groups within the European Payments Council and the European Central Bank.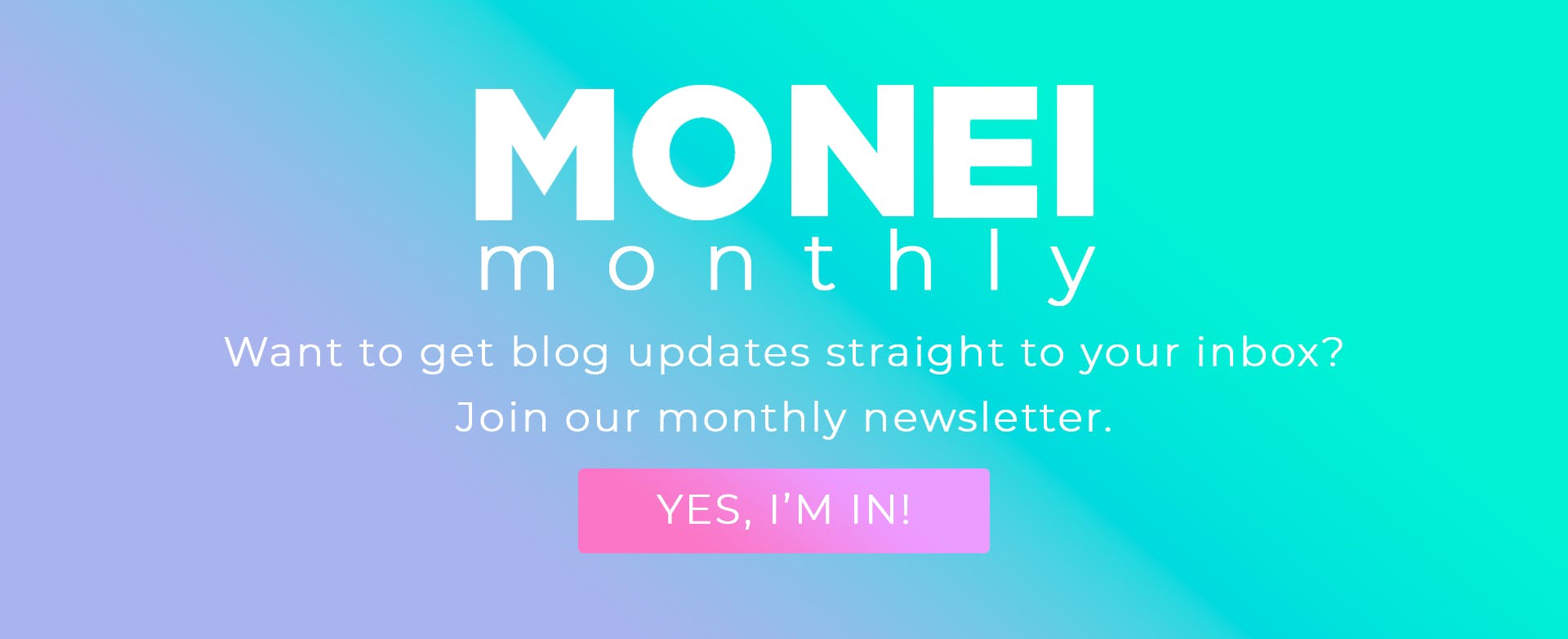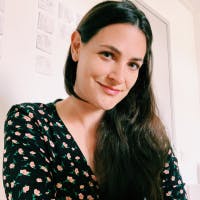 Alexis Damen
Alexis Damen is the Head of Content at MONEI. She loves breaking down complex topics about payments, e-commerce, and retail to help merchants succeed (with MONEI as their payments partner, of course).