MONEI Obtains its Payment Institution License from Banco de España
Alexis Damen | 22 septembre 2021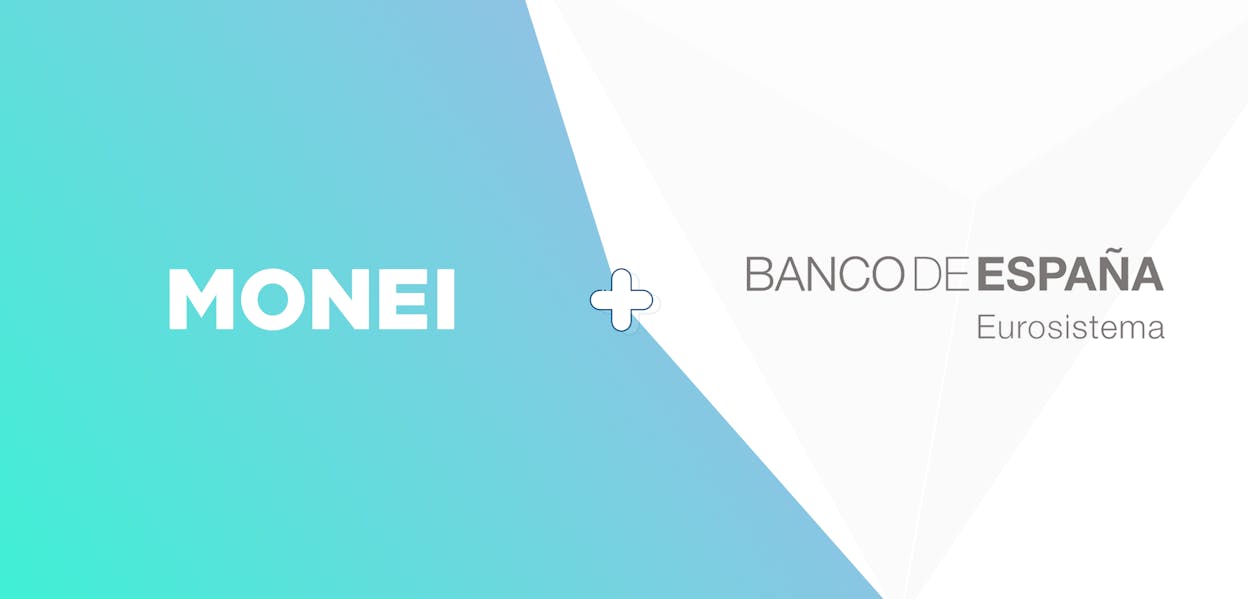 Banco de España grants MONEI the license to perform payment services for companies 
MONEI won the award for best payment infrastructure in Southern Europe from AWS
MONEI is now considering entering the retail segment 
Madrid, June 14, 2021. MONEI, the fintech that simplifies and streamlines digital payments, obtains its payment institution license from Banco de España. 
Now the Spanish fintech can have a direct relationship with Spanish merchants, to provide payment services.
Securing the license is the result of two years of intense work by the MONEI team in collaboration with Roca Junyent, Crea Inversión, and A2SECURE.
This banking license allows MONEI to further develop its payment services. Besides providing merchants with a single platform to accept and manage more than 40 payment methods. Now users can opt to settle payments into their bank of choice. This will streamline the entire digital payment process for online and brick-and-mortar businesses. 
A few of the supported payment methods include Visa, Apple Pay, Google Pay, and local payment methods such as Bizum and Cofidis 4xcard in Spain. 
MONEI's CEO and founder, Alex Saiz Verdaguer shares the importance of this license for the growth of the company, "MONEI was born to simplify and streamline digital payments. Having this license was the logical next step we had to take to expand our functionalities and offer the best service to our customers."
MONEI is currently present in both physical and online sales channels and has more than 2000 users, including clients such as MediaMarkt and British American Tobacco. It has a direct relationship with 90% of Spanish banks. And an exclusive partnership with Credit Andorra, the leading player in the Andorran market. 
In the online sector, MONEI is Shopify's preferred payment platform. This is due to its capabilities to support more payment methods than any other player in the market. The fintech has specific agreements with PayPal, Google, Apple, Bizum, and Cofidis. And won the award for best payment infrastructure in Southern Europe from Amazon Web Services. 
The company wants to continue working with all banks to provide the best service to merchants, "We want to be the agile and innovative leg of financial institutions. We're always open to working with all the players in the sector," says Verdaguer. 
Now that MONEI has obtained its payment institution license from Banco de España, it also plans to enter the B2C segment and expand its financial products in the medium to long term future.
About MONEI  
MONEI is a fintech that simplifies and streamlines digital payments. Its payment platform enables businesses to integrate digital payments with Shopify and other e-commerce platforms through a simple API. 
Thanks to MONEI's technology, users can combine more than 40 payment methods through a single platform. It has agreements with all Spanish banks, enabling more merchants to activate a wide range of payment methods in their Shopify stores. 
MONEI also connects with other e-commerce platforms such as Wix and WooCommerce or custom-built websites. This way, any online store can transact with the Spanish bank of its choice. 
More details about MONEI in the following link: monei.com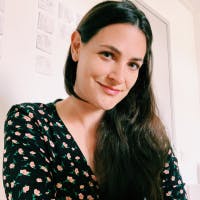 Alexis Damen
En tant que Head of Content en MONEI, Alexis Damen adore décortiquer les sujets complexes du secteur des paiements, de la vente en ligne et du commerce en général, afin d'aider les entreprises à triompher (avec MONEI comme partenaire, bien évidemment!).