Compare Payment Gateways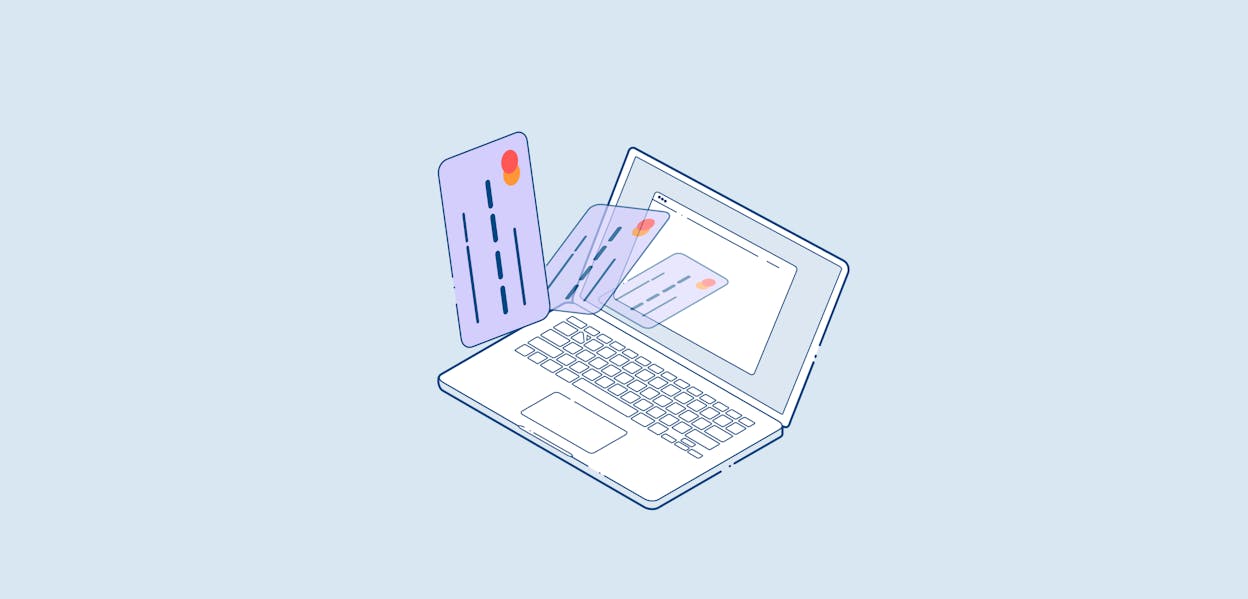 You're ready to sell your products or services online. But first, you need a payment gateway to accept online payments. Finding the best payment gateway can take time and energy that you could be spending on growing your business.
MONEI is the best payment gateway solution for e-commerce businesses !
How do we know? We've done the research for you. Here you'll get a quick overview of the pros and cons of each of the leading payment gateways, so you can make your decision!
Still not sure? Learn more about what a payment gateway is and how to choose the right one for your business here ››