Payments Technology
What are Chargebacks? And How to Prevent Them
Alexis Damen | November 18, 2020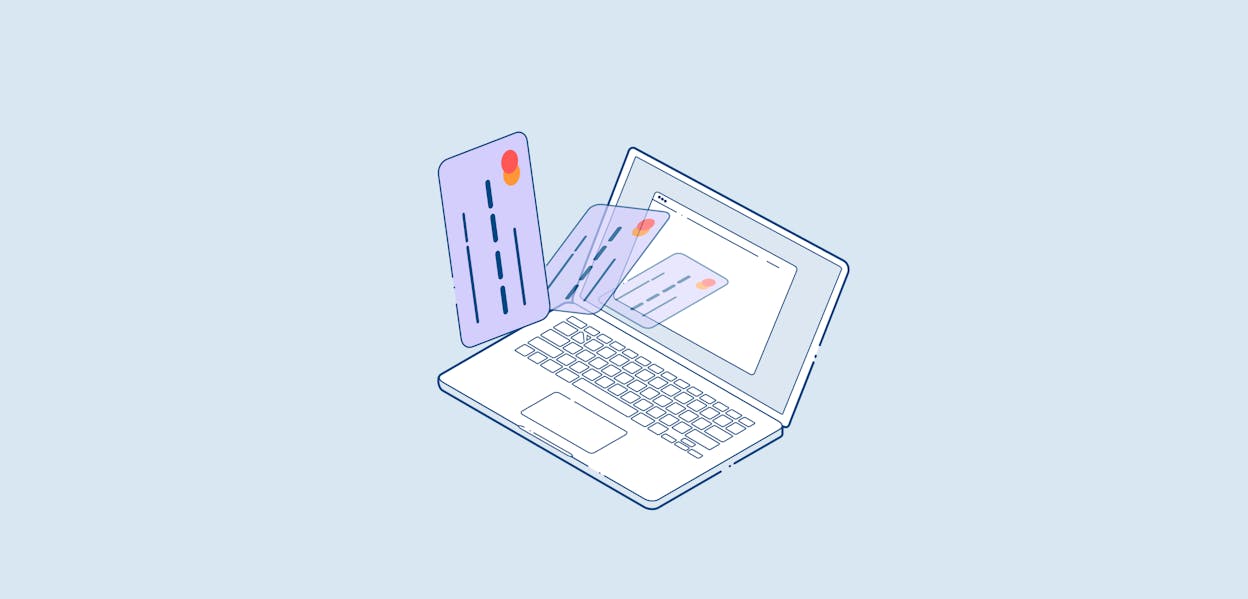 With a chargeback, your customer contacts the bank or credit card company directly to get their money back. The cause of a chargeback request can vary and in some cases, it's fraud. 
According to The Paypers, chargebacks across all business verticals were already projected to increase by roughly 20% in 2020, compared to 2019. However, in the most impacted industries, such as travel and entertainment, the COVID-19 outbreak could drive a 50% year-on-year increase in chargeback filings.
As people are forced to shop online due to the pandemic and social distancing measures, many e-commerce businesses are confronted with delivery delays, supply chain disruptions, and overall uncertainty. 
As a result, merchants who experience increased traffic and online sales are not able to handle the rise in transaction volume. Problems with order delivery can result in more chargebacks. 
What is a Chargeback?
A chargeback is when a customer contacts their bank to initiate a transaction reversal. In most cases, the shopper is disputing an unknown charge on their credit card statement. It protects consumers from fraudulent transactions made by unlawful individuals or merchants. 
Chargebacks are frustrating for merchants and consumers. They can be a threat to your revenue and for customers, chargebacks can lead to a lack of trust and create barriers. 
How Do Chargebacks Work? 
The chargeback process can differ for each payment provider. First, the customer requests a chargeback, the bank confirms if it's a valid dispute, then funds are returned to the customer and taken from the merchant's account. 
Here's the process is more detail: 
The credit card owner files a chargeback with its bank or card issuer 
The bank or card issuer reviews the dispute and assigns a reason code ot the case 
The card issuer or bank investigates and initiates the chargeback
The card scheme (a payment network that uses debit and credit cards to process payments) receives the chargeback and transfers the information back to the acquirer
The acquirer receives the chargeback and funds are removed from the merchant's account
The merchant reviews the chargeback and can choose to challenge it. A defense document is required to object to a chargeback. 
The merchant's choice is sent through the card scheme to the bank or issuer 
After careful review, the bank or issuer decides to accept or decline the defense document 
If the bank or issuer accepts the defense document, funds get returned to the merchant
How Can I Prevent Chargebacks?
As consumer behavior continues to shift during this time of uncertainty, you can establish strategies to mitigate the number of chargebacks you may experience. It's a time to look at little details so you can prevent chargebacks and build a solid foundation that works now and into the future. 
Only accepting 3D Secure payments is one way to avoid fraud. There's an extra layer of security that requires your customer to enter a code or password in addition to their credit card number. 
Here we'll look at more suggestions to prevent chargebacks. 
Deliver an Outstanding Customer Experience 
Reduce the likelihood of refunds and potential chargebacks by keeping close contact with your customers. Clearly communicate order expectations so they can feel comfortable and confident shopping with you. 
Delivery dates - Ensure orders reach your customers on or before the latest expected delivery date. If their order will arrive late, communicate early. 
Communication - Provide realistic delivery expectations. If you have logistical delays due to the pandemic, or if you have an increase in sales volume, share the details with your customers. And share it promptly.   
Refunds - Proactively issue refunds if you cannot deliver your products by the expected delivery date.  
Offer alternatives - If your customer wants to return an item or if the product they ordered is delayed, offer an alternative that's available now.  
Be available - Create a support strategy that allows you to always be available for your customers. It can create a feeling of trust and shoppers will be less likely to reverse a payment. 
Act quickly - If your customer requests a refund, process it quickly to avoid it escalating to a chargeback
Stay Alert, Act Fast, and Monitor Customer Transactions to Avoid Fraud
You can closely monitor transactions and continually review and update your risk settings to reduce the possibility of fraud and chargebacks. 
Check the transaction location - Do the country where the credit card was issued and the country where the customer is located match? If not, it could be a stolen card. 
You can also check the address details. If you can't validate the address via Google Maps, it may be fake. The order will not arrive and the risk of a chargeback is higher.   
Look for changes - If you suddenly see the same customer making multiple purchases in a row or placing an order from a different country than usual, you should investigate. 
Verify contact information - If you have any concerns, check the contact information provided and contact the person by phone to verify the transaction.
If you're certain that the transaction is illegitimate, it's advised to cancel the order. If you process and ship the order and the cardholder requests a chargeback, you will lose your money and your product.   
Keep your documentation - If you'd like to fight against a chargeback, you'll need to be able to prove that your customer received their order. If possible, uses delivery services that require a signature from your customer. Keep order documentation, invoices, and any other contact you had with the customer. 
Reply quickly to the issuer - When your bank or issuer requests information, send it as soon as possible to prevent it from becoming chargeback. 
Quickly refund fraudulent transactions - Once a fraudulent charge takes place, you'll get a notification from your bank or issuer. Refund it immediately to prevent it from resulting in a chargeback.
Choose the right payments partner - Work with a payment partner that has a track record of dealing with fraud.  
How to Manage Chargebacks 
Once you receive a chargeback, you can choose to fight against it or accept it. If your chargeback requests are increasing, here are a few best practices you can try. 
Carefully Monitor Chargeback Requests 
Reviewing is an ongoing process and you should only dispute once you have solid evidence that the transaction was real. 
Example scenarios to accept a chargeback are:  
Delayed refund - Your customer returned their order to you and you failed to refund the transaction within the designated time frame. 
Low value - When the value of the chargeback doesn't outweigh the chargeback fee you can consider the translation value too low. 
Have a Refund Reserve 
An increase in online sales can mean an increase in refunds. You can consider creating a refund reserve to make sure you have the funds if you want to automatically issue refunds. '
MONEI Can Help You Manage Chargebacks
We work with you and your customer's credit card company to resolve chargebacks. As soon as we get a notification about the disputed charge, we alert you via email. In most cases, the customer's bank or card issuer will refund the transaction immediately. Then we will withdraw the amount from your account including an additional fee. If the chargeback dispute works in your favor, you will get refunded for the chargeback fee.  
Visa and Mastercard Chargeback Monitoring Programs 
Visa and Mastercard both have chargeback monitoring programs that are available to help merchants manage their business. With these programs, card schemes — a paid service that sets the rules and technical infrastructure for payment processing — determine a threshold for "normal" chargeback levels for companies. You can still receive chargebacks from these card schemes, but if your chargeback to transaction volume ratio grows, they won't get flagged as "risky." 
Due to COVID-19, in April 2020 both Mastercard and Visa suspended their chargeback compliance programs for travel and entertainment companies for four months.
With the suspension of these programs, travel and entertainment merchants don't get penalized if their chargeback-to-sales ratio increases. Also, financial penalties will not apply. It's important to note that it's still important to manage chargebacks in the same period.
We don't have updates on the current status of these programs and COVID-19, but here are a few helpful links: 
Conclusion
While chargebacks are a protection mechanism for consumers when they get overused the costs and consequences for merchants add up. Always be proactive in taking steps to prevent and fight chargeback disputes. We're here to help you with risk management and digital payment security. 
Additional payment security reading: 
Disclaimer: The purpose of this article is to help guide you. However, it should not be used as advice. It's a good idea to consult your risk management company or payment service provider. If you're a MONEI customer, we are here to help. Please get in touch if you have any questions.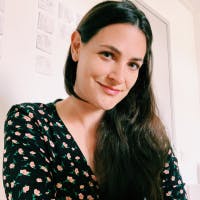 Alexis Damen
Alexis Damen is the Head of Content at MONEI. She loves breaking down complex topics about payments, e-commerce, and retail to help merchants succeed (with MONEI as their payments partner, of course).