MONEI News
MONEI Teams up with Visa to Help E-commerce Merchants in Spain Accept Click to Pay
Alexis Damen | September 9, 2021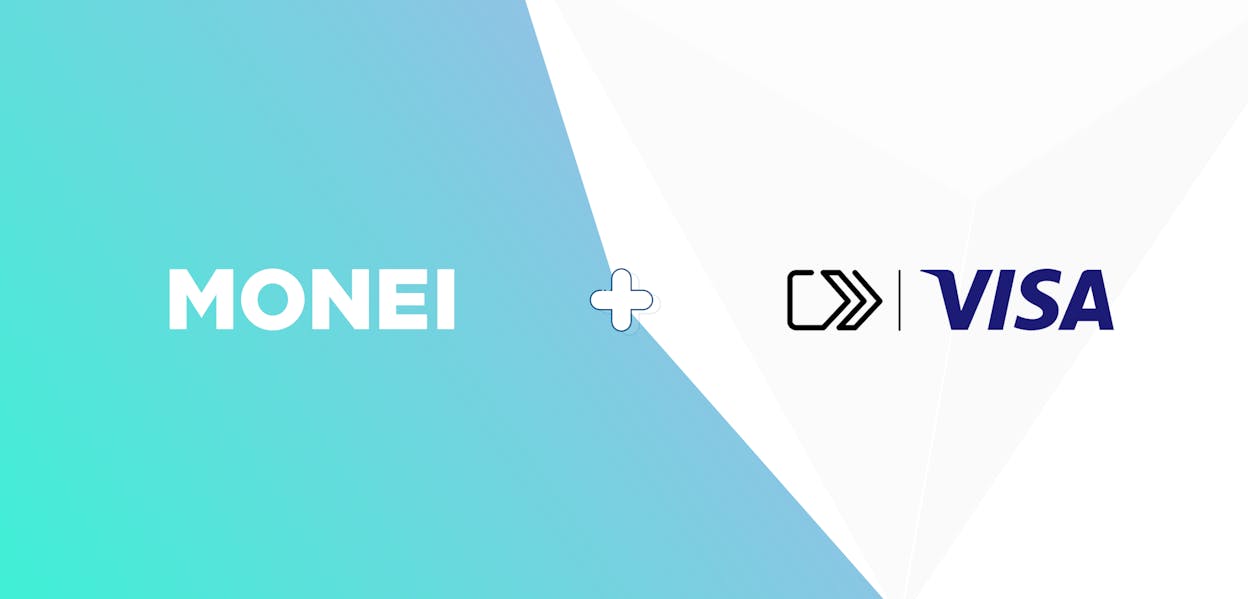 We've teamed up with Visa to help e-commerce merchants in Spain accept Click to Pay with Visa, the technological solution that simplifies and speeds up online payments. 
Now, merchants can offer their customers a more immediate, secure, and simple digital payment experience.
Click to Pay with Visa is the global credit and debit card storage solution that allows shoppers to make purchases with just one click without having to enter card details at multiple online stores, all with the security of Visa.
This solution leads to a lower shopping cart abandonment rate, which translates into a greater ability to generate sales for e-commerce businesses. 
This partnership with Visa demonstrates its commitment to fintech to provide agile and innovative payment solutions in an increasingly digital environment.
For more information about how to activate Click to Pay, go here.
Click to Pay with Visa and MONEI 
Madrid, September 9, 2021. Visa, the global leader in digital payments, and MONEI, the Spanish fintech that simplifies and streamlines digital payments, announced their partnership to make Click to Pay technology available to e-commerce businesses in Spain. This advancement will help Visa Click to Pay merchants offer a faster and more secure online payment process whereby customers can pay immediately with their debit or credit card without the need for additional data entry. 
Thanks to this alliance, MONEI, and its merchants will be able to benefit from Visa's innovative technology at a time of growth for fintech. Consumers will enjoy an immediate, secure, and simple digital payment experience. 
Click to Pay with Visa is an international standard that allows purchases to be made without having to create or initiate an account. Once the shopper adds payment details to Click to Pay, future purchases can be made with fewer steps in the payment process, eliminating the need to enter their card number or personal information each time they pay. 
To do this, users simply link their Visa card to Click to Pay, and during their next purchase, they can pay immediately without the need to enter their 16-digit card number, passwords, or fill in lengthy forms. 
Consumers will be able to identify which merchants have this fast online payment method available by the logo on their e-commerce site. For merchants, the main advantage will be a lower cart abandonment rate and, therefore, greater ability to generate online sales.  
In addition, this new payment technology comes at a crucial time for e-commerce. According to GFK's Consumer survey for Visa, Spaniards say they have increased their online shopping by 52% since the start of the pandemic. Consequently, these trends have driven consumers to demand greater speed, flexibility, and convenience in the way they make payments, and Click to Pay responds to this growing need. 
"With online shopping on the rise, Click to Pay with Visa aims to offer a unique and simple payment experience as in physical stores, with a single terminal and a single way to pay, regardless of the merchant. In this context, we are delighted to make this technology available to such an innovative Spanish fintech as MONEI, which demonstrates our commitment to ongoing collaboration with all players in the payments ecosystem in an open network framework," says Roble Dorronsoro, Head of Merchants and Sales at Visa.
"With Click To Pay, we enable our merchants to offer the most secure and simple shopping experience with the best technology. This pioneering agreement is further proof of MONEI's commitment to simplify, streamline, and make digital payments more secure," says Alex Saiz Verdaguer, CEO and Founder of MONEI.
This collaboration is key to generating new and innovative consumer experiences and services and follows Visa's strategy to deliver innovative e-commerce solutions worldwide. 
This solution comes at a time when e-commerce is becoming increasingly popular. According to the same GFK study, 23% of Spaniards surveyed said they have made online purchases for the first time since the start of the pandemic. Therefore, making it easier for consumers and merchants to send and receive money is a priority for Visa. The technology company continues to work to make personalized products and services available to consumers through the innovation and analytical capabilities of its network, VisaNet. And by partnering with fintechs such as MONEI. 
About Visa  
Visa Inc. (NYSE: V) is the global leader in digital payments. Its mission is to connect the world through the most innovative, reliable, and secure payments network, enabling individuals, businesses, and economies to prosper. 
Visa Inc.'s advanced global processing network, VisaNet, provides secure and reliable payments worldwide and is capable of handling more than 65,000 transaction messages per second. The company's relentless focus on innovation is a catalyst for the rapid growth of digital commerce on any device for everyone, everywhere. 
As the world moves from analog to digital, Visa is applying its brand, products, people, network, and scale to reshape the future of commerce. For more information, visit Visa's website, blog, and social media channels @VisaUK.
About MONEI  
MONEI is a fintech that simplifies and streamlines digital payments. The company enables online merchants to integrate their Shopify, Wix, WooCommerce, or custom-built e-commerce website with its payment gateway through a simple API. 
By using MONEI's technology, merchants can accept more than 40 online payment methods through a single platform. This way, e-commerce businesses can reach more people, improve the checkout experience, and sell more. MONEI currently has agreements with all Spanish banks making it so that any online store can transact with the Spanish bank of their choice.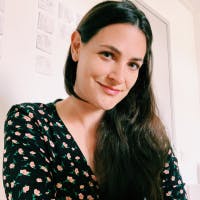 Alexis Damen
Alexis Damen is the Head of Content at MONEI. She loves breaking down complex topics about payments, e-commerce, and retail to help merchants succeed (with MONEI as their payments partner, of course).