E-Commerce Tips
Meet Luis Gimenez, Founder of Tipi Tent
Alexis Damen | June 19, 2020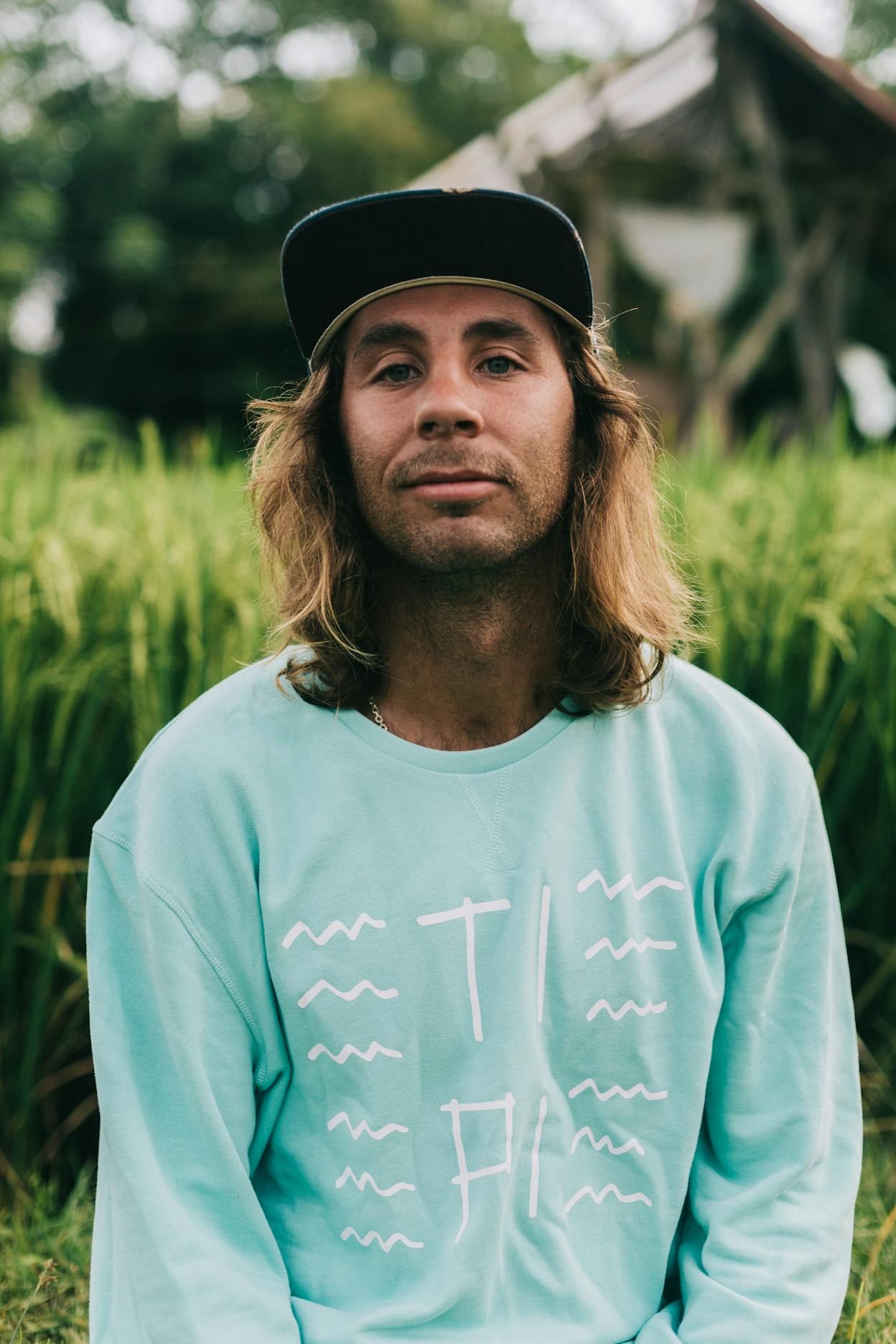 We spoke with Luis Gimenez, founder of Tipi Tent about e-commerce, COVID-19, and his top tips for aspiring entrepreneurs. 
MONEI (M): Tell us about your business? What is your mission? And where are you based? 
Luis Gimenez (LG): We are a clothing company based in Madrid, born from the idea of transmitting our way of facing life through the clothes we wear. We believe it's important to enjoy every moment, live fully, and appreciate the sea, nature, and environment. We are the only ones that can make our life awesome, so let's do it. This is the message we like to share with our people.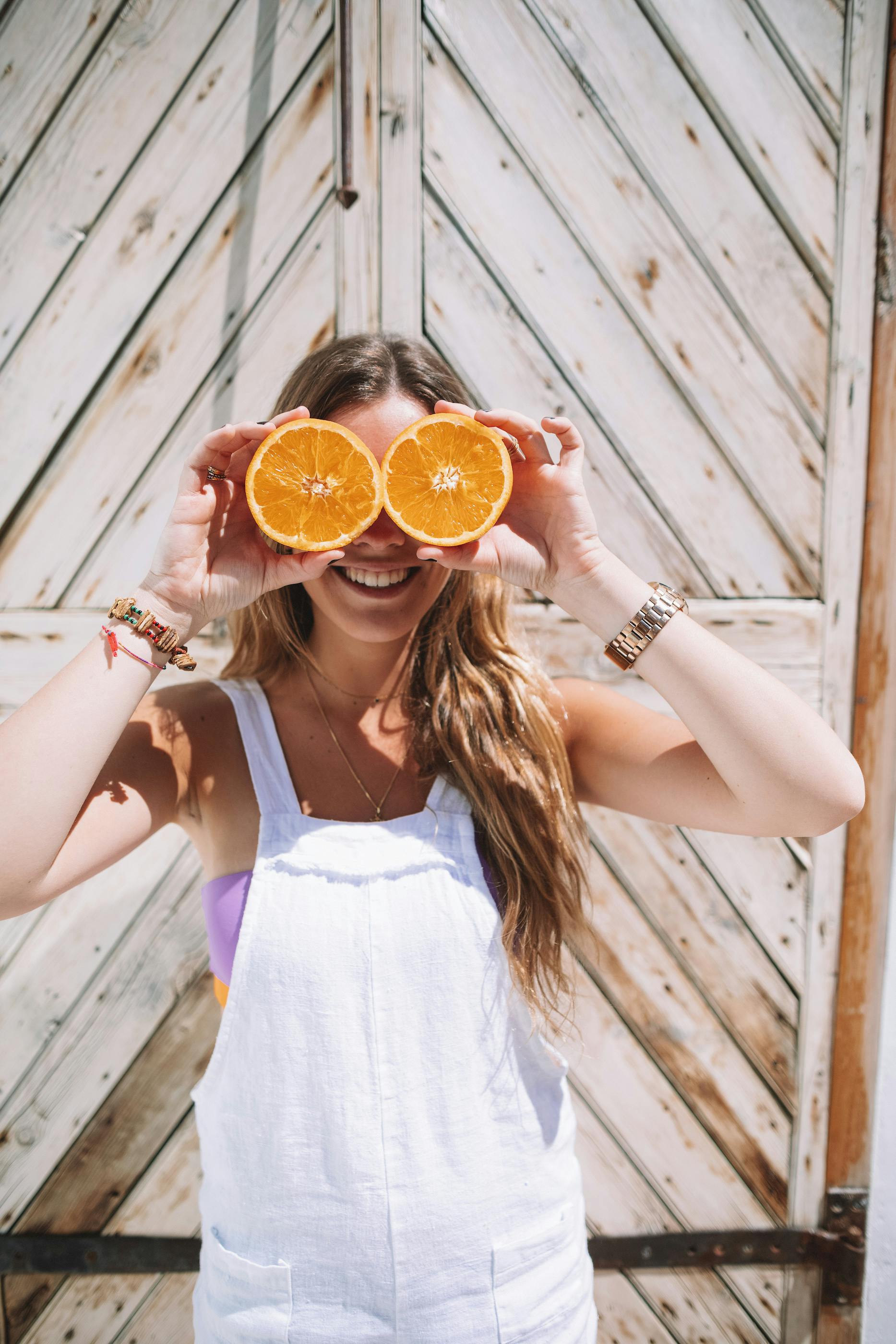 M: How have you seen e-commerce evolve since you started your business?
LG: E-commerce has evolved a lot. When we started, everyone told us that we needed a physical shop, that we won't get far without it since e-commerce wasn't that important then, and look now with COVID, the little companies that have survived have made it, thanks to e-commerce.
M: What changes in consumer behavior have you noticed since COVID-19?  
LG: We have noticed that customers have become more aware of the importance of supporting the little emerging companies such as us. We have felt really embraced by all of them. Our sales have increased during this period; we are really thankful!
M: What do you find most fulfilling about having an e-commerce business? 
LG: One of the most fulfilling things is that the e-commerce structure is so much cheaper than having physical shops. You can grow faster and dedicate your economic resources to create great things such as high-quality photographs and excellent content for social media — that is where we shine. 
M: What do you find most challenging about having an e-commerce business? 
LG: That you don't get to have real contact with your customers. Even though we have many channels to talk to them, it's not the same. I would love to have more contact with them, get to know their opinions, get better feedback about our products, and about our brand.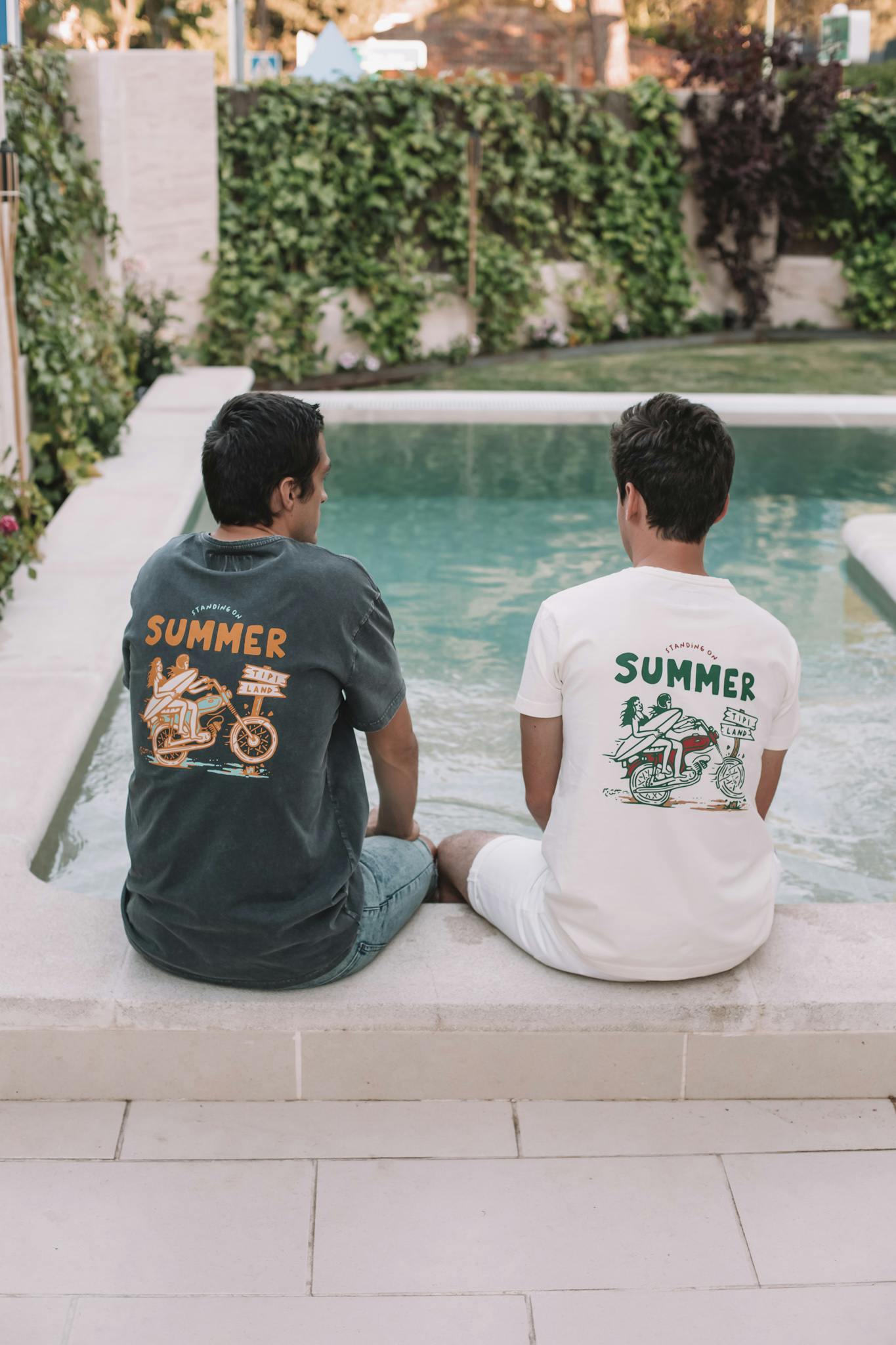 M: Why did Tipi Tent choose MONEI? How has your company benefited since using MONEI's payment gateway? 
LG: We chose MONEI because, from the beginning, you made everything easy for us. We were happy that you managed integration with our bank and helped us get set up quickly. Your customer service is excellent.
M: What advice do you have for other e-commerce companies? 
LG: Don't be afraid of taking risks and be ambitious. If the next step scares you, that means you have to take it. By taking big steps, you will be able to grow. 
M: What's your top tip for growing an e-commerce business? 
LG: Focus on what you do best, and not on what made others succeed.
Check out Tipi Tent online here and follow Tipi Tent on Instagram and Facebook.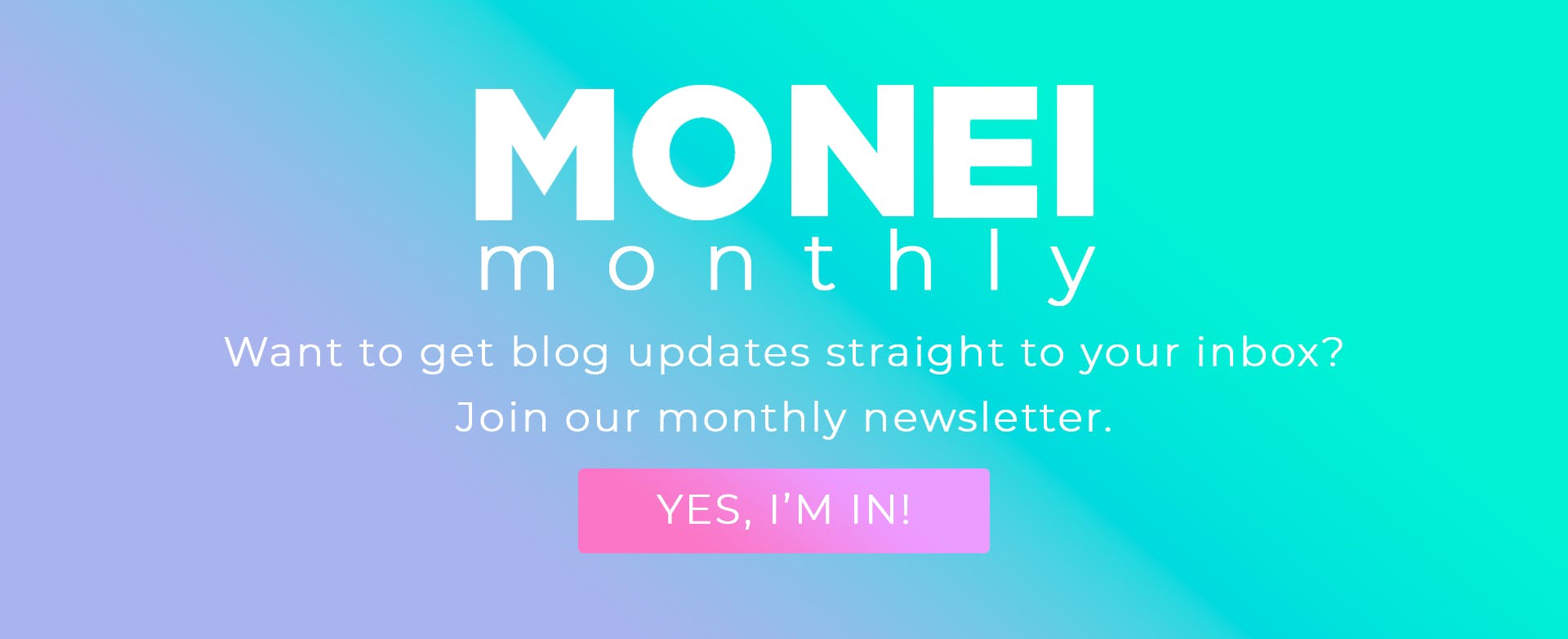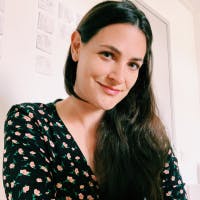 Alexis Damen
Alexis Damen is the Head of Content at MONEI. She loves breaking down complex topics about payments, e-commerce, and retail to help merchants succeed (with MONEI as their payments partner, of course).