MONEI News
MONEI Signs an Agreement with Crèdit Andorrà to Bring Digital Payments to Andorran Businesses
Alexis Damen | November 16, 2020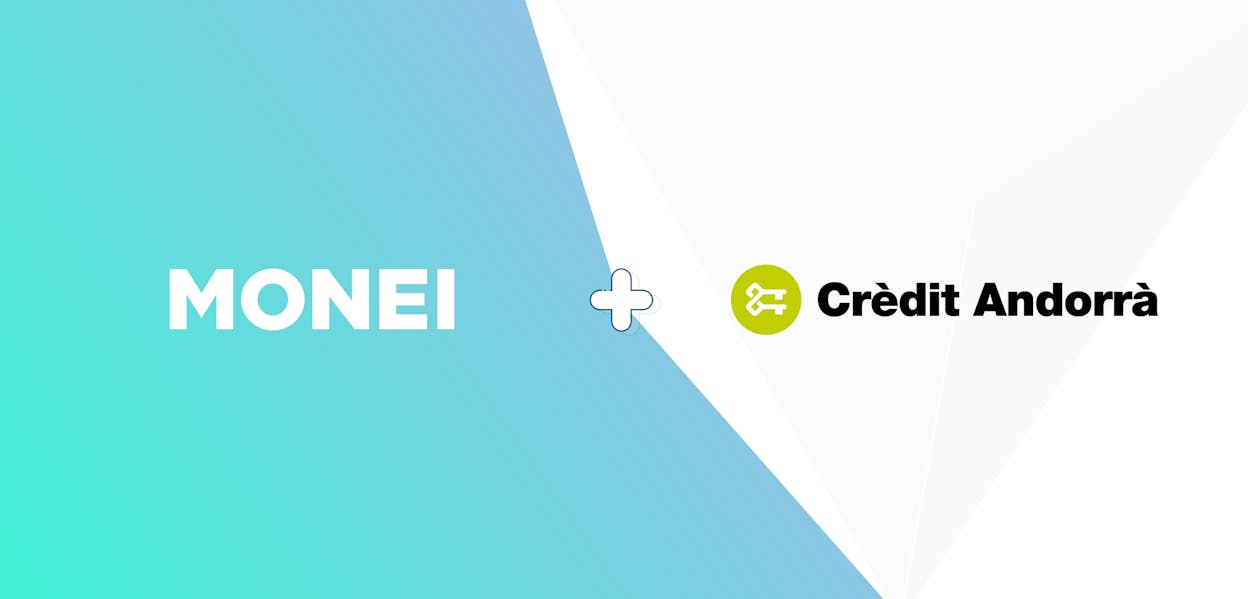 Today, MONEI announces its agreement with Crèdit Andorrà, a leading bank in the Andorran financial market, to bring digital payments to Andorran businesses and freelancers. This is the first agreement with a foreign entity in its international expansion process.
Through this agreement, the bank offers Andorran businesses and self-employed individuals the possibility to simplify their digital payments through an API connection with MONEI. 
This partnership enables users to work with large e-commerce platforms such as Shopify, WooCommerce, and PrestaShop. MONEI's official plugins allow merchants to quickly and easily use the service layers of MONEI's payment gateway.
After successfully conducting a pilot test with several businesses, the agreement has been signed. Any Andorran business or self-employed person can connect their payment gateway in the Principality, specifically with Crèdit Andorrà.
The director of the Andorra Banking Business area of ​​Crèdit Andorrà, Martí Alfonso, highlights, "With this agreement, Crèdit Andorrà, a pioneering bank in digital services for its clients, takes another step within the Andorran financial sector regarding the use of fintech. Our goal is to offer customers a world-class user experience, as well as tools to help the development of electronic commerce."
Launched in 2015, MONEI is a Spanish fintech that seeks to simplify and streamline digital payments. MONEI's technology allows any entity to integrate with Shopify and additional e-commerce platforms through a simple API. 
With MONEI's technology, users can combine more than 40 payment methods through a single platform. It has agreements with all Spanish banks to add all entities with Shopify and other popular e-commerce platforms. Any online store can transact with the Spanish bank of its choice.
The company has exceeded all expectations and is about to close with over-funding a financing round initially planned at 1 million Euros. 
This investment will be used to continue the international expansion of MONEI. In 2020, its focus is on LATAM and Africa, which will allow it to reach 1 billion Euros in transactions. Next year, MONEI expects to close a Series A round.
The CEO and founder of MONEI, Alex Saiz Verdaguer, highlighted the importance of this agreement. And wants to thank Crèdit Andorrà for its trust in fintech.
"This agreement with Crèdit Andorrà allows us to continue our commitment to simplify and bring digital payments closer together. And reach the largest number of businesses possible. After consolidating our position in the national market, we continue to meet objectives in our international expansion process. We are on our way to being the next Spanish unicorn."
In October 2020, MONEI was selected by Amazon Web Services as the Best technological infrastructure in Spain and Portugal.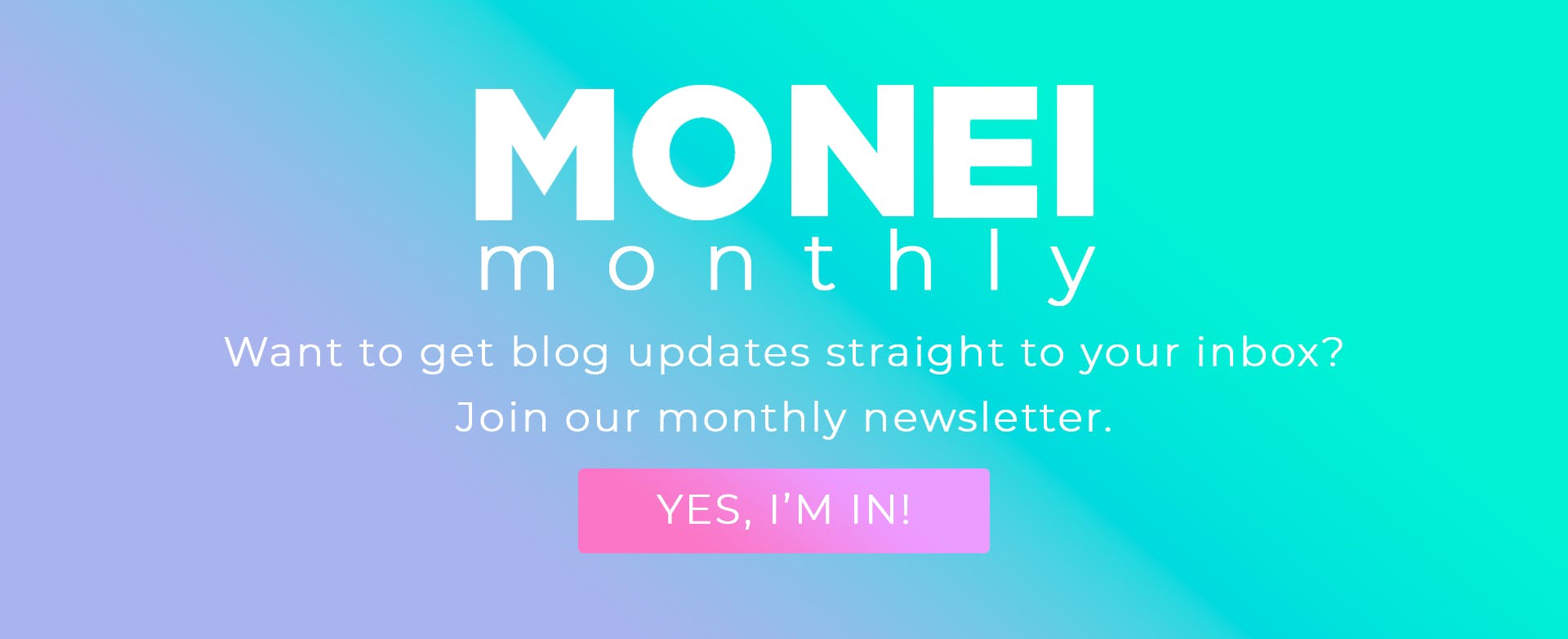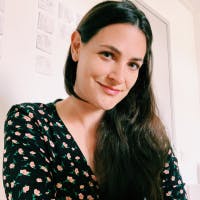 Alexis Damen
Alexis Damen is the Head of Content at MONEI. She loves breaking down complex topics about payments, e-commerce, and retail to help merchants succeed (with MONEI as their payments partner, of course).