E-Commerce Tips
SMS Marketing Best Practices with E-commerce Growth Strategist Erin Lopez
Alexis Damen | November 9, 2020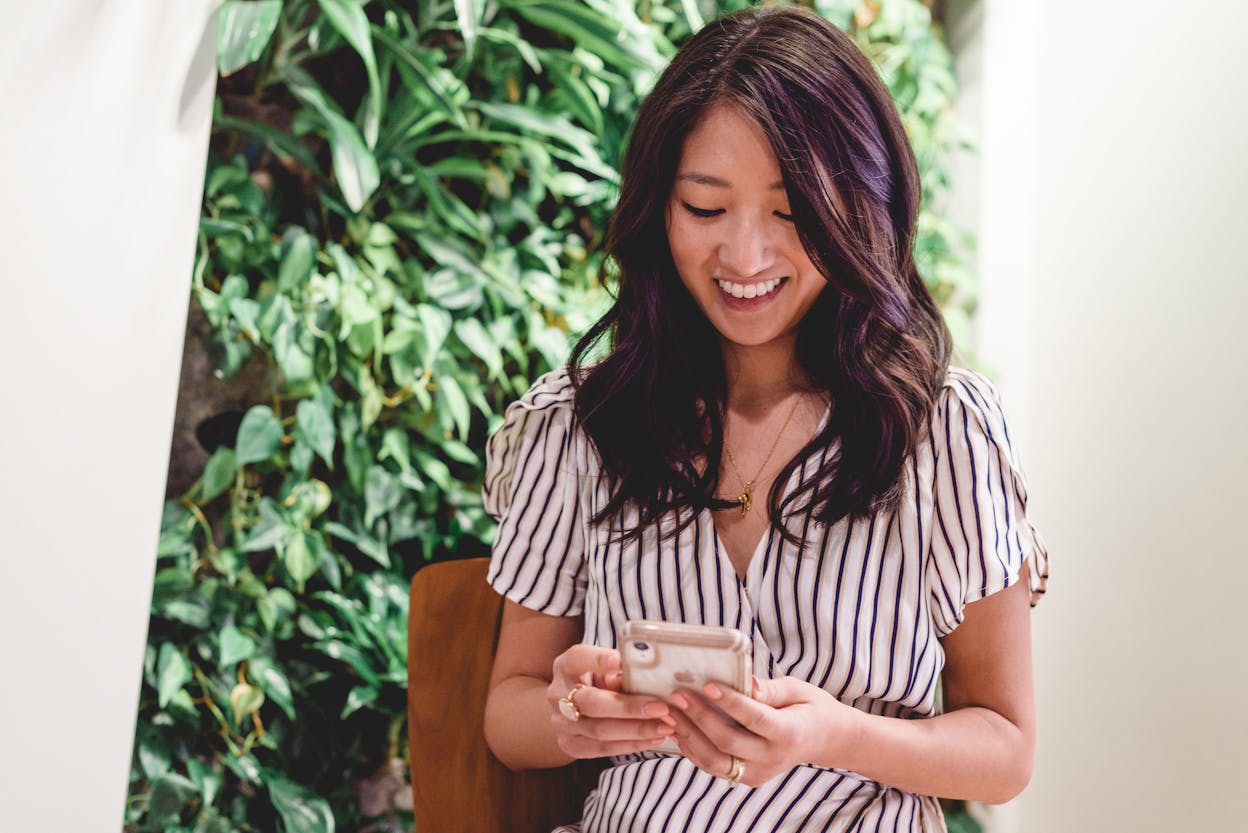 These days, more people own a cell phone than a toothbrush. And 78% of Gen Z considers their mobile devices their most important device to go online. Implementing SMS marketing best practices is a surefire way to meet your customers where they are to grow your e-commerce business. 
On average, smartphone users tap, swipe, and click their phone 2,617 times a day. The average time spent on smartphones is 2 hours 51 minutes a day, or 171 minutes per day. 52% of the world's population are mobile internet users. 
If these smartphone statistics aren't enough to get you thinking about your SMS marketing strategy, our interview with E-commerce Growth Strategist, Erin Lopez will get you on your way. 
Erin is the founder of IV Consultancy and helps e-commerce businesses run and optimize email marketing and SMS marketing channels for overall growth.
Let's dive in. 
MONEI (M): In your words, what is SMS marketing? 
Erin Lopez (EL): SMS marketing is an owned marketing channel that provides instant communication with your customers via text message campaigns.
Americans check their phones over 80 times a day and both Millennials and Gen Z spend an average of 5+ hours a day on their smartphones. Device usage continues to increase so SMS marketing reaches the consumer where they are spending the majority of their recreational time — on their phones.
As of February 2020, 61% of Gen Z had purchased a product via mobile in the last month. If you want to reach your customer quickly and immediately, sending SMS marketing campaigns is the best way to do that.
M: What SMS marketing best practices do you live by?
EL: Send drip campaigns (i.e. a series of automated SMS messages). And make all your messages mobile-optimized. Think beyond the character count and basic image specifications. 
It's important to think of SMS as a conversation and tailor the message for the platform. Think about what content your customers and prospective customers would respond to best. For example, would your target audience respond to emojis? GIFs? Just like other marketing channels, you can test and iterate based on user behavior and positive metrics.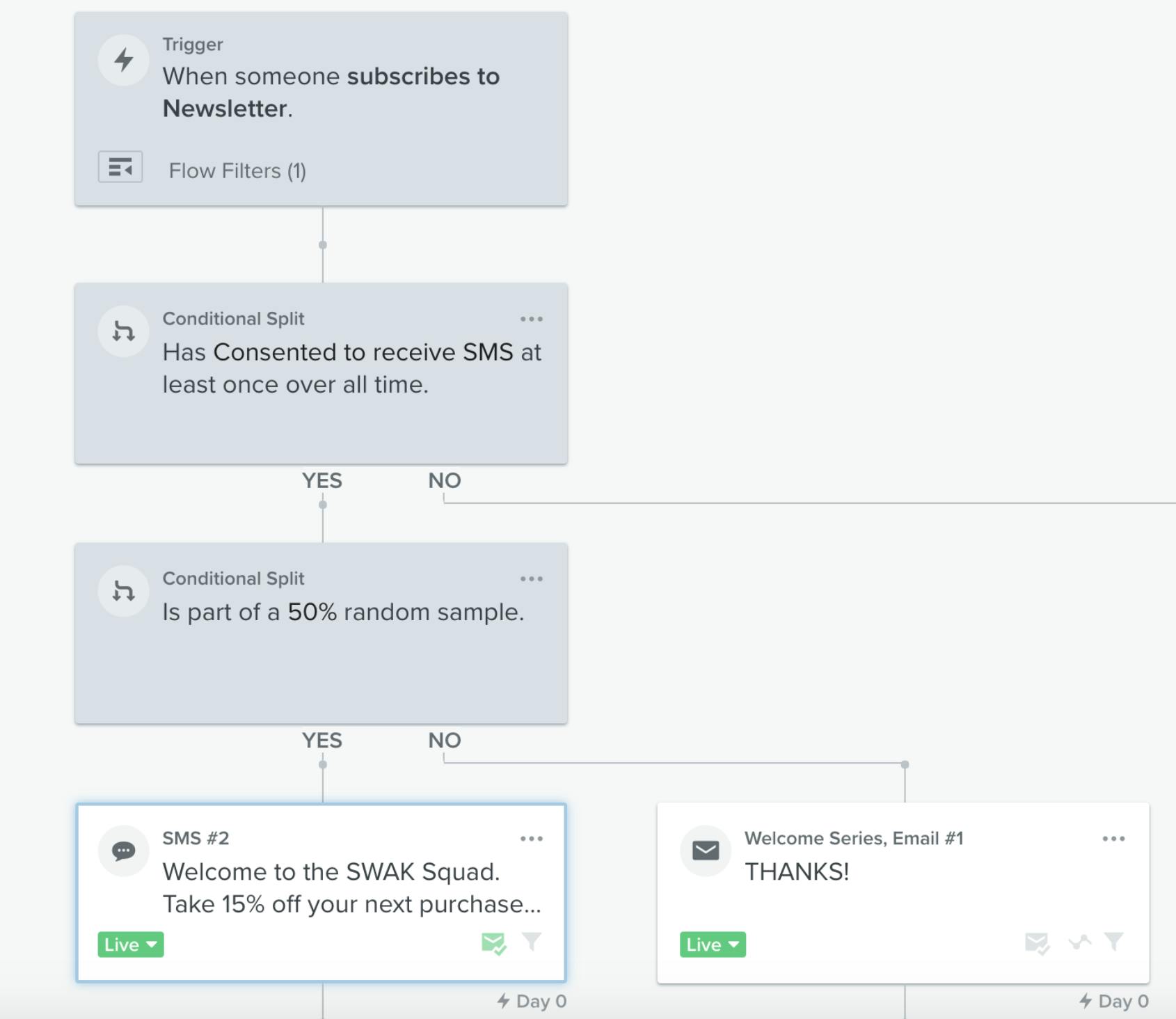 Image source: Klaviyo
M: You mentioned the importance of SMS marketing drip campaigns. What are the top three automation flows you suggest? 
EL: Drip campaigns should definitely be set up for the channel to drive engagement and revenue. Your welcome email automation and abandoned cart flow are essential. Post-purchase is another good flow to set up.
In your welcome series, definitely include a special offer to incentivize new subscribers to shop. Also, let people know how to stop receiving text messages. Abandoned cart and post-purchase workflows can follow your email marketing automation cadence but in a shorter, more conversational way.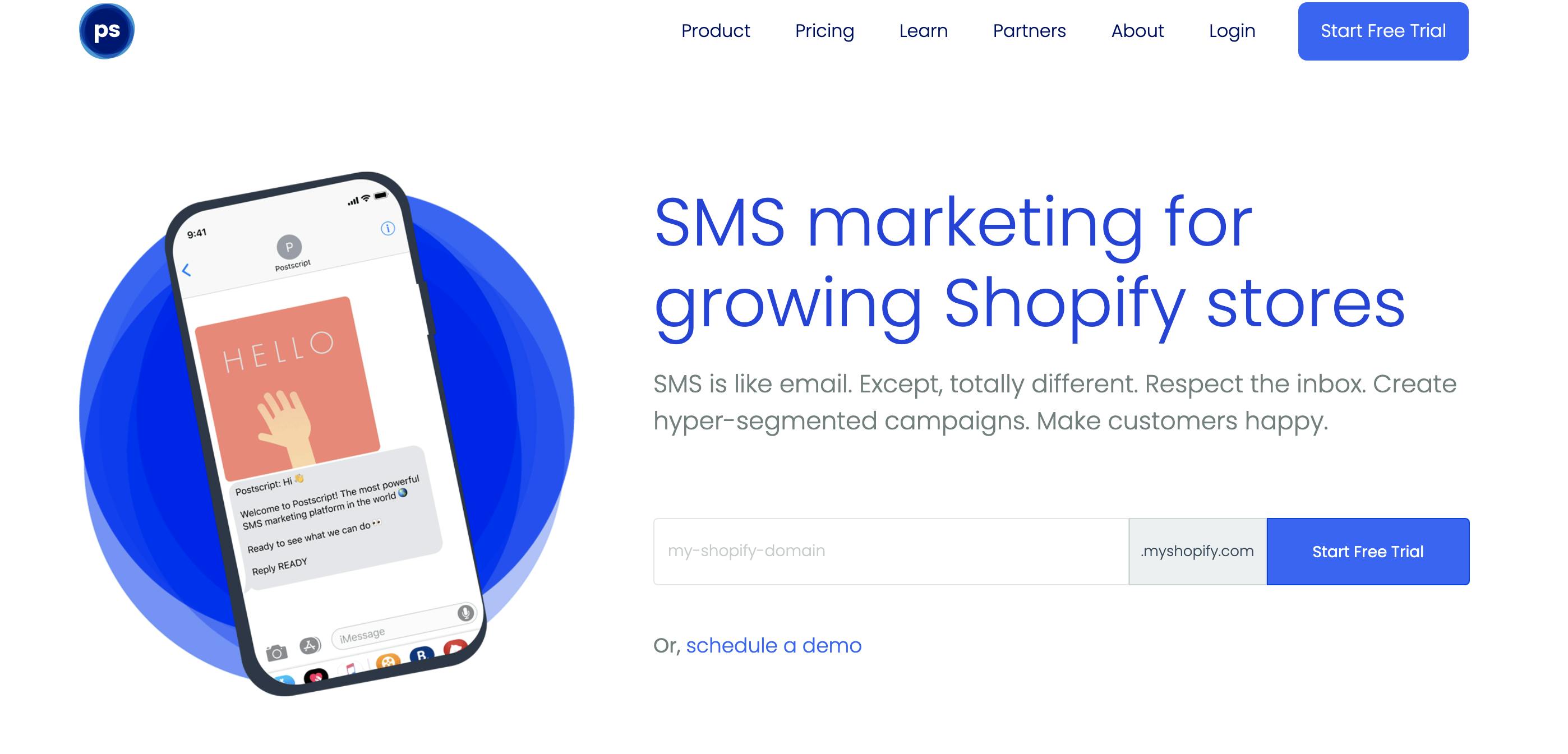 Image source: Postscript
M: In your opinion, what are the best SMS marketing platforms that integrate with e-commerce platforms? 
EL: For e-commerce, I think Attentive and Postscript both do a good job but there are tons of other platforms available.  
Attentive has best in class consent protocol and process and their drip campaigns are easy to set up. Both Attentive and Postscript offer multiple integrations like Shopify and your email service provider (ESP) to customize your audience segmentation.
M: Should your SMS marketing strategy align with your email marketing strategy or can they be completely different? 
EL: SMS can amplify your marketing messages. I like to align with email campaigns but tailor it for the channel. For example, you can share a promotion with VIP email subscribers and SMS subscribers to let them know first.  
M: What tips do you have for e-commerce merchants to optimize their website for SMS marketing? 
EL: Change your signup forms on your website to capture consent for SMS marketing. If you have a dedicated SMS short code — a special 5 - 6 digit number to receive and send SMS for JUST your company — advertise that on your website so people can quickly and easily opt-in. 
M: What SMS marketing KPIs do you measure?
EL: Overall, I look at click-through-rate (CTR) and conversion rate (CVR) for sign-up forms to measure and track subscriber growth. For campaigns, I look at CTR, CVR, and revenue.
M: Of the KPIs that you mentioned above, what can we consider "good" metrics? What metrics should we target? 
EL: In general, SMS open rates can be as high as 98% when compared to an average of 20% for email open rates. The average CTR for SMS marketing hovers around 19% which is huge when compared to an average CTR of 2.5% for email marketing. 
M: Are unsubscribe rates for SMS marketing generally higher or lower than email marketing? 
EL: Yes, they are generally higher. The average SMS unsubscribe rate is around 3.7% which is high compared to good email unsubscribe rates which are less than .2%. To opt-out of SMS, it's typically a quick one-word text message back. 
M: How can we prevent subscribers from opting out of SMS marketing campaigns? 
EL: Over sending! That is the surest and quickest way to get high opt-out rates. I generally recommend sending a max of one to three messages per week depending upon the time of year and message type.
It's crucial to examine the time of day when you send campaigns. Avoid sending in the middle of the night or early morning. Also, your subscribers might be expecting a person to answer if they reply to a text message. Integrate your customer support platform to streamline the conversation and ensure you're keeping the subscriber engaged and active in your sales funnel.
M: Do you suggest asking people who opt-in for SMS to also provide their email address as a backup form of contact to keep in touch? 
EL: Yes, signup forms should ask for your visitors' email address and phone number. Keep it simple and don't ask for much more information than that.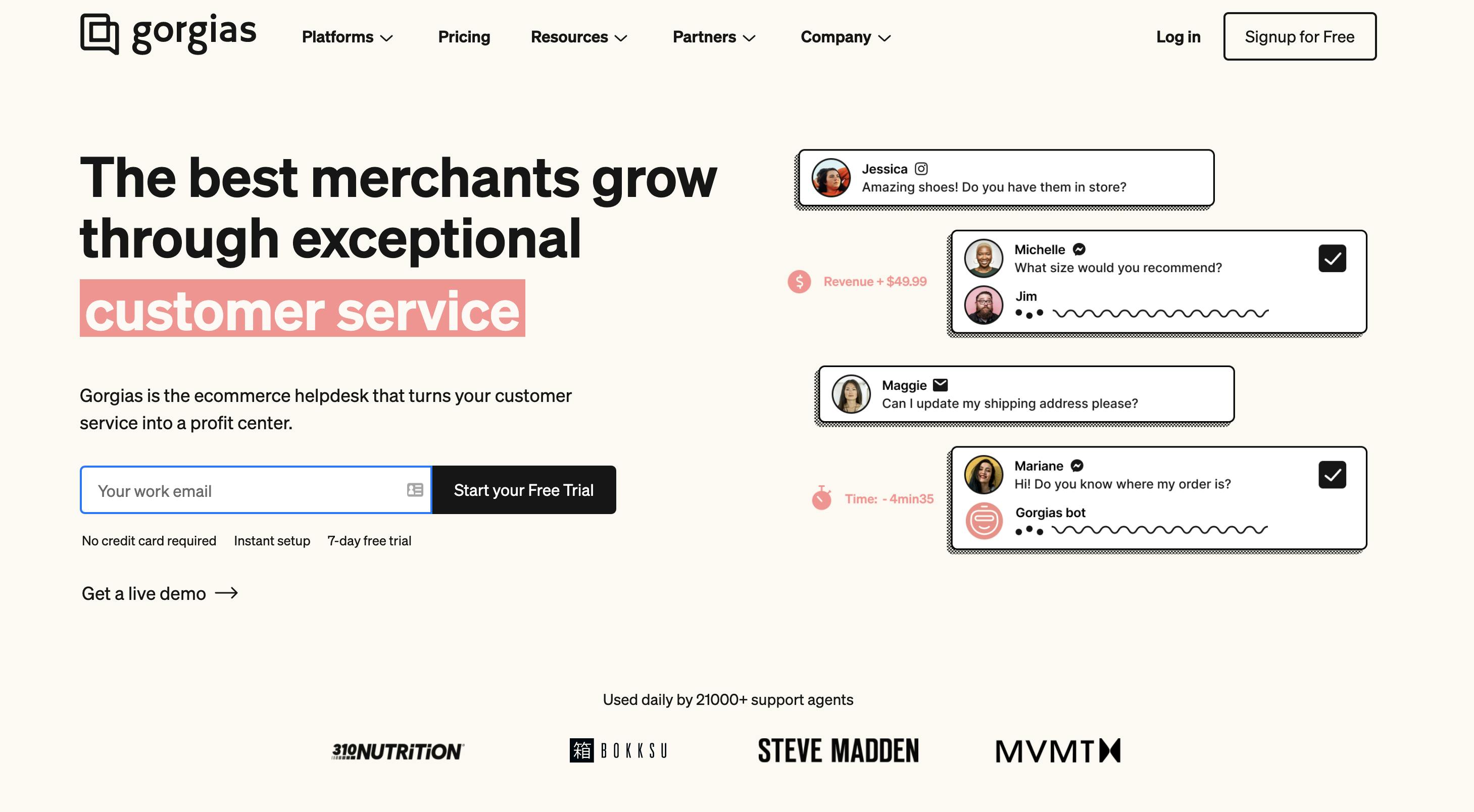 Image source: Gorgias
M: What are the advantages of using SMS marketing over email marketing? 
EL: SMS marketing will get more visibility and engagement than your email marketing campaigns. You can also integrate with a customer service platform like Gorgias, and use SMS marketing to establish a 2-way conversation with your customers. It's also very nimble and fast! 
Unlike email campaigns, you don't need to generate creative or graphics in advance which means you don't have to squeeze your resources to broadcast a winning marketing message!
Wrapping Up SMS Marketing Best Practices
Now that you've got the facts and understand SMS marketing best practices, you can do the research to find the best SMS marketing platform for your business. Optimizing your business for mobile commerce is a great way to increase your conversion rates and sell more.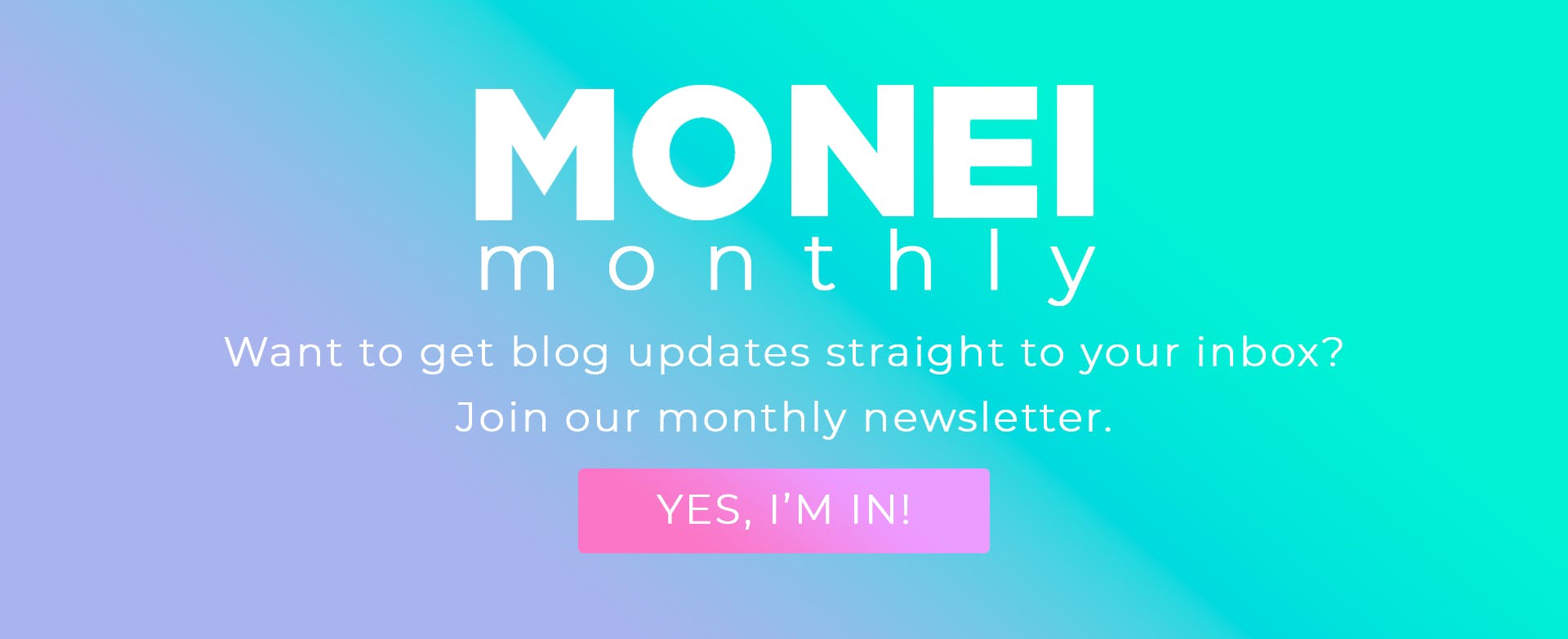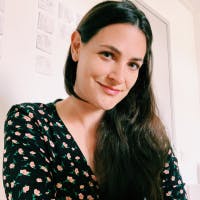 Alexis Damen
Alexis Damen is the Head of Content at MONEI. She loves breaking down complex topics about payments, e-commerce, and retail to help merchants succeed (with MONEI as their payments partner, of course).