MONEI News
The Bank of Spain Approves the Trial of the First Euro Stablecoin by MONEI
Alexis Damen | January 19, 2023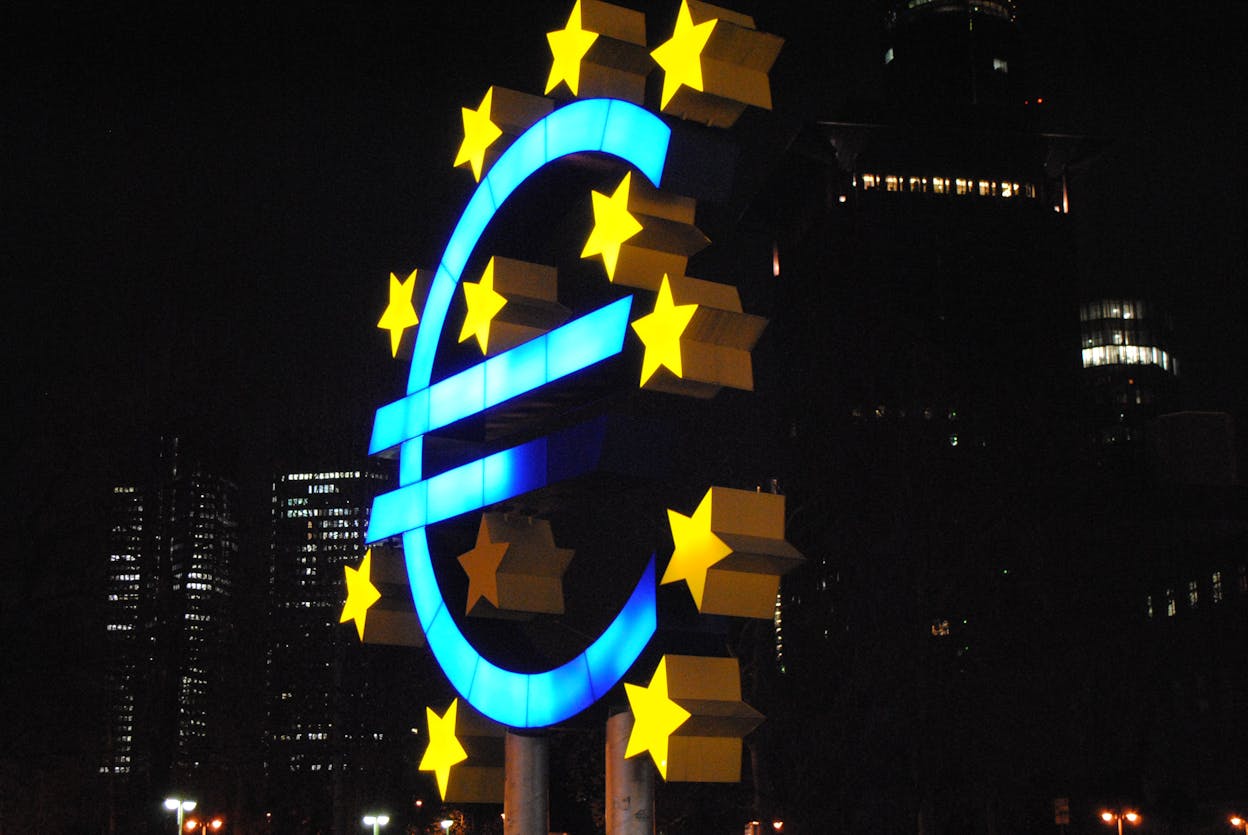 The project will facilitate the sending of euros on a global scale thanks to a token linked to the euro — 1:1 parity

It's completely free of charge and only requires a mobile phone to put the tokens into use, and for the time, its use is restricted to individuals in Spain

Each token will represent one physical euro, the total of which will be held in two safekeeping accounts at leading Spanish financial institutions such as BBVA and Caixabank

EURM is supervised by the Bank of Spain's Financial Sandbox
MONEI, the Spanish fintech that simplifies and streamlines digital payments, just got the green light from the Bank of Spain's Financial Sandbox to test its own stable token: EURM. This project is part of the Bank of Spain's Controlled Testing Space.
Instant payments have become the new normal by enabling fast and flexible digital money flow. However, some of the biggest challenges they have faced are national borders and attachment to archaic technical financial systems. 
EURM facilitates Europe-wide sending of online payments and stable tokens at par with euros, using Ethereum and Polygon Blockchain technology. 
In the test phase, the (individual) user simply enters their phone number, verifies their identity through video identification, and loads their wallet with real euros via Bizum, the leading provider of instant payment services in Spain. 
Automatically, the same amount of EURM is created as the number of real euros deposited by the user and they can send EURM to the other registered users.
Users will be individuals and will be able to issue EUR 10 per participant. Thus, the potential number of EURM users in Spain, once the test is successful within the controlled test environment, is almost 57 million users (the total number of mobile phone lines in the country). Each token will represent one physical euro, the total of which will be held in two safekeeping accounts at leading Spanish financial institutions such as BBVA and Caixabank. 
EURMs can be exchanged for euros at any time. In addition, there will always be the same number of EURMs as euros backing them.
Álex Saiz Verdaguer, CEO and founder of MONEI, has highlighted the potential of this project stating that "the future of payments is digital. This is our opportunity to show the rest of Europe and the world that we are at the forefront. EURM is the ultimate pan-European solution that will allow citizens and businesses across the continent to send and receive money instantly".
Practical uses of EURM
This project takes payments and money transfers to a new level, fully digitized, more secure, more programmable and at a much lower cost than today. These innovations will have a huge impact on all businesses and their management of money collection and payments.
Among the various uses of the stablecoin, once it's approved by the Bank of Spain, the following stand out:
Sending hundreds of euros to fractions of cents at various time intervals, even milliseconds, for example, to pay for employees´ transport or food allowances.
Allowing a business to digitize and schedule daily payments to its suppliers according to consumption that day. 
Prorate a monthly payment into daily payments to meet a cost that cannot be paid at that time.
Allow employees to choose whether they want to receive a daily, weekly, fortnightly or monthly payroll, without increasing the company's workload.
All these practical uses can be programmed without the need for human intervention and are valid for both domestic and international transactions, with no higher cost per transaction. Similarly, the stable token offers greater transparency, allowing the authorities and the tax office to consult these movements in real time. 
About MONEI  
MONEI is a fintech that simplifies and speeds up digital payments (online and off). The company allows any entity to integrate with Shopify and other e-commerce platforms through a simple payments API.
Thanks to MONEI's technology, users can combine more than 40 payment methods through a single platform. It currently has agreements with all Spanish banks to add all entities with Shopify and other e-commerce companies. In this way, any online store can transact with the Spanish bank of their choice.
The fintech has also developed MONEI Pay, the first mobile payment application (available on iOS and Android) that allows physical businesses to accept payments from their mobile phone by generating a digital QR code, thus eliminating the need for traditional POS devices at points of sale. 
MONEI is a member of several working groups within the European Payments Council and the European Central Bank. It also has a payment entity license from the Bank of Spain, which allows it to carry out payment services, and have a contractual relationship directly with Spanish businesses.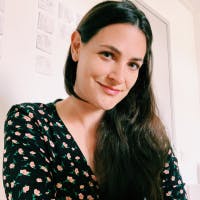 Alexis Damen
Alexis Damen is the Head of Content at MONEI. She loves breaking down complex topics about payments, e-commerce, and retail to help merchants succeed (with MONEI as their payments partner, of course).