MONEI News
MONEI Joins Mastercard's Global Priceless Planet Coalition Program
Alexis Damen | January 4, 2023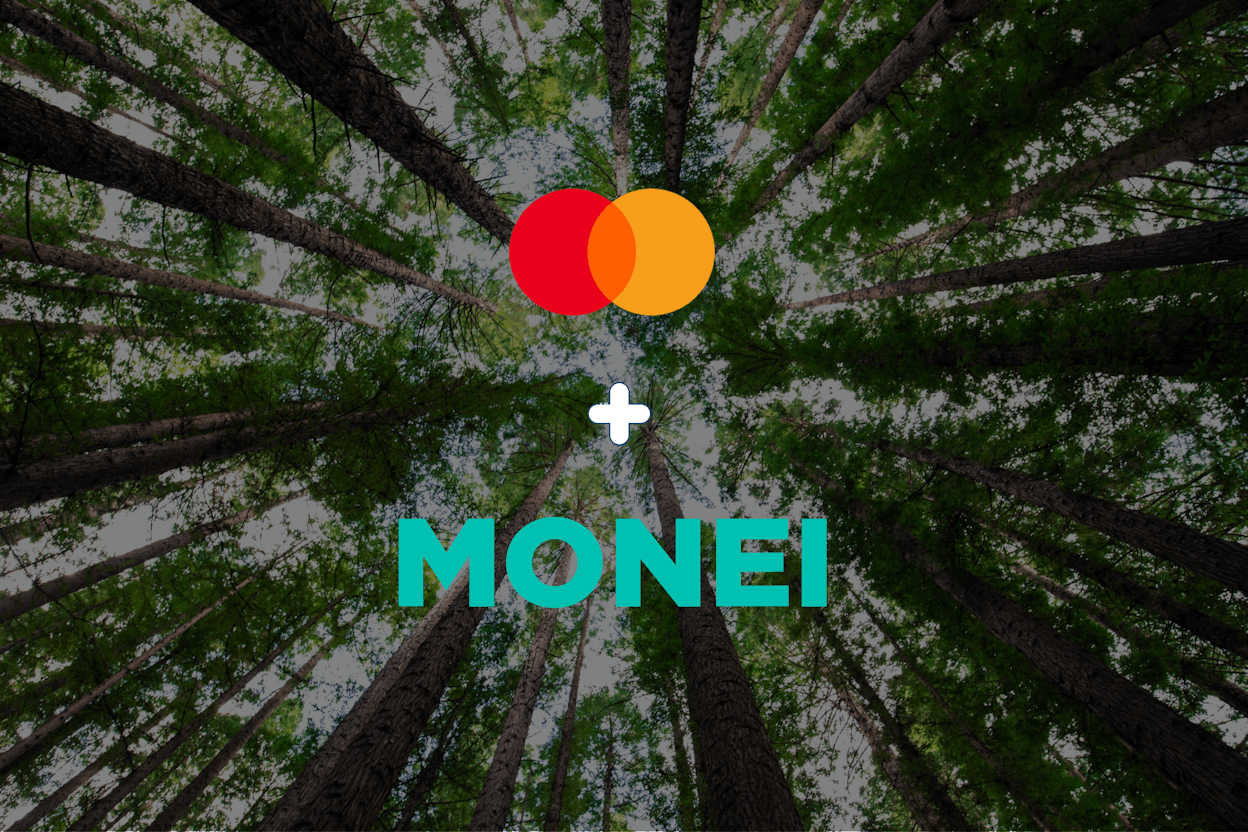 MONEI and Mastercard will contribute to the planting of 100 million trees by 2025
MONEI will plant three trees for each transaction made on its payment gateway with Mastercard's Click to Pay technology
The Priceless Planet Coalition jointly encourages businesses, financial institutions, local authorities, and consumers around the world to protect our planet and fight climate change
MONEI, the fintech that simplifies and streamlines digital payments both in physical and online commerce, has joined Mastercard's global Priceless Planet Coalition program to plant 100 million trees by 2025. This announcement is part of the fintech's efforts to contribute to a sustainable economy and an improvement of the planet.
MONEI will contribute to the planting of three trees for each transaction that is made through its payment gateway with the Click to Pay technology that it promotes together with Mastercard. This is a fast and secure online payment process with which customers pay with just one click, without the need to enter their card details. Thus, it will donate a total of €20,000 upon reaching 3,333 transactions.
"We're proud to join this initiative and work together with Mastercard and other colleagues in the sector to preserve the environment and reforest in the most needed areas of the planet," says Alex Saiz Verdaguer, CEO and founder MONEI.
Paloma Real, General Director of Mastercard Spain highlights, "we're very happy that MONEI has joined our Priceless Planet Coalition program and we're very proud to see how the network of partners that make up the initiative is growing with the objective of caring for the planet by joining efforts among all."
The Priceless Planet Coalition (PPC) project, founded in January 2020 by Mastercard, unites the efforts of companies, financial institutions, local authorities, and consumers to fight climate change. In addition, it has the support of organizations of forestry and climate change experts, such as Conservation International (CI) and the World Resources Institute (WRI).
About MONEI
MONEI is a fintech that simplifies and speeds up digital payments. The company allows any entity to integrate with Shopify and other e-commerce platforms through a simple payments API.
Thanks to MONEI's technology, users can combine more than 40 payment methods through a single platform. It currently has agreements with all Spanish banks to add all entities with Shopify and other e-commerce companies. In this way, any online store can transact with the Spanish bank of their choice.
The fintech has also developed MONEI Pay, the first mobile payment application (available on iOS and Android) that allows physical businesses to accept payments from their mobile phone by generating a digital QR code, thus eliminating the need for traditional POS devices at points of sale. 
MONEI is a member of several working groups within the European Payments Council and the European Central Bank. It also has a payment entity license from the Bank of Spain, which allows it to carry out payment services, and have a contractual relationship directly with Spanish businesses.
About Mastercard
Mastercard is a global technology company in the payment industry. Its mission is to connect and power an inclusive digital economy that benefits everyone, everywhere, by making transactions safe, simple, smart, and accessible. Using secure data and networks, establishing agreements, and being passionate about what it does, Mastercard ensures that its solutions and innovations help individuals, financial institutions, governments, and businesses realize their full potential. Its culture and everything done inside and outside the company is governed by Mastercard's Decency Quotient (DQ). With connections in more than 210 countries and territories, Mastercard is building a more sustainable world where everyone can benefit from priceless opportunities.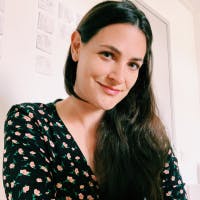 Alexis Damen
Alexis Damen is the Head of Content at MONEI. She loves breaking down complex topics about payments, e-commerce, and retail to help merchants succeed (with MONEI as their payments partner, of course).