E-Commerce Tips
Top 4 Tips to Succeed at Influencer Marketing for E-commerce with CRISP STUDIO
Alexis Damen | June 28, 2021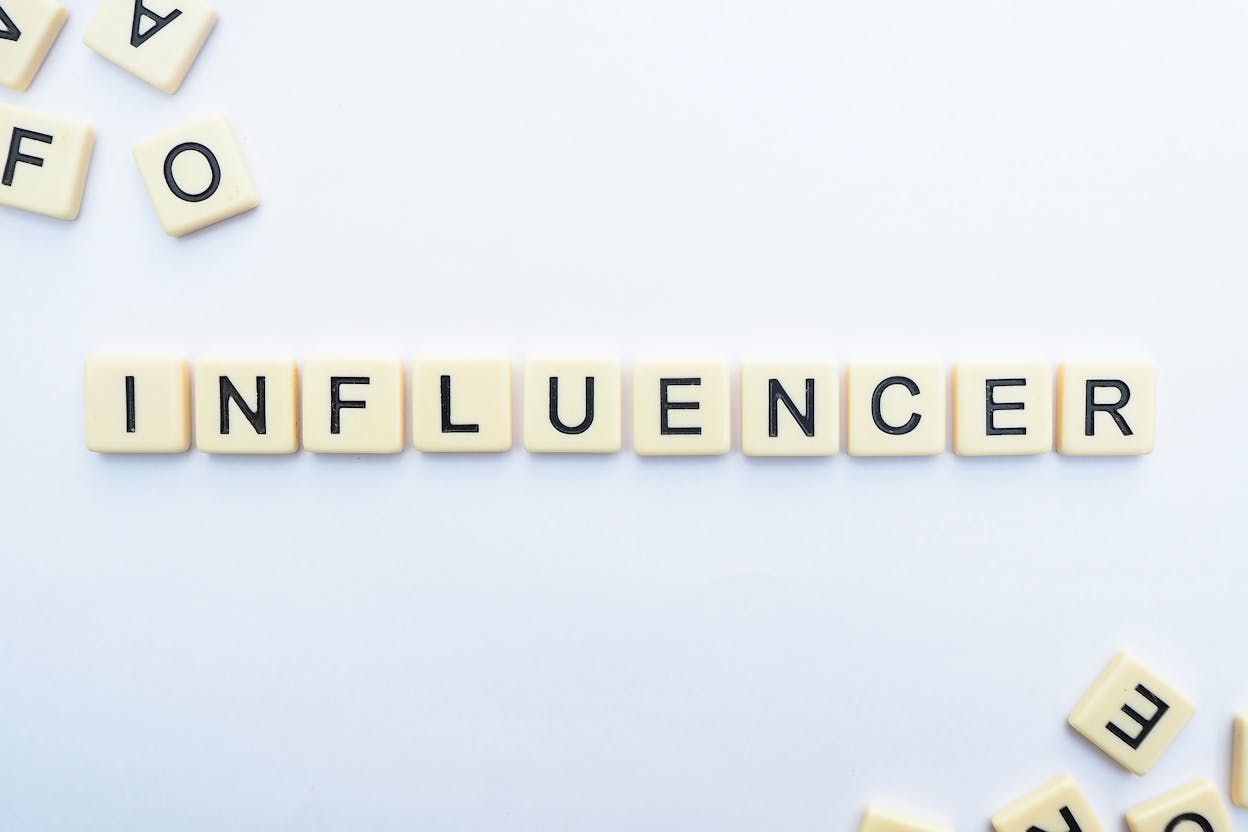 Influencer marketing is a way for brands to gain awareness and credibility. It involves working with people who can help extend your companies social media reach beyond your own audience. We're sure you know what influencers are, but have you spent time building an influencer marketing strategy for your e-commerce business?
Now's a better time than ever. In fact, almost 90% of all marketers find the return on investment (ROI) from influencer marketing to be the same or better than other marketing strategies. 
To get you started, we spoke to our friends at CRISP STUDIO. Its e-commerce agency builds Shopify stores and offers various growth marketing services including influencer marketing.
MONEI (M): In your words, what is influencer marketing for e-commerce? 
CRISP STUDIO (CS): As the name says, a marketing influencer is any person who has an influence on the consumer's decision to buy. Brands collaborate with influencers to reach new audiences. The partnership consists of a promotional strategy where the influencer creates content and shares it via social media (usually Instagram) to spread the word about your brand. In turn, you can reach a larger audience and build brand awareness. Think of influencers as a brand that collaborates with other brands.
M: Are there different types of influencers?
CS: There are different types of influencers — each one reaches a different audience and may use different platforms.
You can categorize influencers by the platform they use, the type of content they publish, and the size of their following. They also range from famous people to athletes to individuals who have built an online business from scratch.
Micro-influencers have between 1,000 and 50,000 followers while macro-influencers have more than 100,000 followers. 
You may be asking yourself if a profile with 1000 followers can generate value? To the surprise of many, influencers with a smaller following provide a lot of value. They may reach fewer people, but the audience they do reach is more engaged. 
Usually, with macro-influencers, you can choose the exact channel and establish a communication plan, creating a reputation for your product.
Of course, it will all come down to the impact you want to have and the strategy you want to carry out.
Here are a few examples of the different types of influencers
Some influencers have a direct link with the brand. For example, Steve Jobs, the CEO of Apple was a reference for many consumers in their decision to buy Apple products. 
There are also people who built a career in influencer marketing like Spanish influencer Maria Pombo. She made her way to fame by becoming a macro-influencer with two million followers, thanks to her social networks. 
Another example is Beatriz Fernandez, a micro-influencer who has 42.9k followers. She collaborates with brands in two ways:
Exchange. The brand gives her products in return for advertising.
Paid content. The brand pays her to post about its business via social media.
By doing this, brands can reach Beatriz's audience. And the good thing about micro-influencers is most of their followers are highly engaged and are more likely to convert. When identifying the right micro-influencer for your business, it's important to make sure they have similar values and the same aesthetic as your brand. This will help ensure the content does not feel too promotional, but instead organic.
We can see that Beatriz has less than 100k followers, but that doesn't make her less important. Generally, influencers with fewer followers have a more engaged audience composed of people who are closer to them and identify more with them. Another benefit of working with micro-influencers is that the costs are lower than partnering with macro-influencers.
Lastly, influencers are relevant in many sectors including fashion, sports, and television. This includes athletes like Rafa Nadal who partners with sponsors such a Nike, Banco Santander, and Telefonica. He essentially gets paid to publicly use and wear various products to help brands build awareness and influence his following. 
M: How can working with social media influencers grow your e-commerce business? 
CS: In a world where an endless amount of promotional content is produced, it's difficult for brands to stand out from the competition. That's why big businesses see influencers as a great solution to impact consumer behavior. But choosing the right one is not a one-day task.
When you're creating an influencer marketing strategy, you have to take into account the positive impact it can have on your brand and how. The main objective is to reach a larger audience and reach them more easily through social media. 
Living in a digital era, it's time for e-commerce businesses to take full advantage of new technologies. Now you have the option to share live content in real-time and in different formats. This is one of the main advantages of social media — you can enjoy easily reaching people around the globe.
M: Why should e-commerce brands use influencer marketing tools? 
CS: As we mentioned earlier, an influencer is a person with many followers on social media who helps new customers discover your brand. This is what makes influencer marketing campaigns so essential. 
But in today's online marketing landscape, it can be overwhelming to decide which influencer will best convey your brand and messaging. It's also hard to know how engaged their audience is and whether they'll have the reach you're hoping for. That's why using marketing tools is essential to succeed at launching influencer marketing campaigns. 
It's not easy to manage influencer campaigns manually, that's why tools to streamline the process are increasingly popular. These tools help you find your ideal influencer, making them an important asset for companies that are looking for representation. Leaving your brand image in the hands of someone else should not be taken lightly.
M: What 3-5 influencer marketing tools do you recommend for e-commerce business growth? And why? 
CS: There's an abundance of influencer marketing tools to choose from, but here we'll share our top selection. 
Audiense, formerly called SocialBro, is one of the most popular platforms among social media managers to find influencers. Created in London in 2011, it offers complete analytics of each social network providing the best posting times for each of them. The fact that it lets brands choose from a unique set of micro-influencers for a particular audience is a good plus. This tool also gives you the ability to find potential influencers on different channels like Twitter, YouTube, or Instagram. 
Binfluencer is a Spanish platform that is essentially an all-in-one software. It has all the necessary services to carry out influencer marketing and advertising campaigns. It's one of our favorite platforms because it's capable of identifying influencers from around the world who best fit your goals among more than seven million indexed profiles. 
NinjaOutreach helps you build a strong brand presence by finding the right influencers specifically for your audience. The benefit of this tool is that it allows your business to find influencers based on location, niche, and specific keywords. Thanks to their APIs you can control the storytelling results to create the best connections, and we think that's pretty cool. 
And finally, Coobis is a Spanish content and influencer marketing platform. This tool is very easy to use and intuitive. It allows you to filter influencers according to different aspects like country, followers, traffic, and more. Ultimately, you're designing your ideal influencer. And the cool thing is, it also works as an online content marketing platform where advertisers and publishers meet.
M: What are your top tips to succeed at influencer marketing for e-commerce? 
CS: To find your ideal influencer, there are a series of tips to follow:
It has to be a person with the same or similar values as your brand. Is their tone aligned with your messaging? And are they authentic?
You have to trust the influencer. Letting them create their own content and captions will make the campaign feel more natural and organic. This doesn't mean you shouldn't provide any guidelines, we're just suggesting that you don't micromanage. 
Do your research to decide which channel you want to grow your reach on. Depending on the platform you can contact different influencers.
Work with influencer marketing agencies. It will save you time and money. And agencies will guide you and optimize your results as an online store.
M: Do you have an e-commerce influencer marketing case study that you can share with us? 
CS: At CRISP STUDIO we don't run influencer marketing campaigns for our agency, but we have client success stories.
One of them is Mikakus. The brand uses both micro and macro-influencers in different parts of the world. Among them is footballer Andrés Iniesta, and DJ Paco Osuna who partnered with Mikakus for a special edition sneakers campaign.
Another one of our clients, Gobik, dresses professional athletes to reach the most important stages of cycling worldwide. They're not called marketing influencers, but rather ambassadors. Gobik's ambassadors include the famous cyclist Alberto Contador from Spain, Julien Absalon from France, and Ivan Basso from Italy, among many others. There are also many athletes in addition to their ambassadors who wear the sports brand.
Lastly, another case that comes to mind is Marmot mattresses. It has all kinds of influencers, for all tastes. Influencers specialized in sleep therapy, artists, and Instagram influencers.
M: Is there anything else you'd like to add about influencer marketing? 
CS: Influencer marketing is a trend that's here to stay, it's becoming more and more important to add to your marketing strategy.
And, of course, it's important to choose the right type of influencer for your brand. This means taking into account both your economic capabilities and the message you want to convey.
You may also like to read: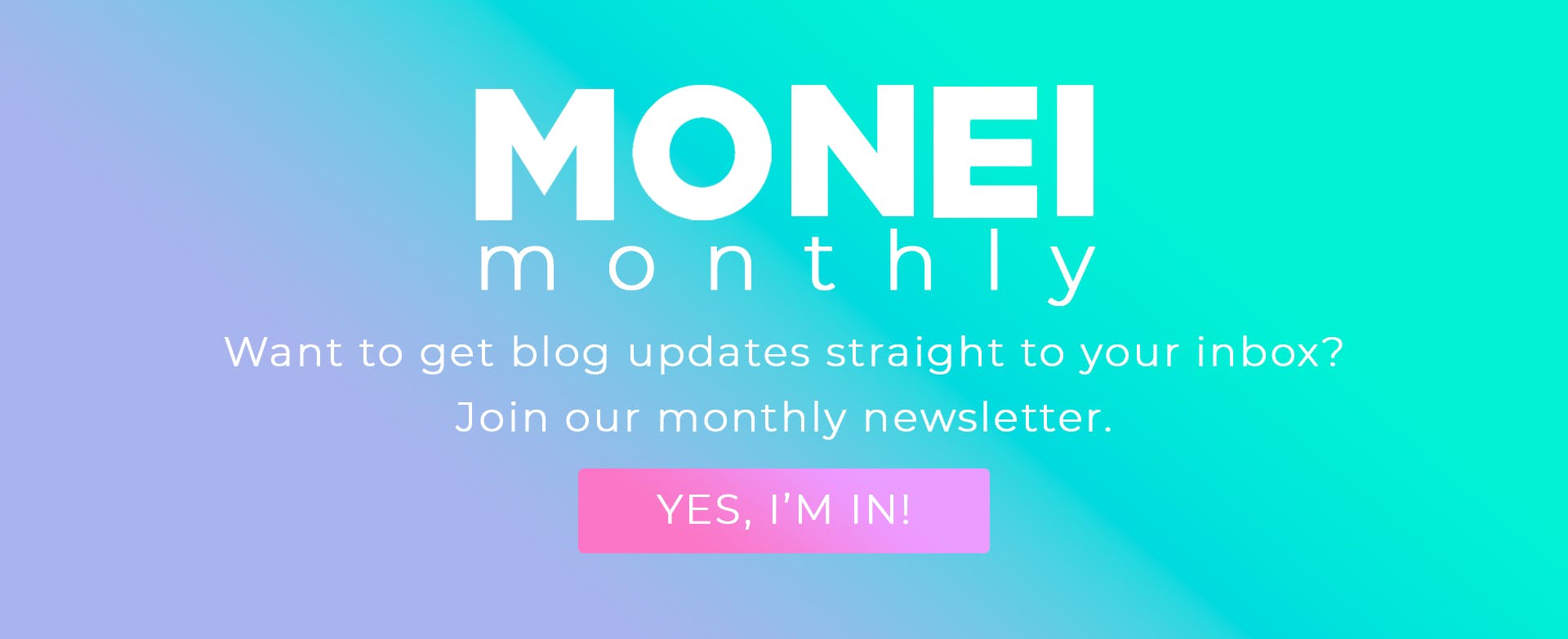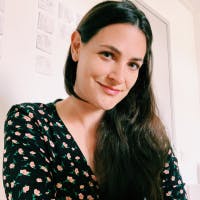 Alexis Damen
Alexis Damen is the Head of Content at MONEI. She loves breaking down complex topics about payments, e-commerce, and retail to help merchants succeed (with MONEI as their payments partner, of course).