MONEI News
MONEI Helps Spanish SMEs Enter the "Subscription Economy" with MONEI Subscriptions
Alexis Damen | December 13, 2021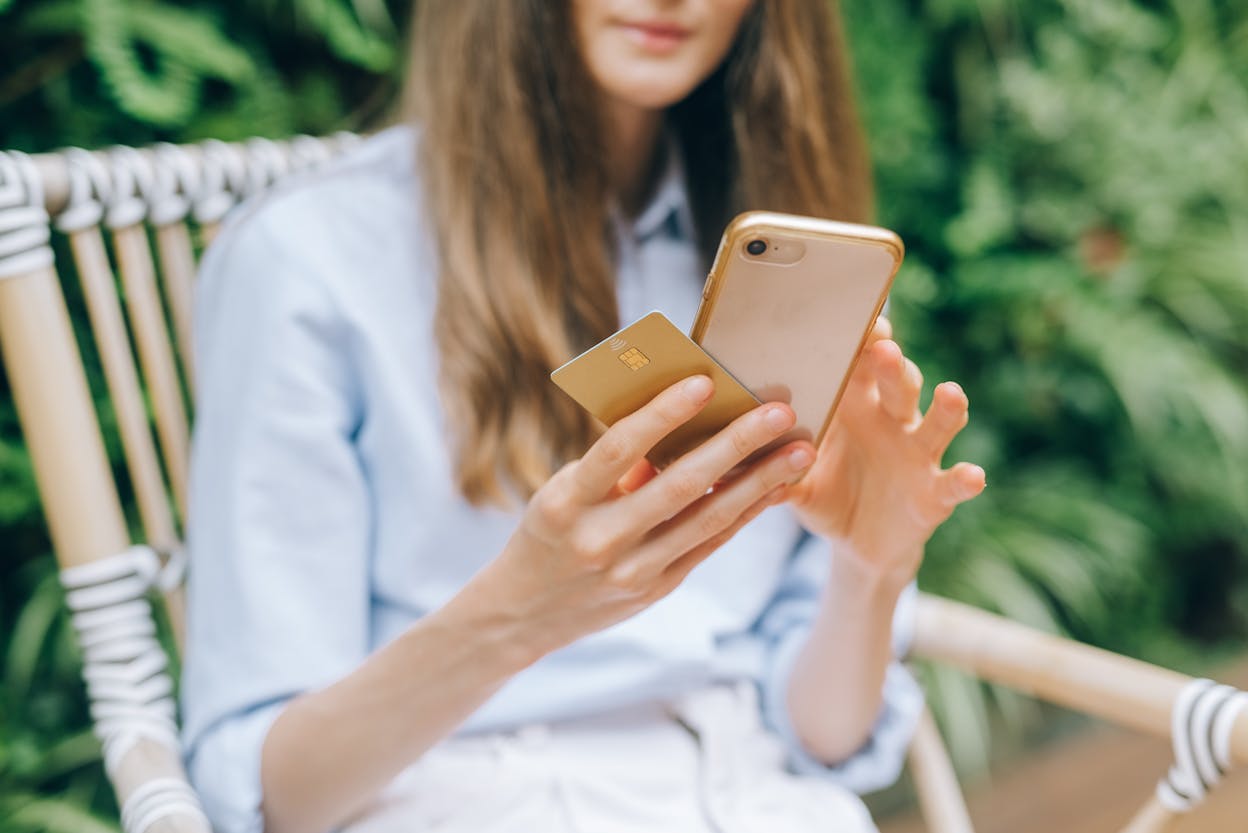 ​​The fintech MONEI presents its subscription-based payment solution, MONEI Subscriptions
This automatic recurring payment model opens the door to the "subscription economy" for Spanish SMEs
Thanks to this system, companies can create, manage, and customize subscription plans — and customers can pay their subscription fees by credit card or direct debit.
MONEI, the fintech that simplifies digital payments, presents its direct debit payment tool MONEI Subscriptions, which lets companies automate their recurring payment services and make the payment process more convenient for their customers and thus foster business growth.
With MONEI Subscriptions, Spanish SMEs can manage and customize their subscription plans from their own control panel and choose the parameters that best suit their business. This includes determining prices and billing cycles, adding a pop-up window or button to their website that prompts visitors to subscribe, or creating a payment page where customers can subscribe to the plan —yearly, monthly, or weekly — that best suits their needs. 
The subscription payment page is easy to use and similar to MONEI's Hosted Payment Page. It's customizable, has a mobile-friendly design, and provides a great user experience. Customers can find all available subscription plans on the payment page of their gym, school, homeowners' association, etc.
Consumers can set up their subscription via credit or debit card, digital wallets like Apple Pay or Google Pay, and SEPA Direct Debit. (MONEI is working with Bizum to support this payment method within MONEI Subscriptions in the first quarter of 2022).
Alex Saiz, CEO of MONEI, has emphasized the differential value that the company brings to the businesses that benefit from its services. "Digital payment methods are already as accessible and convenient as traditional ones. The digitization of commerce after the pandemic was a challenge for all companies and MONEI has paved the way for them. MONEI Subscriptions does not require any manual coding and is available to any small, medium, or large Spanish company".
Businesses experience a fast, easy, and secure integration process, thanks to MONEI's differentiating technology and powerful Application Programming Interface (API). 
Lastly, even without a website, companies can invite their customers to subscribe to any fee or payment plan. With MONEI's Pay By Link feature, you can send a unique link to subscribe via any channel including email, SMS, social networks, or even WhatsApp.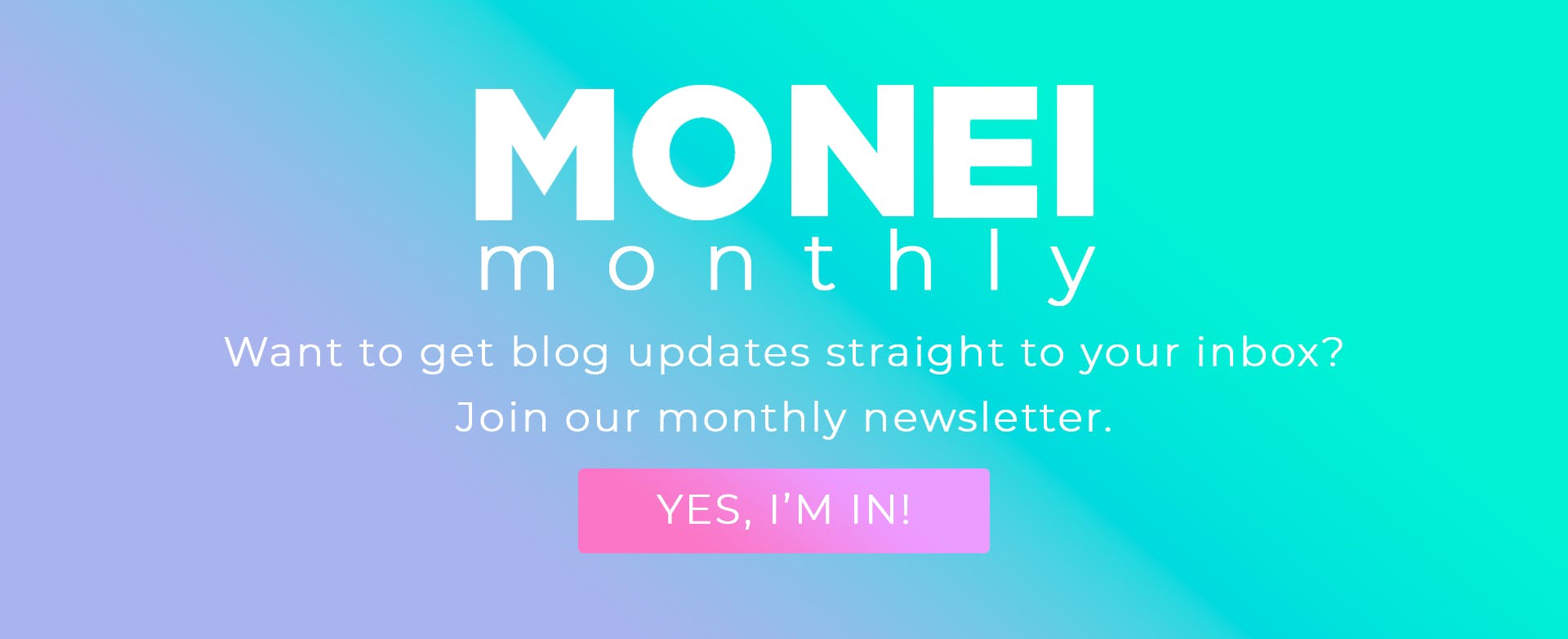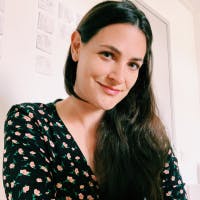 Alexis Damen
Alexis Damen is the Head of Content at MONEI. She loves breaking down complex topics about payments, e-commerce, and retail to help merchants succeed (with MONEI as their payments partner, of course).