MONEI News
MONEI is Now a Select Gateway Partner at Spreedly
Alexis Damen | November 23, 2021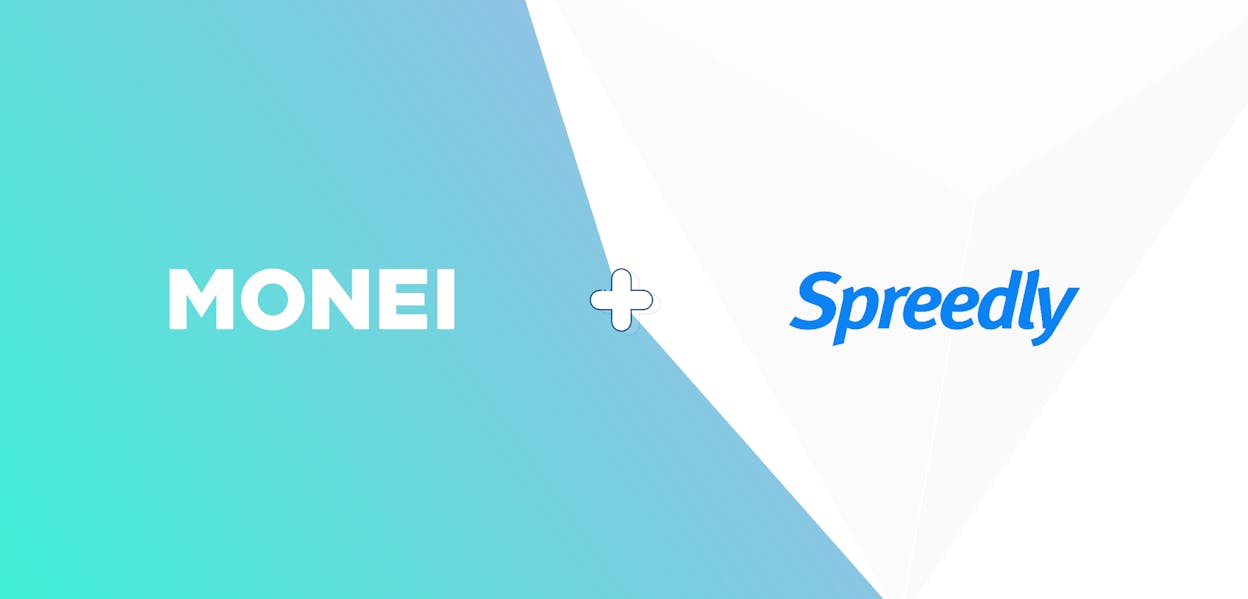 We're excited to announce that MONEI is now available on Spreedly's payments orchestration platform. Our payment gateway is listed among 120+ of the most popular payment gateway integrations. Now more businesses can easily connect their websites with our payment gateway to accept a wide variety of payment methods. This includes credit cards, of course, as well as alternative payment methods like Apple Pay, Google Pay, and Click to Pay, and local payment methods such as Bizum (Spain), Cofidis 4xcard (Spain), and Multibanco (Portugal). We regularly add more online payment methods to our platform to help merchants reach more customers, accept cross-border payments, and grow internationally. 
"We're so happy to be included as a supported payment gateway within the Spreedly ecosystem. This reinforces our ability to be a hub for payments orchestration. Whether it's a merchant or a payment processor, our advanced technology provides a seamless connection," says Alex Saiz Verdaguer, CEO MONEI.
What does Spreedly mean for existing MONEI merchants? 
Our partnership with Spreedly doesn't lead to any changes for existing users. Your MONEI account will remain exactly the same. If you want the benefits of payments orchestration, you can choose the MONEI PLUS plan. You'll be able to configure multiple payment processors in your account and set up rules to route customer transactions to the best-performing payment processor. The result? More approved payments, increased customer satisfaction, and a higher conversion rate. 
What does Spreedly mean for MONEI?  
We're mainly excited about the fact that having our payment services listed on Spreedly means more merchants will discover our platform and benefit from accepting a wide range of payment methods. It will also help us penetrate more markets as our global expansion continues. In addition to Spain and Andorra, soon we'll be offering digital payment services to merchants in France, Italy, and Portugal. And we have more plans for EU expansion in 2022. Subscribe to our newsletter below if you'd like to receive updates!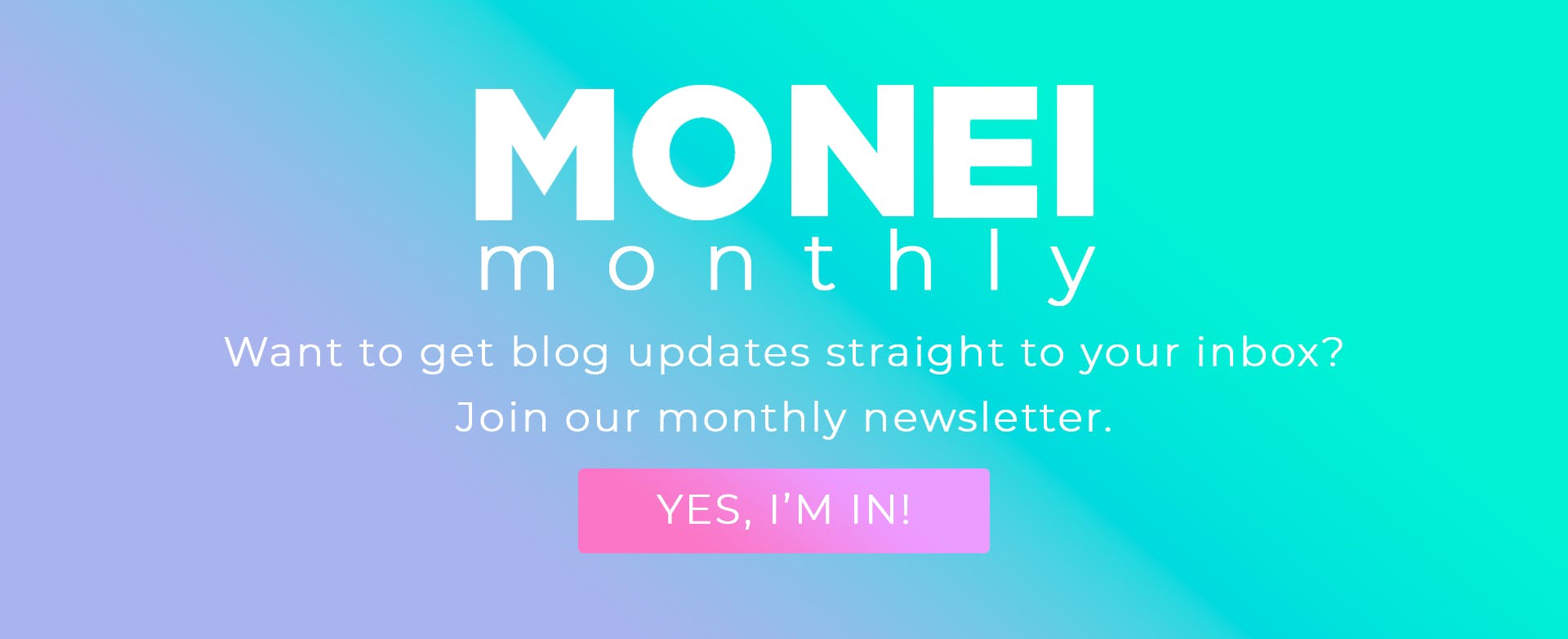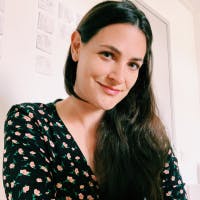 Alexis Damen
Alexis Damen is the Head of Content at MONEI. She loves breaking down complex topics about payments, e-commerce, and retail to help merchants succeed (with MONEI as their payments partner, of course).