MONEI News
Shopify Adds Bizum as a Payment Method Thanks to MONEI
Alexis Damen | September 25, 2020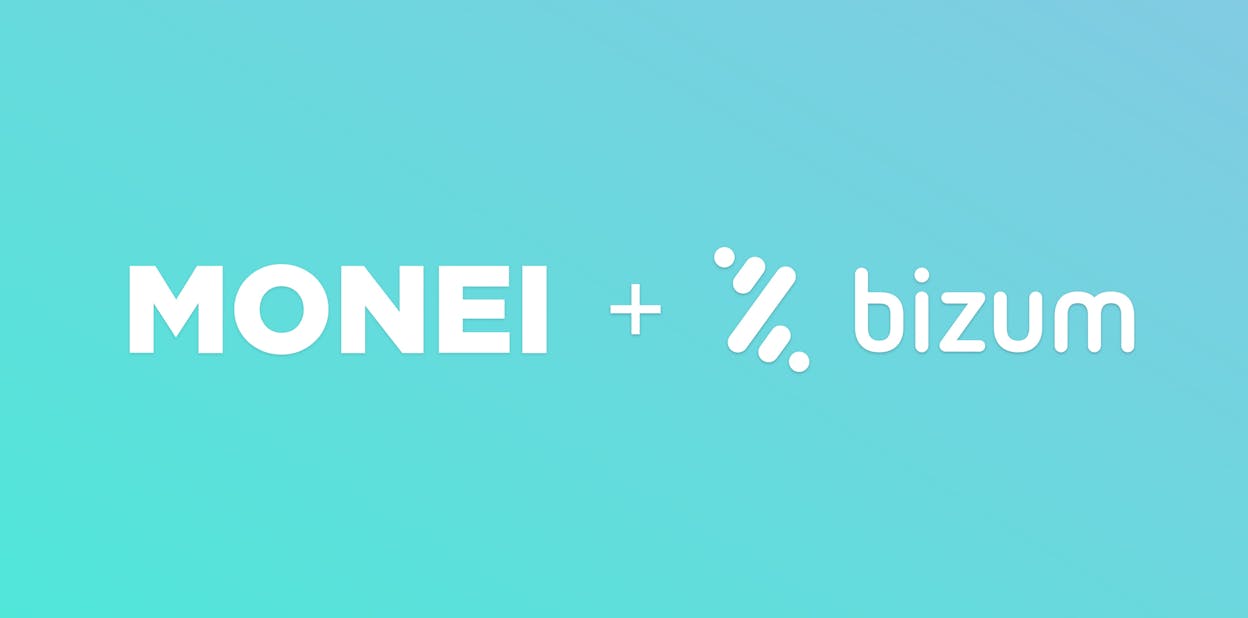 Shopify and Bizum, a Spanish instant mobile payment solution, have reached an agreement to work with MONEI to add Bizum as a new payment method you can offer to your customers. 
Integration with WooCommerce, Prestashop, Magento, October CMS, Web Widget, and via its native payment gateway is also available, which can be easily integrated through our documentation portal. 
MONEI is the first payment gateway to offer Bizum with a 360-degree experience combined in a single payment and checkout experience. Now e-commerce consumers are not limited to paying with their credit card or PayPal account, but can also complete their purchase using Bizum. 
Offering as many payment methods as possible can not only improve your conversion rate but also improves the customer experience for your e-commerce shop. You have the option to show or hide Bizum as a form of payment should you choose to only offer Bizum payments to users in Spain or for shopping carts below a certain value.  
Now that MONEI is a Bizum partner, you'll receive payment settlements immediately, should your customers choose to pay with Bizum. It should also be noted that Bizum is not objectionable (you cannot go back, unlike credit cards or Paypal). Transactions via Bizum provide total security for you and your customers against possible fraud.  
We have no doubt this payment method will have a strong impact on the market thanks to its ease of use for the consumer and its security for e-commerce.
MONEI continues its expansion with many exciting fintech partnerships on the horizon and an investment round to expand internationally. We're on a mission to make it easy for payment method companies all over Europe to integrate with large e-commerce platforms such as Shopify, WooCommerce, PrestaShop, and more. 
A real example of the integration of Bizum and Shopify is NAF NAF. The shopping experience will be modified shortly in such a way that Bizum is independent of other payment methods.
Things to Know About Bizum
The Bizum Key for E-commerce Purchases
Nearly half of Bizum users (around 5 million) already have their Bizum Code, a four-digit code that works in a similar way to a card PIN and allows payment at the more than 3,500 associated businesses. This code is unique, and valid for all purchases.
Updated Data from Bizum
Bizum now exceeds 10 million users and 165 million operations since its launch in October 2016, with an associated volume of 8,000 million euros and an average value per transaction of 48.5 euros (data for August 2020).
Bizum Business Information
Bizum is an immediate payment solution, money goes from one account directly to another, through your mobile phone. The advantages of using this peer-to-peer payment app are:
Universality - It's available on any Smartphone and without having to change banks. It's interconnected with practically everyone.
Convenience - You don't have to know the recipient's account number. You only need their mobile phone number (or select their contact in our phone book).
Speed - In less than five seconds the money is in the recipient's account.
Security - Bizum has the support of the Spanish banks. You can confidently use its application without having to provide additional data.
Bizum is a joint project that is part of the digital innovation initiatives of Spanish banks, a new payment service with which banks expand the offer of payment services to their customers. The combined sum of the participating entities already represents a market share of over 98%. 
Bizum continues to work for the adhesion of new entities.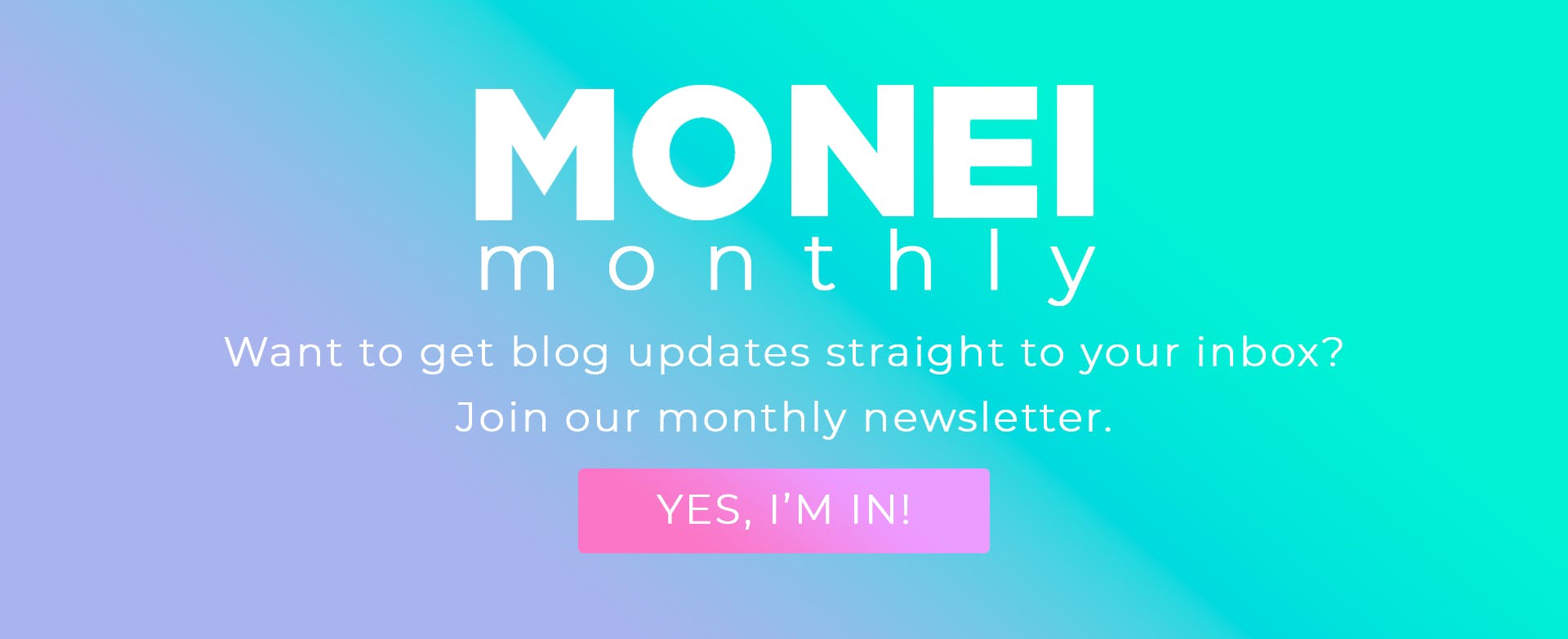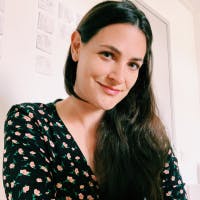 Alexis Damen
Alexis Damen is the Head of Content at MONEI. She loves breaking down complex topics about payments, e-commerce, and retail to help merchants succeed (with MONEI as their payments partner, of course).