MONEI News
Accept Google Pay in Your E-commerce Store with MONEI
Alexis Damen | March 15, 2021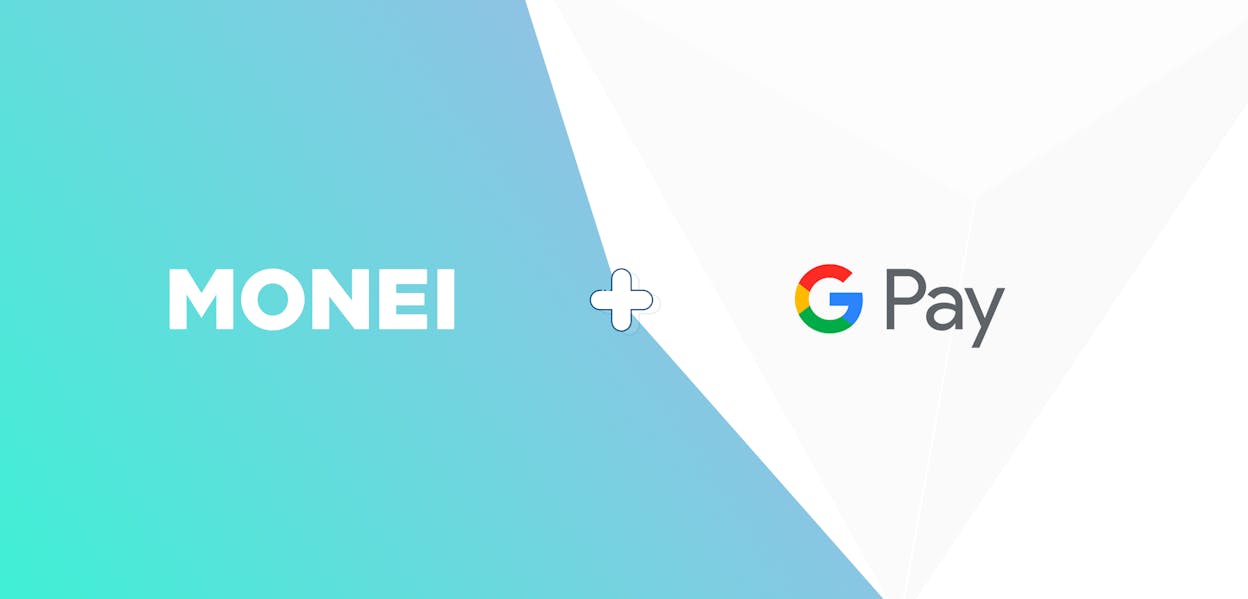 Google Pay lets Android users pay for your products via their smartphone, tablet, or smartwatch. Trusted by Google customers, this digital wallet supports online, in-app, and in-store contactless payments through mobile devices.
Google Pay currently has 100 million users and 12% of the worldwide population is estimated to regularly use digital wallet apps. According to Merchant Savvy, by 2022 the global use of mobile payments will surpass credit cards and cash.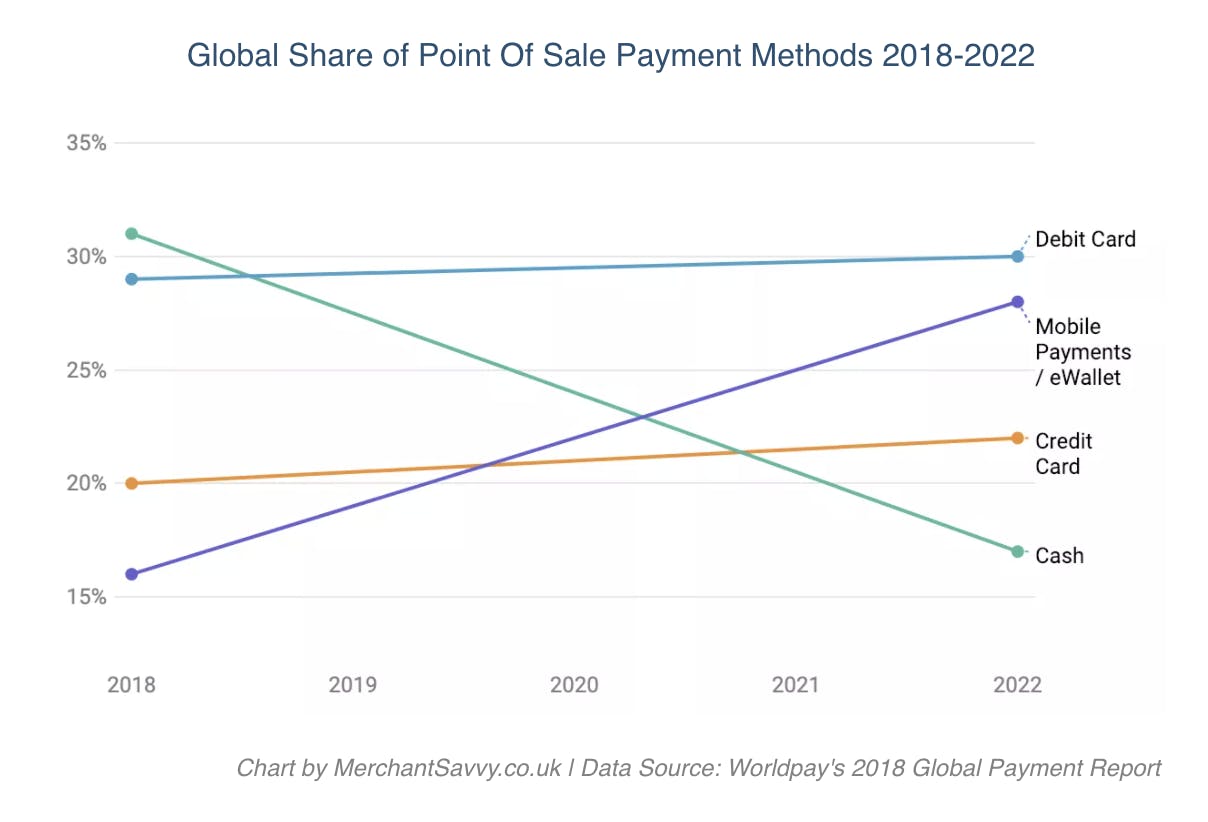 Image source: Merchanat Savvy
If you're not already offering your customers alternative payment methods like Google Pay, it's time to get on board.
Offering more payment method options leads to increased conversion rates and customer satisfaction.
Google Pay is Frictionless
With Google Pay, shoppers only need to enter their card information once, and then it's stored within the app for future purchases. The checkout process is fast, easy, and frictionless. An easier payment process leads to happier customers and more sales.
Payment tokenization securely transfers payment information from the customer to your payment gateway for authorization and completion of the transaction.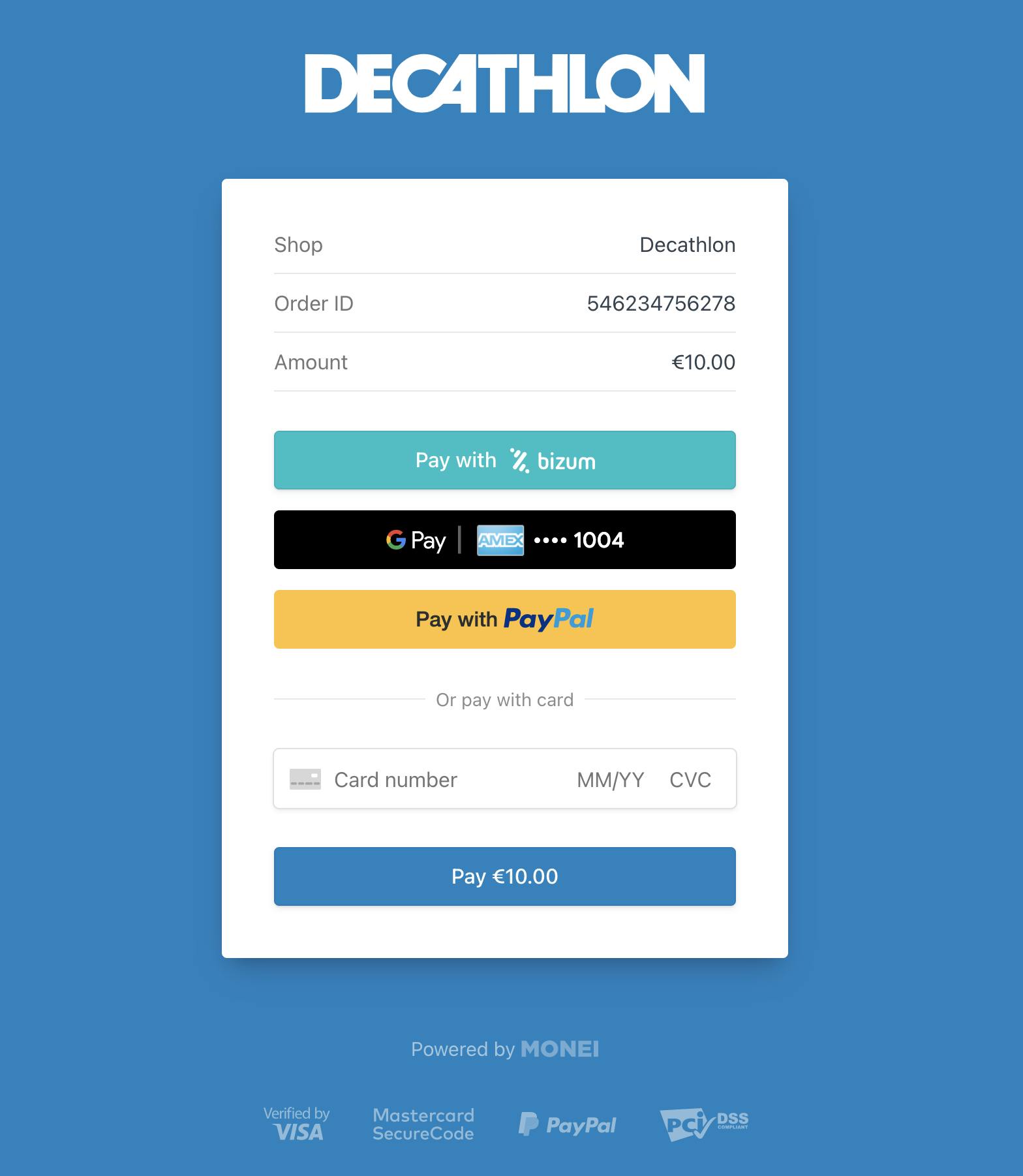 No Extra Fees with Google Pay and MONEI
Google Pay is not technically a payment method. It's a mobile wallet app that customers use to store their credit card information.
Google Pay supports credit and debit cards and as a MONEI merchant, there are no extra fees to let your customers make payments via Google Pay. You only pay the regular credit card transaction fees.
Once you activate Google Pay, it will appear on your payments page so you can provide a seamless customer experience.
Grow Your E-commerce Business with Google Pay via MONEI
The market share of Android's mobile operating systems worldwide is 71.9%. Configure Google Pay to reach more customers and increase your conversion rates. With Google Pay, the checkout process requires only a few short clicks.
Have questions about adding Google Pay to your e-commerce store? Contact us!
You may also like to read: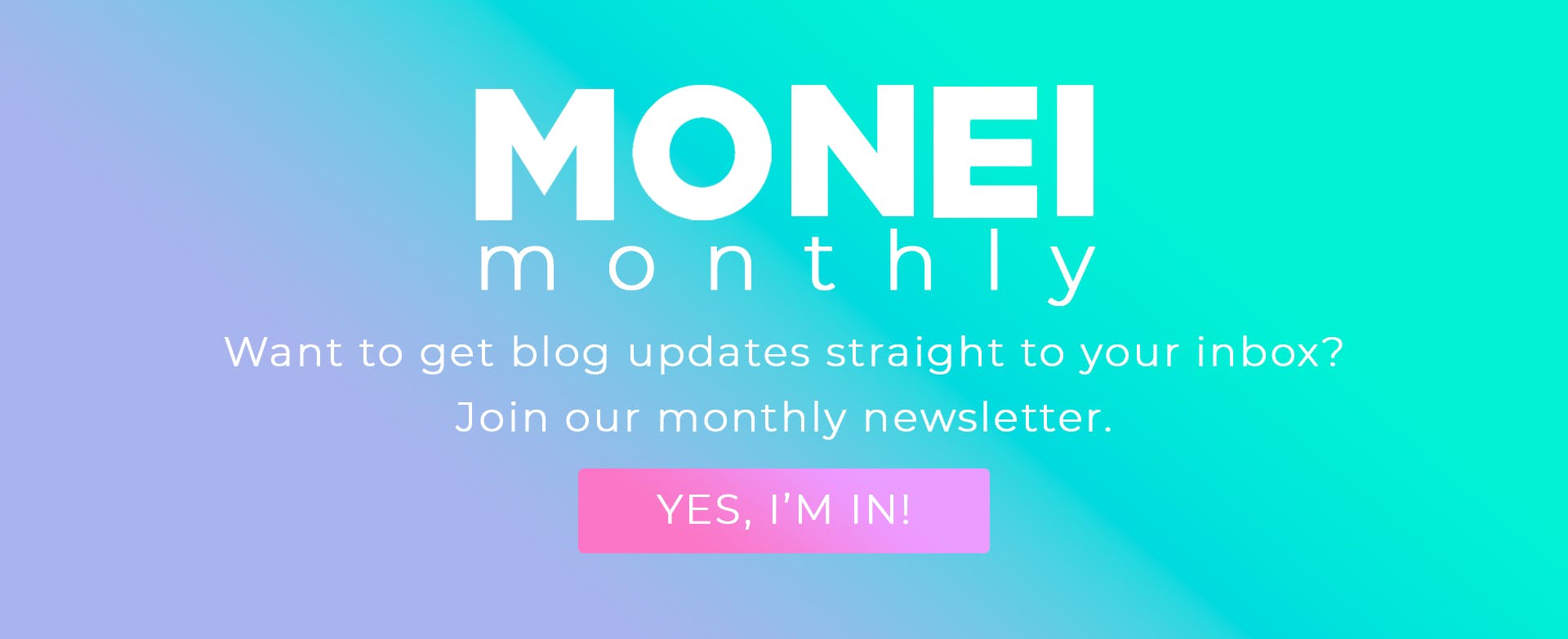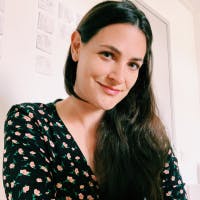 Alexis Damen
Alexis Damen is the Head of Content at MONEI. She loves breaking down complex topics about payments, e-commerce, and retail to help merchants succeed (with MONEI as their payments partner, of course).