MONEI News
MONEI is the First Spanish Fintech to Offer Instant Payments Across Europe with SEPA Request-to-Pay
Alexis Damen | July 27, 2022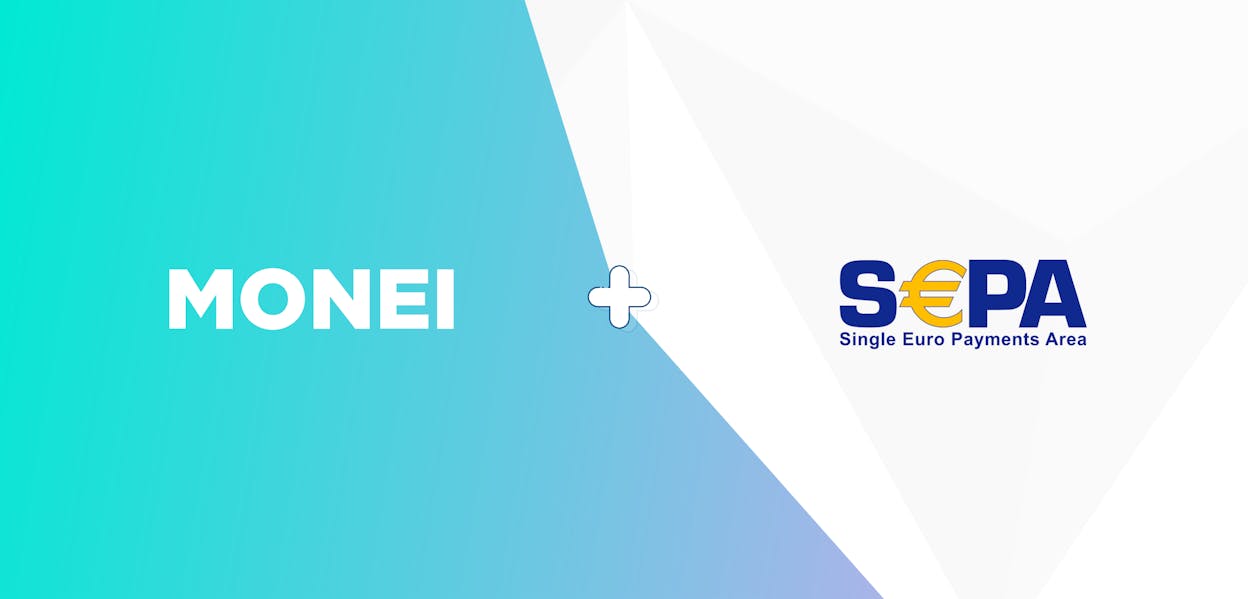 The European Payments Council gives MONEI the green light to offer B2B and C2B instant payment services internationally
Allows immediate payments of up to 100,000 euros in real time across Europe
The merchant only has to issue a payment initiation request which, once accepted by the customer, will become effective with all the security guarantees 
Instant payments via SEPA Request-to-Pay support the surge in cross-border e-commerce 
MONEI, the fintech that simplifies and streamlines digital payments, has obtained permission from the European Payments Council (EPC) to offer instant payments throughout Europe. The EPC is the European organization in charge of defining schemes and technological innovations that are agnostic, open, and macro to all people and businesses in Europe. 
Instant payments have become the new normal by enabling fast and flexible digital money flow. These electronic retail payments are processed in real-time, 24 hours a day, 365 days a year, and funds are immediately available for use by the recipient.
However, one of the biggest challenges they have faced is national borders. Now, the European Payments Council has created the first pan-European instant payment program that allows transactions of up to 100,000 euros in real time across Europe: SEPA Request-to-Pay.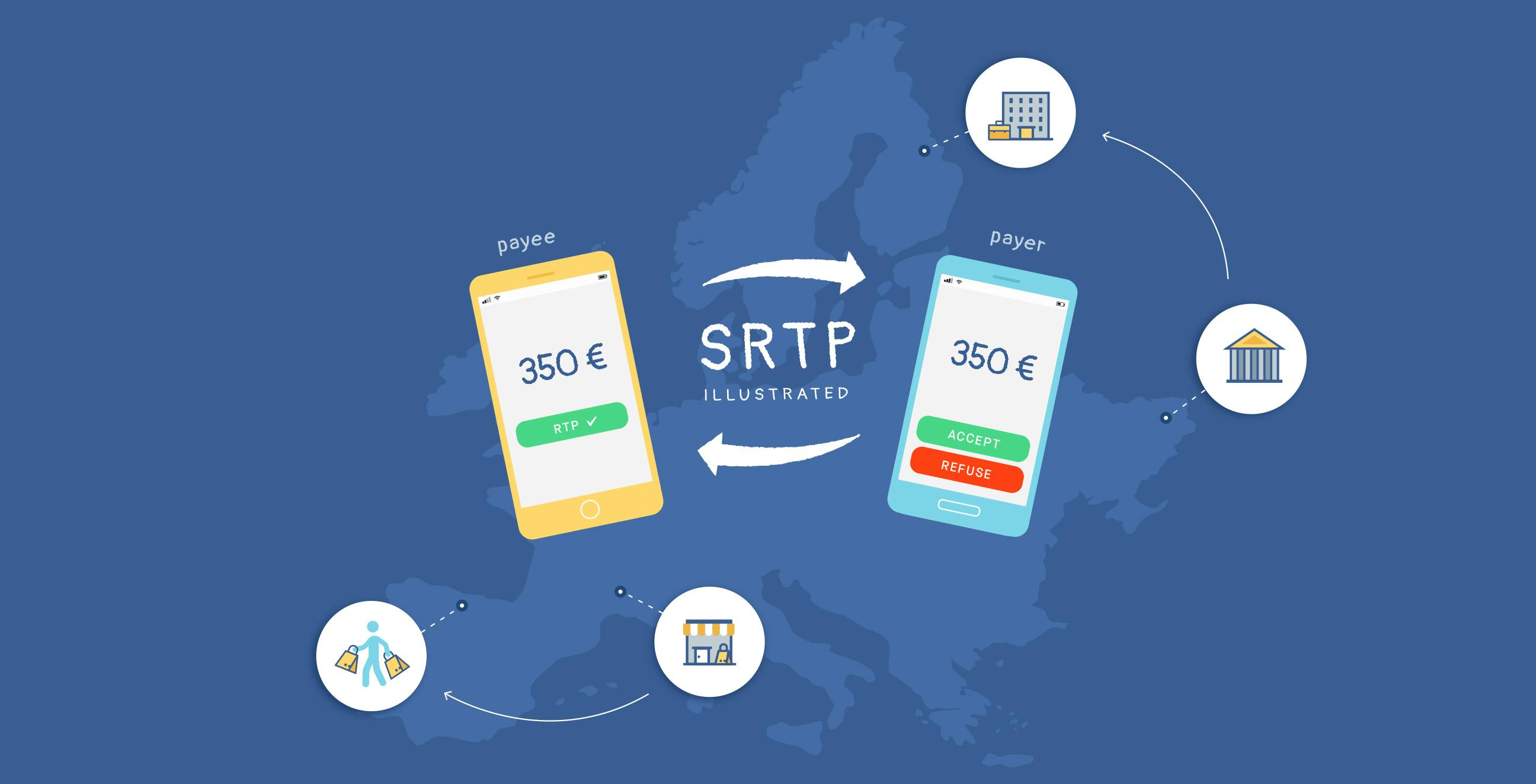 Thus, thanks to the banking license obtained last June from the Bank of Spain and its membership in the EPC, MONEI becomes the first financial institution in Spain to implement this payment method for companies. With this new service, companies will be able to charge their suppliers or customers in a matter of seconds regardless of the physical location of their bank, making it easier to accept cross-border payments.
In addition to getting rid of international borders (and staying competitive in the cross-border e-commerce market) another advantage of using this service is that the interaction between the business and its client is initiated by the company. This simplifies and streamlines payment processes, guarantees payment, and avoids the payer being the one who holds the power.
The operation of this service is agile and simple. The merchant issues a payment request through its phone or app in the form of a push notification via SMS, WhatsApp, or email.  After receiving the request to pay, the customer only has to enter their phone number or open their mobile banking app to check their identity and accept the amount indicated by the merchant. The payer can choose to pay on the spot or later.
Alex Saiz Verdaguer, CEO and founder of MONEI, has highlighted the value of SEPA Request-to- Pay (SRTP) for merchants: "We know that for Spanish e-commerce, operating in a market whose pillars are tourism and hospitality, it's essential to accept international instant payments. This license means a further step in developing cross-border payment processes, allowing merchants to grow internationally while ensuring they have full control over their money."
To become part of this scheme, MONEI underwent an approval process that studies the payment security systems the startup uses in its internal mechanisms and infrastructure, such as Amazon Fraud Detector or 24/7 monitoring systems, audited by PCI. During the payment process itself, MONEI checks the proper functioning of SRTP and issues the first transaction approval. 
The fintech integrates the SEPA Request-to-Pay (SRTP) and SEPA Proxy Lookup (SPL) protocols in MONEI Pay, the first mobile payment app that allows any physical merchant to receive payments from their cell phone. SRTP allows merchants to send payment requests to payers and SPL is the person-to-person or peer-to-peer (P2P) layer, which is like a European Bizum still in the Beta phase.
About MONEI
MONEI is a fintech that simplifies digital payments. The company lets businesses accept multiple payment methods and integrate with the most popular e-commerce platforms through one platform and a simple payments API. 
MONEI has agreements with all Spanish banks and is a member of several working groups within the European Payments Council and the European Central Bank.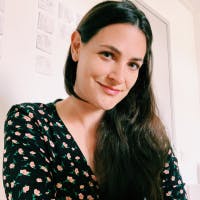 Alexis Damen
Alexis Damen is the Head of Content at MONEI. She loves breaking down complex topics about payments, e-commerce, and retail to help merchants succeed (with MONEI as their payments partner, of course).