E-Commerce Tips
Cross-Border E-commerce: Its Importance, Trends, and Future
Alexis Damen | June 30, 2022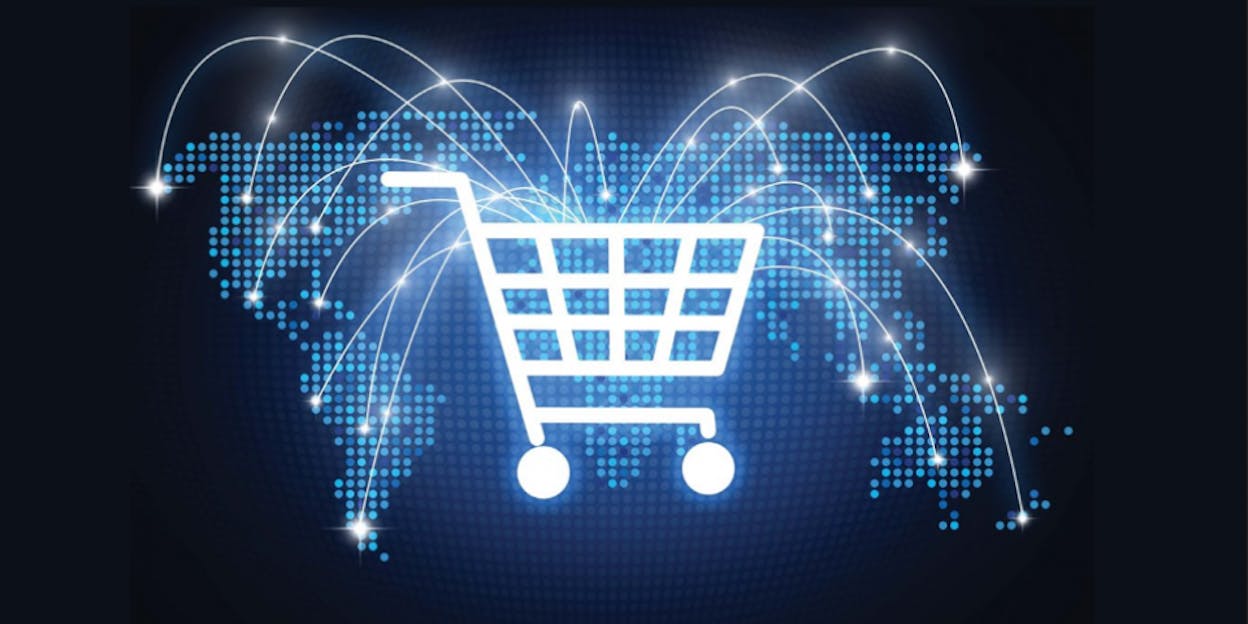 Cross-border e-commerce is booming. There are 939,369 webshops in Europe and 73% of European online consumers buy cross-border. That said, there are many challenges to selling outside of your country's geographical borders. In this article, you'll learn what cross-border e-commerce is, why it's important, the opportunities it provides, and the challenges you may face.
Table of contents
What is cross-border e-commerce?
Whether you're selling to another business (B2B) or direct-to-consumer (DTC), you'll potentially have customers from other countries or regions who want to buy from you. When you sell internationally, you're selling to an area outside of the geographical border that your business is in. This is called cross-border e-commerce. 
Cross-border e-commerce growth and opportunities
According to the IPC cross-border e-commerce shopper survey of 2021, 49% of respondents shop online at least once every 2 weeks. To put that into perspective, that's up from 38% in 2017.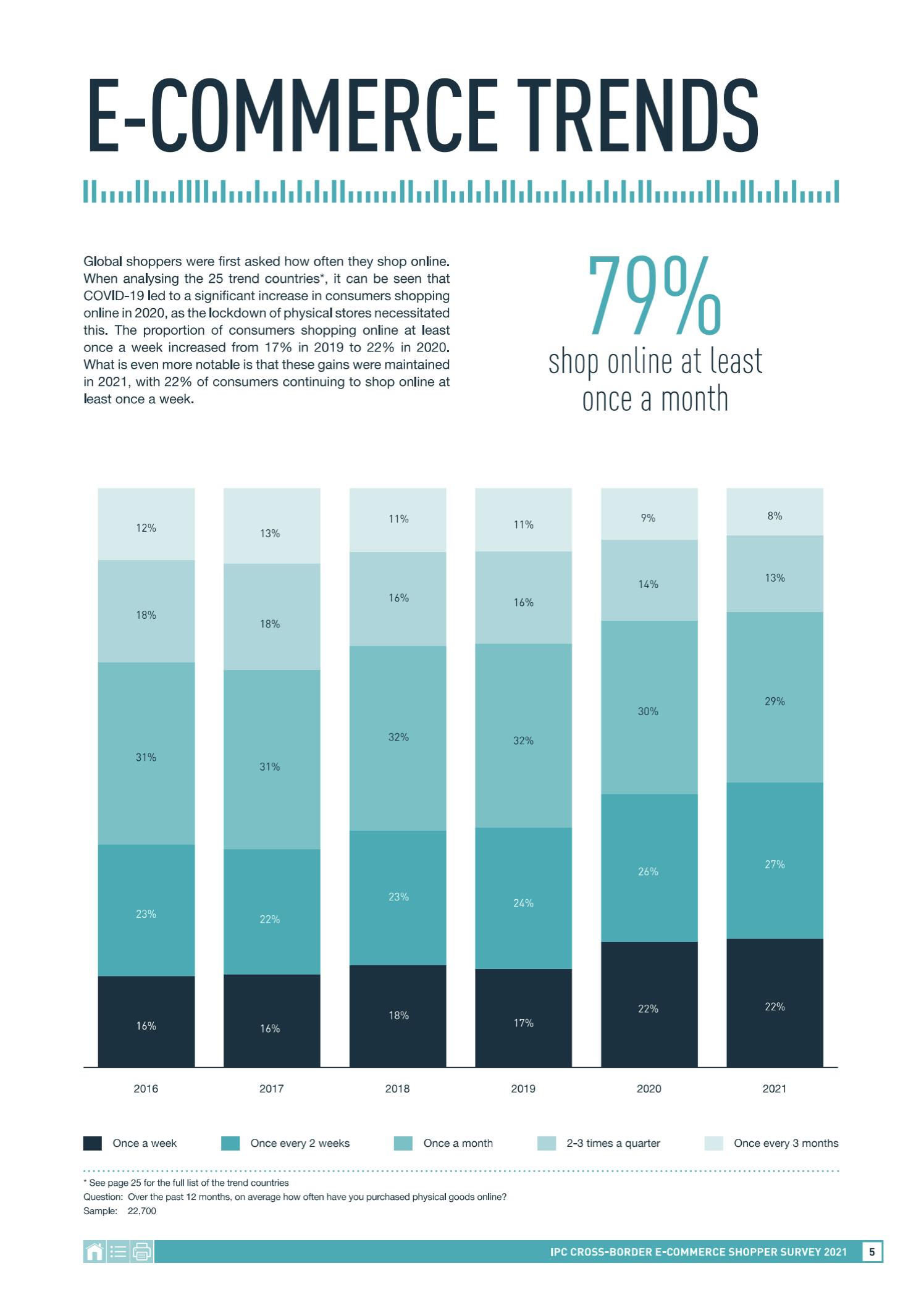 It's no wonder that global e-commerce revenues are expected to reach $7.391 trillion by 2025. In 2021, cross-border e-commerce specifically was worth 171.2 billion euros in Europe alone. 
The opportunities for selling to neighboring countries and markets further afield are huge. If you can reach whole new sets of customers, your chance of boosting sales increases significantly.
📚 Further reading: What are Alternative Payment Methods? [Quickstart Guide]
Why cross-border e-commerce is important
Technological advances make it easier to connect with customers in countries that you couldn't sell to previously. There are more ways of paying internationally, it's possible to buy from a store located kilometers away on your phone, and shipping and logistics improvements greatly improve the chance of quick, secure deliveries. 
Cross-border e-commerce lets you expand your business, explore new markets, and reach a wider audience by accepting cross-border payments. There are a few critical factors to look out for when expanding internationally. 
The country's Gross Domestic Product (GDP) — a country with a high GDP is often an economy with a population that can afford to spend on a wide range of goods (if you're selling something that's not thought of as "essential", you probably won't get much of a return from a country with a low GDP), the average consumer spend, the population of a country, and how many people live in densely populated areas, which are easy to deliver to. 
Some of your products may be low in demand domestically but in high demand internationally. This can increase your chance of selling slow-moving or dead stock and help you understand consumer preferences in other regions where you'd like to grow your business. Then you can use this data to inform future product assortments. 
The potential downsides of cross-border e-commerce
Cross-border e-commerce is not perfect. There are potential downsides, but good planning, well-thought-through processes, and a deeper knowledge of the barriers will help you overcome challenges. 
Clearing customs
When you transport goods from one EU country to another, there are no fees, but outside of the EU, customs regulations are different for almost every country. After Brexit, this includes the UK. 
It's crucial to understand the regulations of each country and how to clear them. If you don't, you'll risk receiving complaints from customers about unexpected costs and delayed deliveries.
With so much to learn, you might prefer to use international shipping companies such as UPS or FedEx, which are experts in clearing customs. Calculate and compare the service costs to how much it will cost you in time and money without using them.
Costs for consumers
Hidden costs can scare consumers off for life. Many countries will charge tariffs on imported products. It's usually based on a percentage of the total transaction amount, although this varies between countries. There are sometimes other taxes and customs charges as mentioned above. 
One of the most important aspects of keeping your customers happy is communication. If customers know what they'll have to pay from the beginning, they'll be more likely to buy from you again. 
Ensuring a good checkout experience for consumers
Once your customer gets as far as the checkout, you might think your work is done but a bad experience here can be the difference between a sale and an abandoned cart. Here are two things to consider: 
Trading vs purchasing currencies. Most transactions are completed faster when a consumer pays in their domestic currency. Converting currencies can incur additional fees and currency rates regularly change. To maximize sales and avoid cart abandonment, speeding up currency conversion should be a top priority.

Supporting different languages and currencies. Consumers are unlikely to follow through on a purchase if they don't understand the language of the e-commerce website. They're also less likely to pay if they can't do it in their domestic currency. That's why your website and payment page need to support the languages and currencies of the countries you sell to. 
Understanding cross-border e-commerce and local payment methods 
Consumers in different countries use different local methods of payment which are important to accept in your store if you want to reach those people and expand your business in more countries. That's why it's crucial to work with a payment service provider (PSP) that supports many local payment methods. And depending on your service provider you may or may not have to pay cross-border fees. These fees are charged if the cardholder's issuing bank and your merchant acquiring bank are not located in the same country.
A few of the most popular local payment methods in countries across Europe are SEPA Direct Debit, iDEAL, Giropay, Multibanco, Bancontact, SOFORT, SEPA Request to Pay, Trustly, Bizum, Klarna, Google Pay, Apple Pay, and Click to Pay. 
💡Do you also have a physical retail store? Accept Bizum payments (and more) in person with the MONEI Pay app.
Get started with cross-border e-commerce
Now that you have a better understanding of what cross-border e-commerce is, why it's important, the potential downsides, and the best way to accept local payment methods, it's time to think about which markets you want to enter first so you can make the most of the massive opportunity to expand your business internationally.
Sign up for MONEI to equip your e-commerce store with customer-preferred local payment methods across Europe.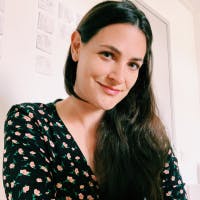 Alexis Damen
Alexis Damen is the Head of Content at MONEI. She loves breaking down complex topics about payments, e-commerce, and retail to help merchants succeed (with MONEI as their payments partner, of course).