Payments Technology
What is a PSP (Payment Service Provider)?
Alexis Damen | May 20, 2022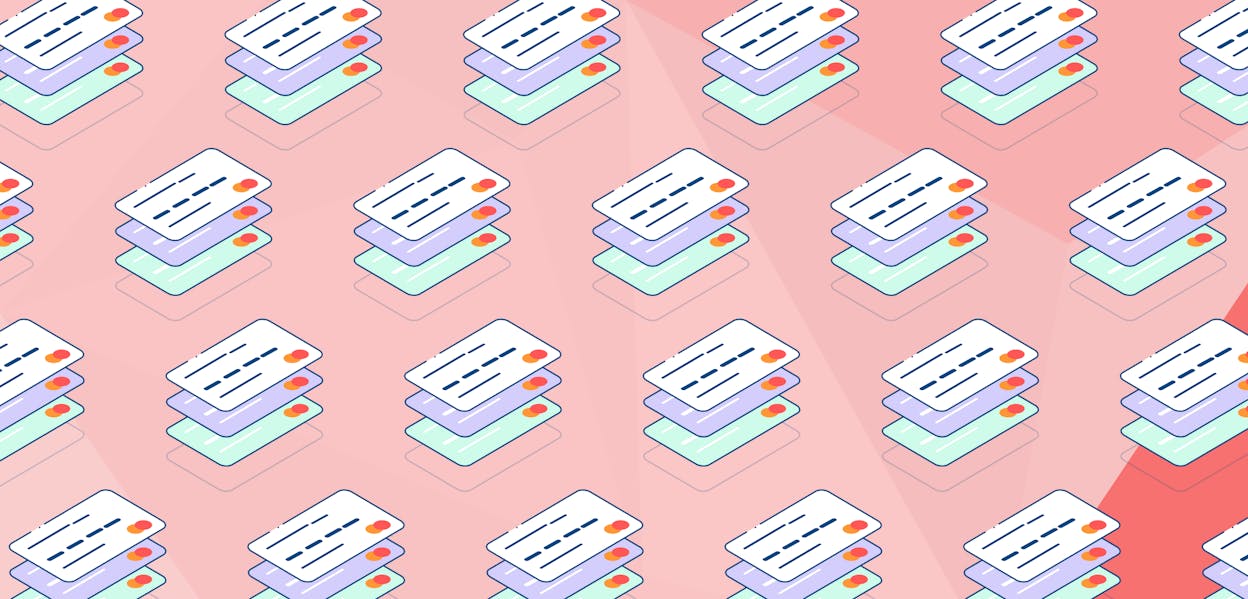 PSPs (payment service providers), also known as merchant service providers, let you create a simple payment experience for your customers. It's crucial to accept as many payment methods as possible and to process payments in the safest and easiest way. Connecting your store with the right PSP can help you do this.
In this article, you'll learn exactly what a payment service provider is, the types of PSPs available, the advantages of using a PSP, and the differences between a PSP and Virtual POS. 
Table of contents 
What is a PSP?
PSPs let you accept a variety of online payment methods such as credit cards, debit cards, digital wallets, and more. PSPs make receiving money as safe as possible with minimal delay for customers making a transaction. 
Most PSPs offer both merchant acquiring services and payment gateways to deal with every step of a transaction. The job of a PSP is to take your customers from the initiation of a payment to its acceptance or refusal in the quickest possible manner. 
How does a payment service provider work?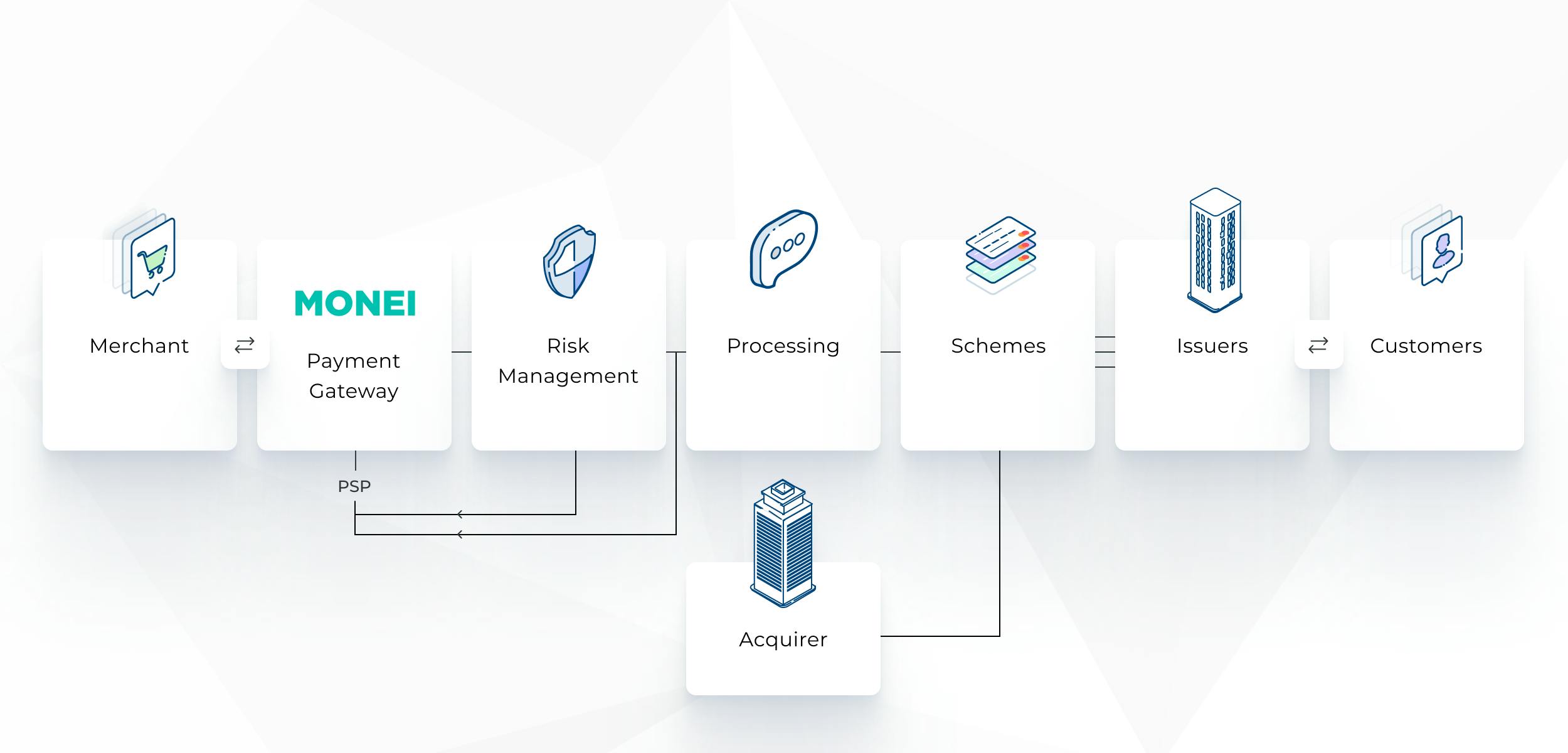 It all starts with the cardholder initiating a payment. A PSP manages the transaction from that moment until the end. Let's take a deeper look:
Your customer decides on their purchases and initiates payment
Transaction details are sent to the acquiring bank
All associated information is sent to the credit card network — for example, Visa or Mastercard, which in turn sends your customer's transaction details to the customer's issuing bank
The customer's issuing bank approves or denies the transaction
That bank then notifies the credit card network of approval or denial and the credit card network notifies the acquiring bank
At this point, the PSP receives the decision and passes the outcome to you and your customer
Approved payments are sent from the issuing bank to the card network and then to the acquiring bank, which deposits the funds into your business bank account
📚 Further reading: Acquiring Bank vs Issuing Bank: 3 Minute Guide
Types of PSPs
PSPs can be broken down into two major categories. Collecting PSP and switching PSP. Let's take a look at the differences:
Collecting PSP
It probably won't surprise you that a collecting PSP collects. All of the online sales revenue from the different payment methods you accept is collected by this PSP. Then it's sent via the acquiring bank as one payment settlement to you, meaning you only have to deal with one provider and look after one payout. 
Switching PSP
Switching PSPs take care of the technical part of transactions, but that's where they stop. You'll need a contract with an acquiring bank, which will pay out the funds (to your business bank account) from successful online transactions. Dealing with more than one provider is a lot more work for you.
The advantages of using a payment service provider
There are various benefits associated with PSPs, although some PSPs offer more than others.
Secure and compliant payments
PSPs must be PCI DSS compliant, so you can be sure your business and your customers' financial data is secure without having to deal with payment regulations yourself. 
Accept multiple payment methods
PSPs let you accept a wide range of payment methods. A good PSP will support credit cards, debit cards, digital wallets, local payment methods, online banking, and more. You'll reach more people and improve the customer experience when they can pay with Apple Pay, Google Pay, Click to Pay, PayPal, Bizum (local to Spain), and Multibanco (local to Portugal).
💡 Do you also have a physical retail location? Accept Bizum payments (and more) from anywhere with the MONEI Pay app.
Increase transaction approval rates with payments orchestration 
There's more than one PSP in the world, so working out which one to use is difficult. In fact, to make sure your customers can use their preferred payment methods, you might need to use more than one payment service provider. 
According to Statista, only 3% of customers paid using cash on delivery in Spain in 2020, so making sure your store accepts digital payment methods like cards, PayPal, and other alternative payment methods is crucial.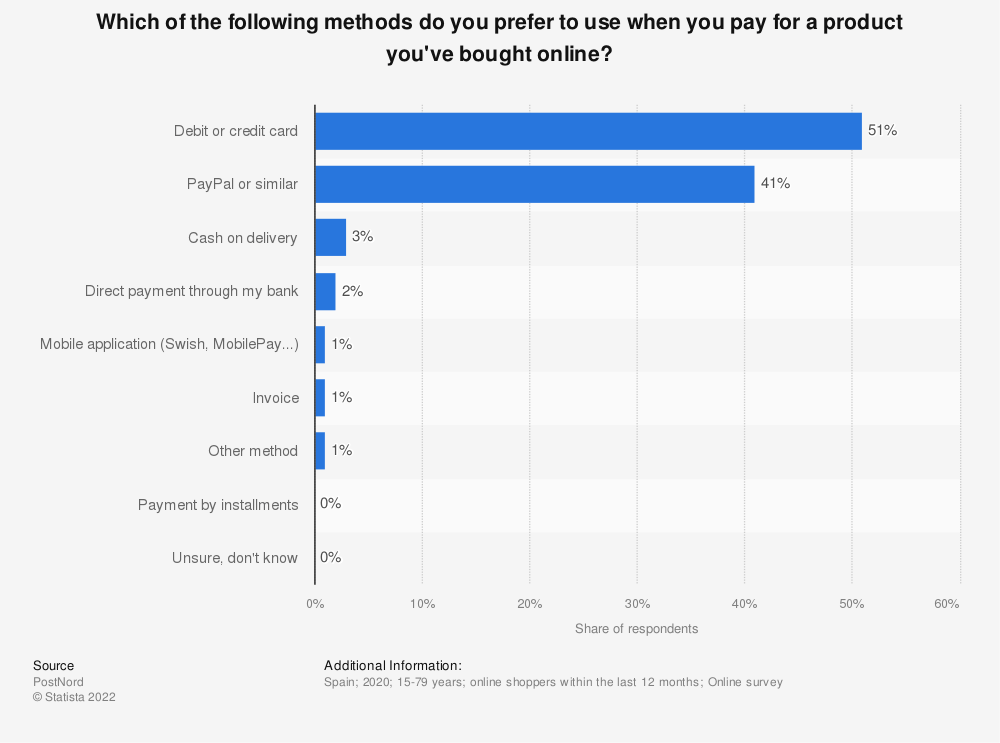 And across Europe, the pandemic caused an even greater impact on the way customers pay in 2022. In Italy, for example, digital wallets are now used as often as credit and debit cards, according to e-commerce news.
💡Manage your entire payment stack from one platform
Improve the customer experience by accepting more payment methods, speeding up the checkout process, and increasing your transaction approval rates by connecting with a PSP that offers payments orchestration. With one integration, you can configure multiple payment methods in your store and set up payment routing rules to send transactions to the best-performing processor. The result? Fewer failed payments due to technical issues or downtimes and higher transaction approval and conversion rates for your business. 
📚Further reading: A Simple Guide to Payments Orchestration Platforms
View transaction reports via your dashboard
Some PSPs provide real-time reporting and almost all PSPs provide reports on a weekly or monthly timeline. This makes it much easier to track transactions and understand trends. 
Facilitate international growth by accepting multiple currencies 
Selling online often means you're selling internationally or planning to in the future. With a PSP that supports cross-border payments, you can accept international payments in multiple currencies, and reach your expansion goals quicker and easier.
Customize your e-commerce checkout page
Directing customers away from your domain during the payment process can result in losing trust and even worse, losing the sale. If a customer sees something unexpected, they might wonder if their purchase is secure. A customizable checkout page means your customer will never move away from your domain. 
Payment security and compliance are handled by the payment gateway, but your customers will see your logo, branding, and website URL during the payment flow, making them less likely to abandon their cart. Bonus! You'll also boost your brand's visibility — the more your customers see your brand, the longer it remains top of mind.
Email payment links with Pay By Link
Use an email payment link to request customer payments from anywhere. You don't need a website and can share the link via email, SMS, WhatsApp, and social media. The payment page is customizable (increasing trust and brand awareness), and has a simple call-to-action (CTA) to complete the payment in one click. 
Once your customer clicks on the link, they are taken to a secure payment page, where they can choose their preferred payment method. Having these kinds of payment links further reduces any barriers to payment. Of course, the easier it is for your customers to pay, the less likely they are to abandon a purchase. 
PSP vs Virtual POS
To compare PSP and Virtual POS, it's important to first understand what a Virtual POS is. Sometimes referred to as a merchant ID or merchant code, a Virtual POS is like a standard point-of-sale (POS), except it's virtual. 
If you want to accept card payments online without a security PIN (also known as a card not present transaction), you need a Virtual POS. 
It connects you to an acquiring bank that provides merchant acquiring services. This is different from a traditional bank account and is in place to receive funds during the payment process from card issuers like Mastercard and Visa. With many PSPs, acquiring is built into the platform for "all-in-one" services and works well for small to medium-sized businesses. 
Larger businesses sometimes need a more tailored set-up and choose to have a direct relationship with an acquirer for merchant acquiring services. But in both cases, connecting with a PSP is still necessary to accept online payments. 
If you opt to open a corporate account with an acquiring bank, you can request a Virtual POS. You can use these credentials to create an account with your payment service provider if you don't want to use its acquiring services. And as you learned earlier, depending on the PSP, you can use your own acquirer to set up payment routing rules (also known as payments orchestration) to ensure more payments are approved. 
What is a PSP and is it right for you?
Now that you've had a chance to review exactly what a PSP is, what's next? You know how a PSP works, you understand the different types of PSPs, and you've discovered the benefits of using a PSP.  You're ready to create your MONEI account so you can start accepting online payments.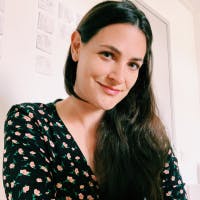 Alexis Damen
Alexis Damen is the Head of Content at MONEI. She loves breaking down complex topics about payments, e-commerce, and retail to help merchants succeed (with MONEI as their payments partner, of course).