MONEI News
Customize Your E-commerce Checkout Page with MONEI
Alexis Damen | October 14, 2020
MONEI's prebuilt payment page makes it easy to build a seamless and secure payment experience for your customers. We're thrilled to announce that you can now customize your checkout page and domain. 
You can personalize the appearance of your e-commerce checkout page with your logo, brand colors, and contact support to set up your custom domain. Instead of seeing a monei.net URL, your customers will see your domain name during the checkout process. 
Working with a payment gateway provider gives you the option to set up your checkout page with a technical solution that's already built, tested, and compliant. The option to customize your checkout page delivers a seamless customer experience regardless of the payment method or country. 
This new custom checkout page feature is live for Naf Naf and MediaMarkt and we're in the midst of activating white label checkout pages for more of our e-commerce merchants. 
Advantages of Customizing Your E-commerce Checkout Page (While Using a Payment Gateway Solution)
Aside from not having to deal with complex online payment regulations and security protocols like PCI Compliance and 3D Secure payments, there are many benefits to using a payment gateway provider for your e-commerce checkout. Being able to customize your checkout page and use a custom domain has many advantages that we'll look at now.  
1. Build Customer Trust to Reduce Your Abandoned Cart Rate
One of the top reasons why shoppers abandon their carts is the lack of trust. Let your customers know you're still here. They've taken the time to browse through your products and have made their final decision. If they see your brand name and domain again at checkout (instead of a third-party), customers are more likely to trust you enough at a crucial moment in the buying process. The moment where they hand over their credit card information and complete their purchase. 
2. Boost Visibility of Your Brand
Customizing the appearance of your checkout page gives you a chance to increase awareness of your brand name and logo and can help you remain top of mind for your customers now and into the future.
3. Let The Payment Gateway Provider Deal with Security and Compliance 
A payment gateway continually goes through accreditation, PCI compliance, code testing, server maintenance, and updating systems and processes. Choosing a payment gateway solution provides you an end solution that is ready for you to use immediately. You don't have to deal with technical headaches, and we're always here to help you. 
4. Offer Many Payment Methods
Payment gateways integrate with multiple payment methods so you can have all transactions within one unique dashboard. You can offer your customers the option to pay by credit card, digital wallets, peer-to-peer apps like Bizum, and pay later, installment apps or recurring payments.  
See what payment methods you can offer your customers with MONEI and feel free to request additional methods. 
5. Increase Your E-commerce Conversion Rates
When customers see your domain at checkout, instead of being redirected to a third-party domain, you should see your conversion rate increase. Plus, offering your customers multiple payment methods (all in one place) is crucial to guarantee customer satisfaction, and a payment gateway can help you with this. 
The more payment methods you offer, the more convenient the checkout process will be for your customers. More options can also prevent cart abandonment, and increase your conversion rate. You can conduct a study to determine the most commonly used methods of payment for the country or market you're targeting. 
6. Tokenize and Store Credit Card Data
Tokenization is used to create a secure and random ID, otherwise known as a token. It acts as an extra layer of security so sensitive credit card data is not compromised. The generated token replaces your customer's primary account number or PAN so payments are processed safely over the Internet without exposing credit card details. 
Further reading: What is Tokenization? And its Benefits for E-commerce
Customize Your Checkout Page with MONEI 
Utilize MONEI's API and dev documentation to integrate our payment gateway with your e-commerce platform. Head on over to the prebuilt payment page and set up your customized checkout page so you can securely collect payments from your customers.
You may also like to read: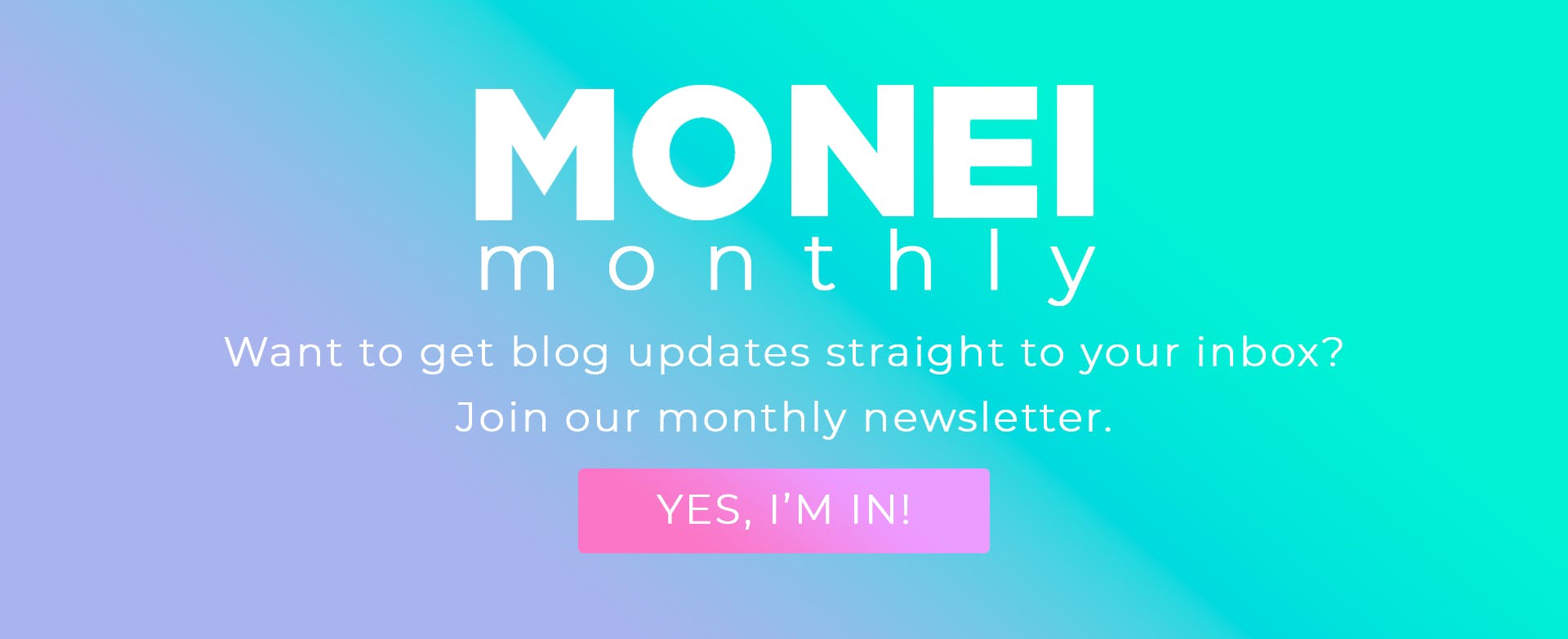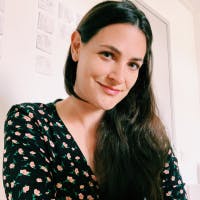 Alexis Damen
Alexis Damen is the Head of Content at MONEI. She loves breaking down complex topics about payments, e-commerce, and retail to help merchants succeed (with MONEI as their payments partner, of course).