Payments Technology
Online Payment Methods for Your E-commerce Business
Alexis Damen | August 24, 2020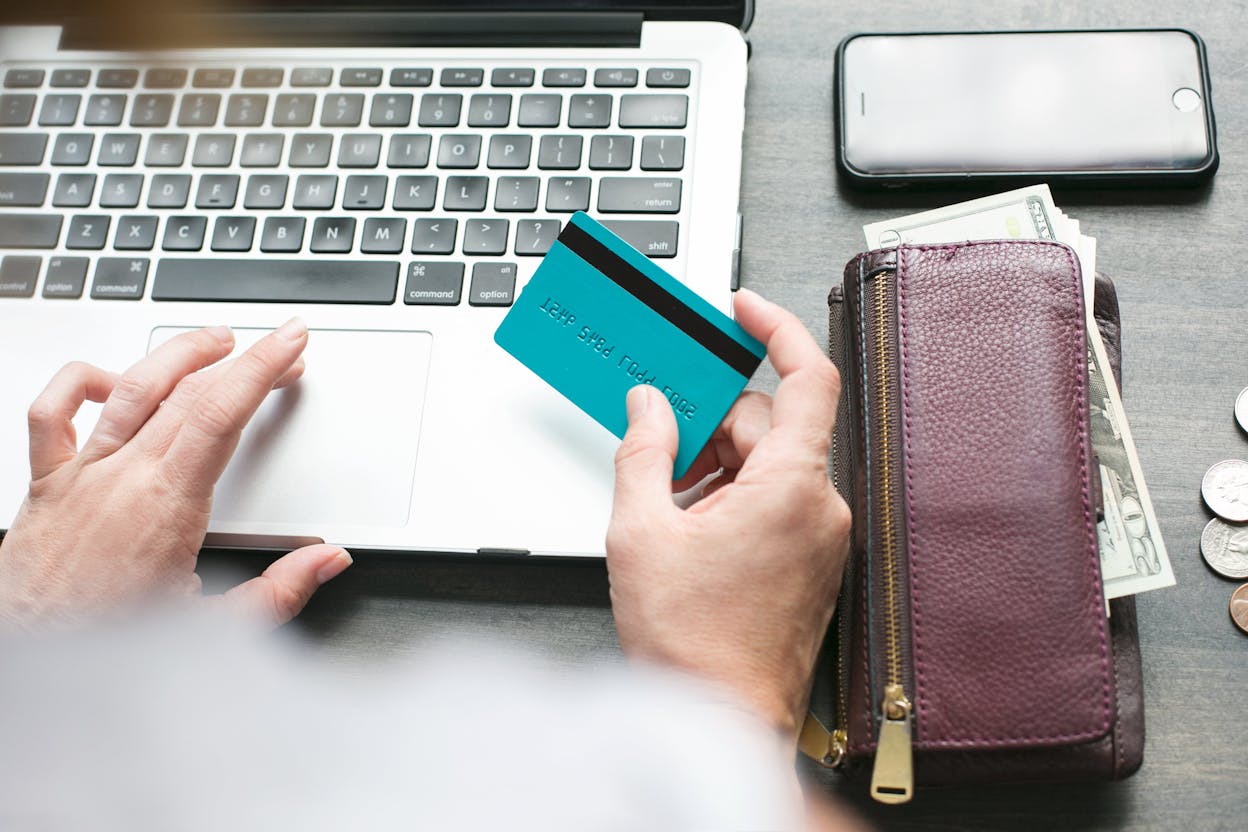 Every business has its unique offerings, but not every business offers various ways to pay for its products. Having the right secure payment methods on your website will not only encourage customers to buy — because they trust you more — it will also make their buying journey more accessible and enjoyable.
There's an abundance of online payment methods in today's technological world. Choosing what's best for your e-commerce business depends on a few things such as your location or the primary location of your customers. You'll also want to consider installment options if you have larger ticket items. 
The most popular payment forms online are credit and debit cards. However, alternative payment methods, such as electronic wallets (e-wallets), bank transfers, and peer-to-peer payments are gaining popularity.  
For an online payment to be successful and secure, you need a payment gateway. Let's first look at what payment gateways are and their importance for doing business online.
What Are Online Payment Gateways?
A payment gateway is a service provided primarily for online shopping carts. Once a customer authorizes their purchase (most commonly via credit card or direct payments) whether online or at a traditional brick and mortar business, the information is encrypted and sent to a gateway. The gateway then forwards it to your card processor, which then sends it to the customer's card provider to credit or debit their account.
It's a way to buy a product or service on the Internet. The process may differ for each regarding the fees, location, or security, but the idea is the same. The gateway provides a middle-man between the payment method and the customer to allow the user to purchase safely and securely, and for you to receive the money in the same manner. 
Over the years, there have been many developments to ensure the security of online payments. Especially with the advancement of both technology as well as the fear of hackers trying to get to your information. That's why we do everything necessary to encrypt and protect your data so your business is never compromised. As a payment gateway software, MONEI integrates with various payment methods to help you simplify your digital payments and protect sensitive customer and business data. 
Why Offer Multiple Online Payment Methods? 
As your e-commerce business grows you can consider offering more online payment methods to your customers. By providing as many options as possible, you empower your customers to choose to pay in the way they are comfortable with. This can give your users more reason to be or to continue to be loyal customers. 
Popular methods of payment like Apple Pay, Google Pay, and PayPal help customers checkout on a variety of websites without having to add their payment details each time they make a purchase online. You can create a more seamless and timely user experience for them as they now only have to log into an account they use regularly, and chances are their device already remembers it. 
The buyer's journey is one where the user has a great experience from learning about the product they're purchasing on your site to receiving and enjoying that purchase. It's always good to do some research on merchant statistics so you can decide on what's important to you and stay ahead of the curve. If your users cannot make the purchase, how are they going to spend money on your site? 
The following are many of the online payment methods you can provide to your customers and how they're used. Just be sure to research the ways you'll be utilizing the service along with its transaction fees to find your best fit.
Credit Card Payments 
The most common form of payment globally is still credit cards. To configure credit card payments for your e-commerce store, you must have a Virtual POS — we can help you get one via our acquiring bank partners.
If you mostly have consumers in the US, 70% of people have at least one credit card. The top credit cards globally are:
Further reading: What are Interchange Fees? [Quickstart Guide]
Direct Debit Payments 
Many people choose not to use borrowed credit to make most of their purchases. On average, only 34% of people in 40 European countries even own a credit card. These days most bank accounts come with a debit card so you'll have their chosen form of the merchant (Visa, Maestro, etc).
The following are the most popular ways to pay worldwide via direct debit:
An e-wallet is a digital server that holds your payment information securely. It adds an extra layer of protection for payments online and allows a more un-hackable password. It also allows your users to pay without providing (or even owning) a credit card.
Here are some examples of popular e-wallets:
Two of these top three globally used e-wallets also happen to be partners with MONEI to help you with payments on your site: 
Peer-to-Peer Payment Apps
These types of apps have gained great popularity over the last few years. They provide ways for people to exchange money without physical papers on hand. PayPal was one of the first peer-to-peer payment apps but many others have followed as well as apps that are popular only nationally.
Here are a few popular peer-to-peer apps that are country-specific:
Internationally the most widely used peer-to-peer apps are Apple Pay, Google Pay, and PayPal. 
Installment or Pay Later Apps
Depending upon your business, products, and pricing model, you may want to consider providing a way for your customers to pay in installments over time. The best installment apps will provide ways for you and your customers to have a quality and safe experience.
Determining which is right for you and your customers will vary. Be aware of the fees, pros, and cons on both sides to help your decision.
Just a few of the most popular and useful installment and pay later apps are:
Choosing the Best Payment Methods for Your Business 
Choosing the right payment method for you will vary of course. A few questions you can ask yourself to get started are:
What's my target customer's preferred method of payment and where are they located?
What's the best payment method for my location? 
How will each payment method affect user experience at checkout?
Which payment gateway best fits my target goals?
Generally, the easiest and most secure way for the user is the best way. If you're looking to provide products and services across countries, it's best to use a global payment gateway with affordable transaction fees like MONEI.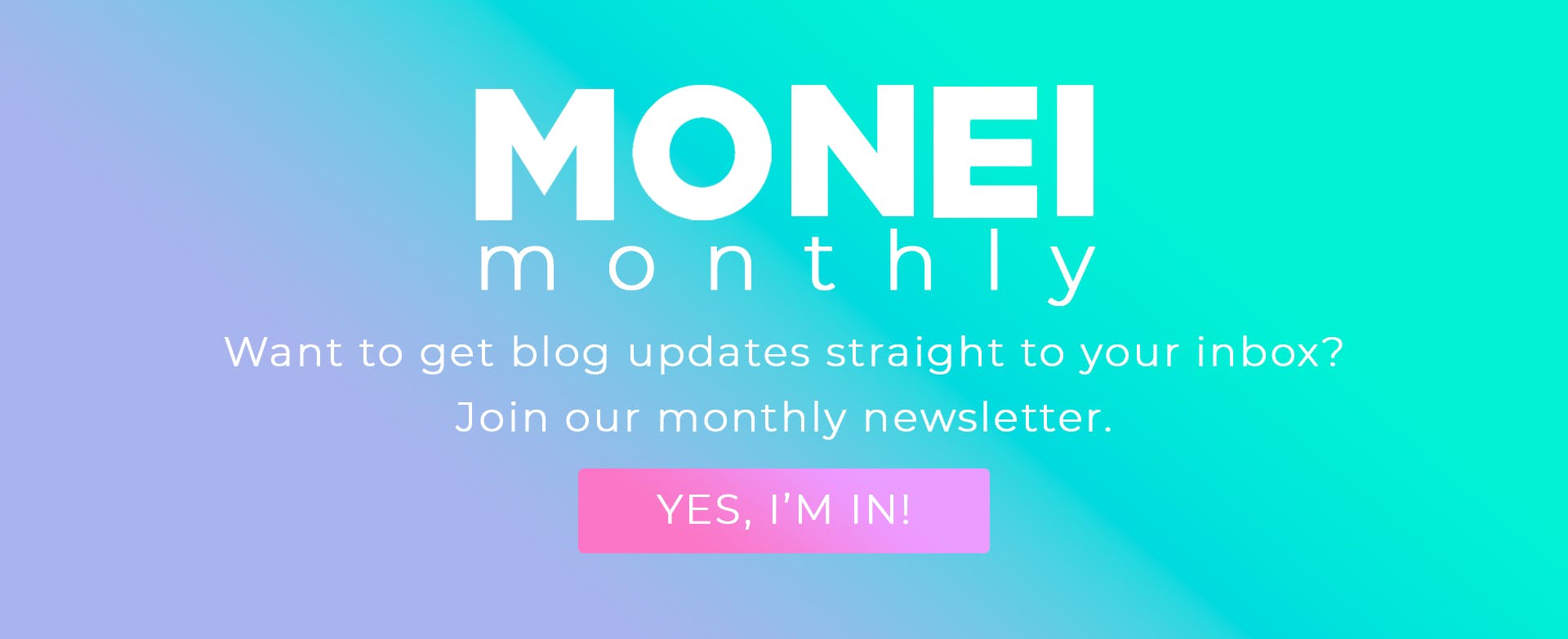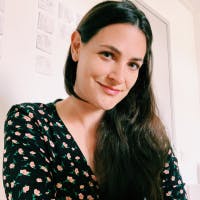 Alexis Damen
Alexis Damen is the Head of Content at MONEI. She loves breaking down complex topics about payments, e-commerce, and retail to help merchants succeed (with MONEI as their payments partner, of course).