E-Commerce Tips
The Lasting Impact of COVID-19 on E-commerce Growth
Alexis Damen | December 16, 2020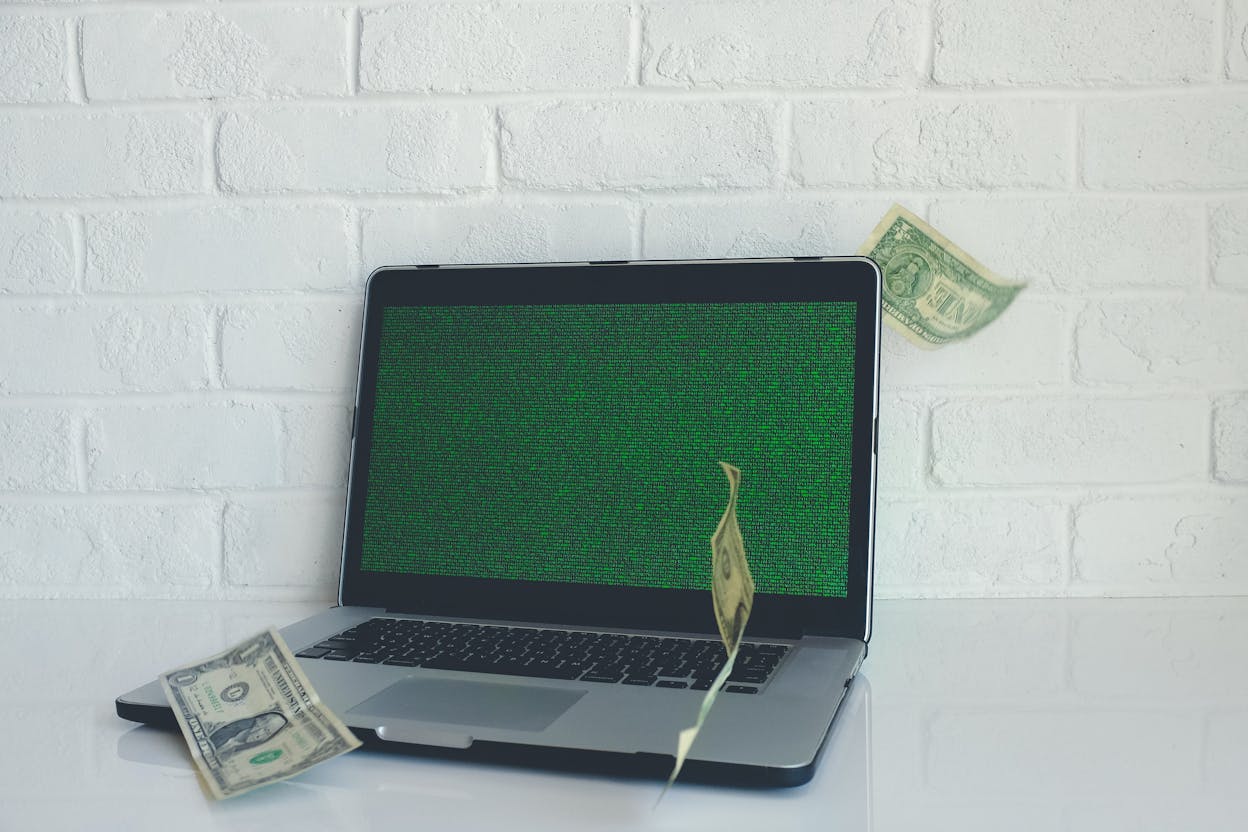 Coronavirus has affected almost every facet of our daily life. Including consumer behavior. Our CEO, Alex Saiz Verdaguer shares his insights into the lasting impact of COVID-19 on e-commerce growth.
--
For years, we've experienced enormous growth in online shopping. A trend that was already going full speed has now grown exponentially. Confinement has helped break down the psychological barriers that some experienced, in the past, when considering buying online. 
In recent months, since the coronavirus pandemic, the growth of e-commerce has accelerated at an unprecedented rate. Adobe released a report confirming that total online spending in May hit $82.5 billion, up 77% year-over-year. Normally, this type of surge would have taken at least 5 years. 
Consumer behavior has and will continue to change. To be expected, certain product categories like hygiene, health, and other essential products are growing at a faster rate than others.
In general, though, users are increasingly becoming more digital. Consumers have overcome the fears they had in the past about sharing personal information and credit card data with online merchants.
Confinement has forced small and medium-sized businesses to digitize their business, activate their online presence, and introduce e-commerce to their company and customers. 
These times have changed the paradigm and normalized online shopping. Before COVID-19, surveys asked about the number of people who make purchases online. In a few years, the question will be, "Who still goes to physical stores for daily purchases?" 
This Black Friday and Cyber Monday revealed just how massive the surge in online shopping is. Shopify merchants broke records with $5.1+ Billion in worldwide sales over Black Friday and Cyber Monday Weekend.
This growth in e-commerce demonstrates the importance of implementing reliable payments technology for your e-commerce business. To prevent lost sales, it's crucial to avoid problems such as overloads, collapses, or falls of platforms such as Redsys. Especially as we approach the Christmas season. 
Online shopping in December will be a phenomenon that will confirm two new realities in consumption.
1. The growth of e-commerce
2. An increase in card payments instead of cash 
This holiday season will demonstrate the strength of e-commerce — it has penetrated households. In previous years, mostly youngsters shopped online. This year, we'll see parents and grandparents purchasing Christmas gifts online. 
Further reading: 8 Trends Shaping the Future of Payments & E-commerce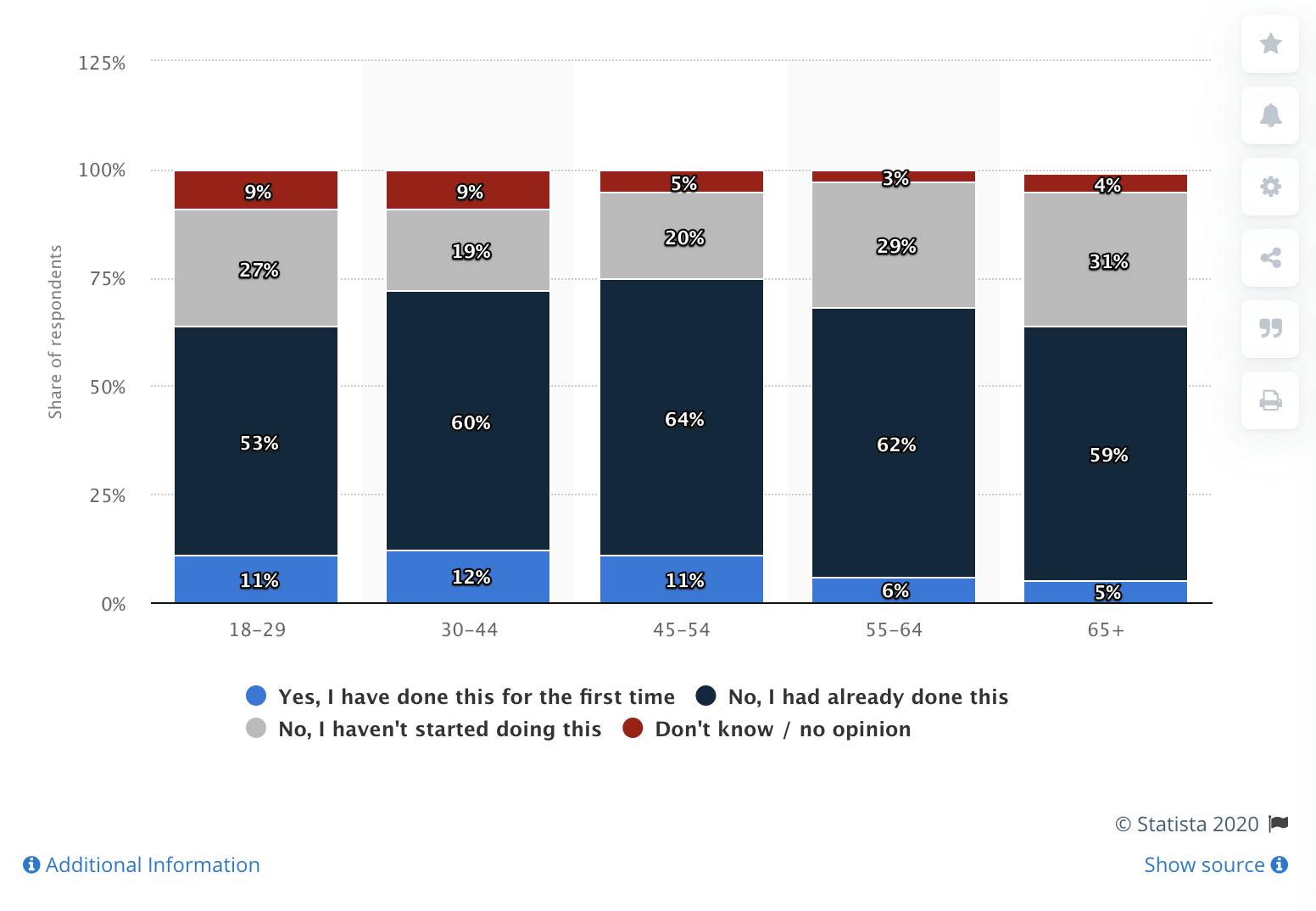 Image source: Statista
According to Statista, in March 2020 a consumer survey confirmed that 5% of consumers aged 65 years and above in the United States have bought a product online for the first time due to physical distancing and self-quarantining practices.
Spain is one of the countries leading the average e-commerce revenue per shopper ($849). We're not far behind Japan ($968), Germany ($1,064), and France ($1,228). 
Online shopping is already a popular option for Spaniards. The businesses that were receptive to this change, and have already adapted to the new reality will be the next market leaders. However, companies that have not embraced this change will face many challenges.
Essentially, any business that sells a product or service needs to enable digital payments. To do this, companies need a partner to support them, so they can provide customers with the best experience possible.
Physical stores will, of course, continue to exist and will be necessary in many cases, especially for consumers who enjoy shopping. But for those of us who would rather avoid shopping centers, e-commerce is the next normal. 
Why spend your day shopping when you can do it in the convenience of your own home? And in minutes with just a few clicks?
You may also like to read: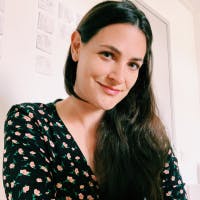 Alexis Damen
Alexis Damen is the Head of Content at MONEI. She loves breaking down complex topics about payments, e-commerce, and retail to help merchants succeed (with MONEI as their payments partner, of course).