E-Commerce Tips
How COVID-19 is Shaping Consumer Behavior
Alexis Damen | August 10, 2020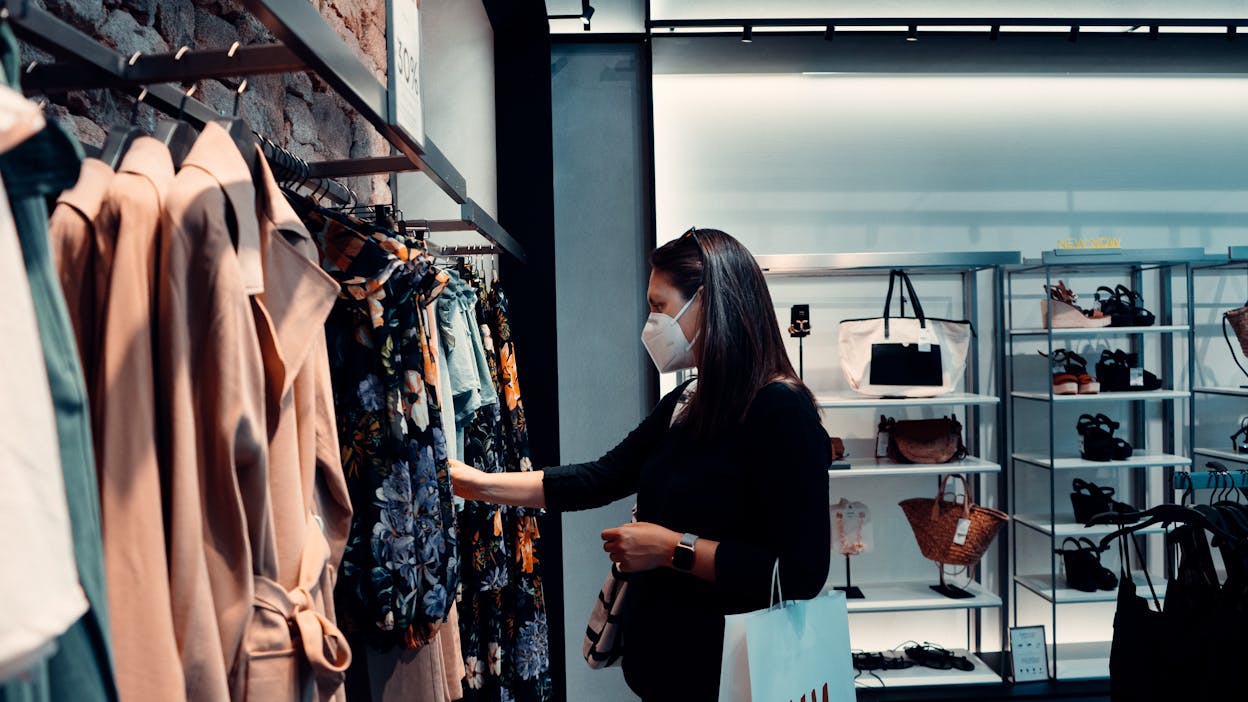 In a short period, COVID-19 has caused disarray for many of us. Business, as usual, came to a quick stop in just a few weeks.
While some product categories like hand sanitizer, hand soap, and toilet paper saw an uptick in sales volume, most industries have struggled during this time of uncertainty. 
Buying habits have divided into essential and nonessential needs and at some point — most countries — faced lockdown measures and storefronts had to close.
We can't predict how retail will fare in the coming weeks or months, but we can analyze how COVID-19 is shaping consumer behavior and adapt strategies that meet the needs of our customers.
COVID-19 is Shaping Consumer Behavior
On a global scale, people's shopping priorities have shifted. Going out for dinner with friends or spending the afternoon at your local shopping center is no longer important. Making sure you're stocked up on face masks and hand sanitizer are the new norm. 
Online shopping is already one of the most popular online activities worldwide, but during confinement, the closure of most establishments forced even more consumers to turn to e-commerce. According to Statista, "e-retail revenues are projected to grow to 6.54 trillion US dollars in 2022." Even as physical storefronts and restaurants reopen, people are still being cautious and buying online.
Shopping from the comfort of your own home has become a quarantine pastime. While some consumers have made shopping a new hobby, many have been equipping their homes with products for their home office or games and gadgets to kill time.
At MONEI, we've seen an increase in the creation of new online stores, and have a total of 223 merchants in the last few months. In mid-April 2020, U.S. online revenue grew by 68%.
COVID-19 and the Future of Retail
While it's obvious that COVID-19 has affected the e-commerce industry, we also want to take a look at how things will evolve from here. Many trends will stick around for the long haul and drive change in the future of e-commerce and retail.
Contactless Payments
Even before experiencing a worldwide pandemic, we were aware of how grimy cash is. It's even more vital to avoid contact given the current environment. Credit card scanners also pass through many hands, increasing the risk of spreading viruses. Many companies are turning to contactless payment options. 
💡 Try MONEI QR to accept contactless Bizum payments in-store via a QR code.
Growth of Direct to Consumer Grocery Shopping
Due to lockdown measures and the fear of shopping in person, the online grocery shopping industry has skyrocketed. The ease of buying your food and other home supplies from your couch will likely make this a lasting trend. People will continue to rely on grocery delivery companies like Instacart and HelloFresh. And online supermarket startups will continue to gain popularity.
We may even see physical stores launching their own online shopping and delivery solutions to remain competitive.
Businesses Turn to E-commerce
With physical stores losing in-person business, it's become vital to have an online presence. And a good one, too.
Companies who want to survive and continue to grow need to make the shift to e-commerce. It's crucial to make sure your brand's online shopping environment is efficient, easy, and provides a great customer experience. The checkout process your website users encounter should be secure and simple. You can work with fulfillment providers to ensure that your delivery process is fast and effective.
Further reading: Black Friday Cyber Monday Payment Trends (2021)
The Spread of Automation
Automation in retail has been on its way to reshaping retail for quite some time now — even before the pandemic. With its various benefits to your bottom line and its ability to reduce the need for human labor (i.e. human contact), the spread of automation is likely to continue now and into the post-pandemic future.
Checkout-Free Retail
Amazon Go's checkout-free grocery store model is by far a leader in this new AI-powered technology. With social distancing measures in place, it's predicted that this solution to avoid face-to-face interaction will grow in the coming years. Aldi, a German family-owned supermarket chain is investing in Amazon Go-style checkout-free technology. 
As brick and mortar stores continue to keep their customers' safety top of mind, we may see this technology boom.
Home Delivery and Curbside Pickup Options
The curbside pickup experience is not completely new, but its popularity has grown since Coronavirus. Shopify added a new local pickup product update so its merchants can stay flexible during times of uncertainty. While curbside pickup was used for groceries or takeaway, we've seen it expand to a range of product categories that were once only sold in-store.
Changes Now and in the Future 
The destruction of COVID-19 will not be forgotten. The crash of economic markets and the loss of many lives has affected us worldwide. Businesses have closed, jobs have been lost, and the retail industry has been drastically affected. With an impact on this scale, lasting change is unavoidable. While we all question the future, it's almost guaranteed that Coronavirus will have a long term effect on shaping consumer behavior and the future of retail.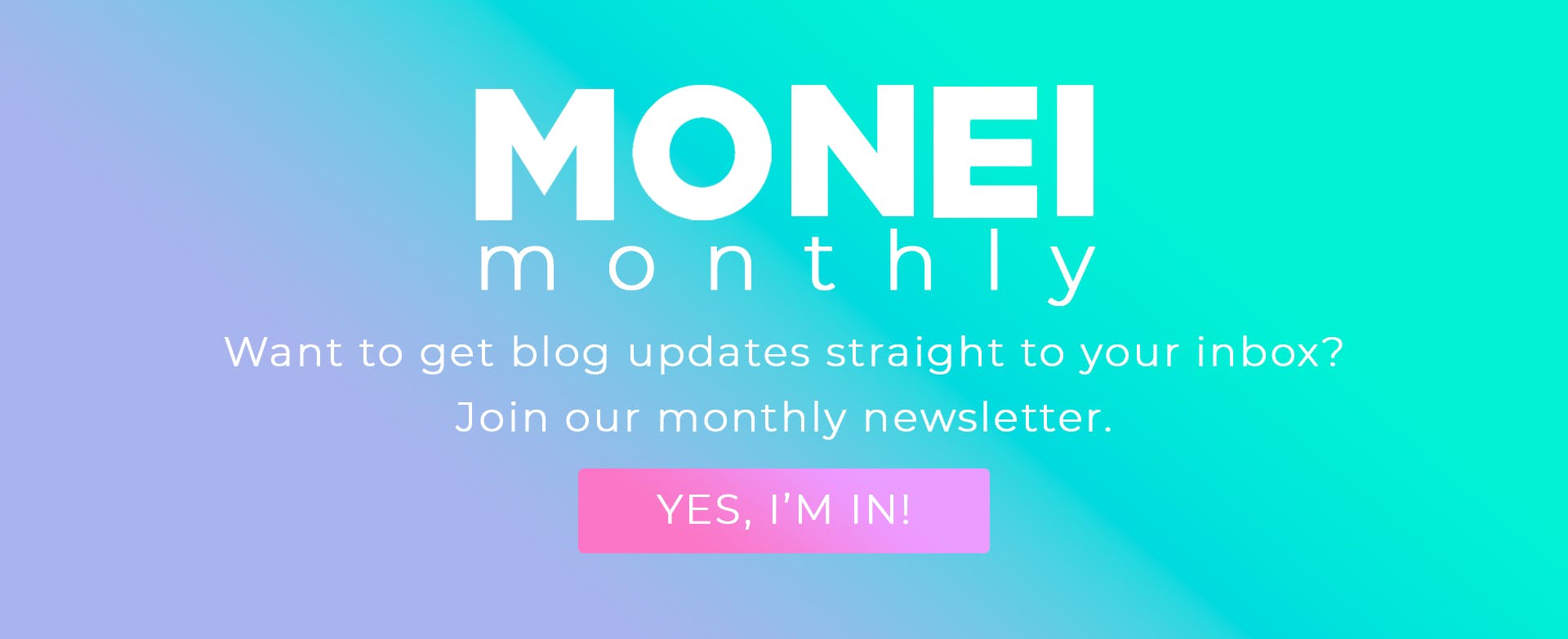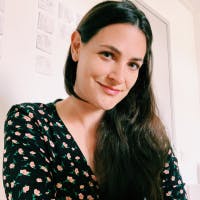 Alexis Damen
Alexis Damen is the Head of Content at MONEI. She loves breaking down complex topics about payments, e-commerce, and retail to help merchants succeed (with MONEI as their payments partner, of course).