MONEI News
MONEI and Cofidis Join Forces to Help E-commerce Merchants Accept Installment Payments with 4xcard
Alexis Damen | May 12, 2021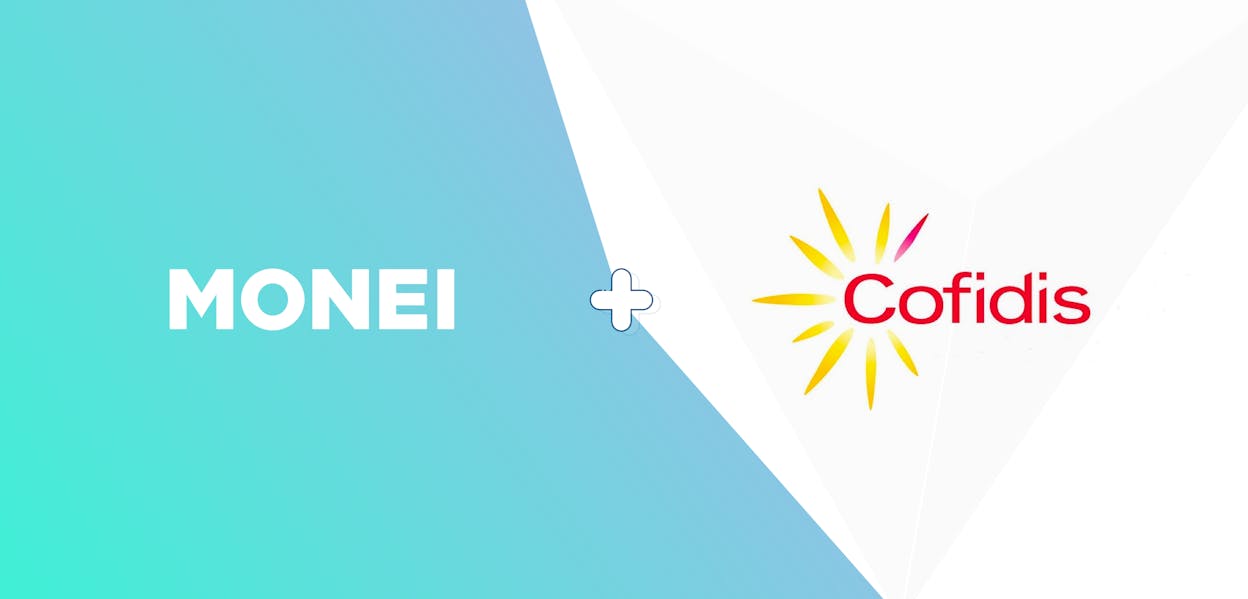 It's official. As of May 2021, MONEI and Cofidis Spain have partnered to help e-commerce merchants accept installment payments. This method of payment is also referred to as buy now, pay later, pay in 4, or deferred billing.
Cofidis Spain is a financial institution that specializes in granting consumer loans and financing projects.
Thanks to our partnership, now all MONEI merchants can add the Cofidis "4xcard" solution to their online stores. In turn, the end consumer can pay for products in four installments.
At the time of the sale, Cofidis pays the e-commerce merchant the full value of the order, while the end customer enjoys paying in installments. The first payment happens immediately, and the following payments occur automatically in 30, 60, and 90 days after the initial transaction.
"MONEI's payment gateway offers the consumer several payment methods in an online store, but none of these methods includes the possibility of making payments in installments, so we bring a very interesting solution to e-commerce, and we're convinced that offering installment payments will contribute to boosting sales," says Manuel Santos, Commercial Director of Cofidis.
Alex Saiz Verdaguer, CEO and Founder of MONEI, highlights the value of this partnership, "MONEI believes that customers should have all the facilities they need when shopping online. They should be able to choose the method and number of payments they prefer. Today we are taking a big step forward by allowing our merchants to offer installment payments through a partner of the stature of Cofidis."
The collaboration with Cofidis is part of MONEI's mission to help e-commerce businesses accept and manage all major and alternative payment methods in a single platform. MONEI aims to be the only payment service provider a merchant needs.
Cofidis is committed to consolidating its position as a leader in digital financial solutions for individuals and businesses. It has reached agreements with e-commerce giants, technology companies such as Huawei, as well as optics, bicycle, and household appliance retailers. Currently, more than 25,000 establishments, made up of points of sale and online stores, use Cofidis as a financial partner.
About MONEI
MONEI is a fintech that simplifies and streamlines digital payments. The company enables any entity to integrate with Shopify and other e-commerce platforms through a simple API.
Thanks to MONEI's technology, online merchants can combine more than 40 payment methods through a single platform. It currently has agreements with all Spanish banks to aggregate all entities with Shopify and other e-commerce platforms. This way, any online store can transact with the Spanish bank of their choice.
About Cofidis
Cofidis is one of the leaders in consumer credit in Spain and Europe. With branches in nine European countries, it's part of the French group Crédit Mutuel Alliance Fedérale and has been present in Spain since 1990. Cofidis promotes financial education of the population and the practice of sport through many sponsorships in the world of cycling.
Cofidis currently has 1,000 employees and more than 1,500 million euros of credit investment. Cofidis' commitment to financial education is evident through its blog, ViveMásVidas. It shares lifestyle content to help consumers manage their finances. And to educate them to better invest their resources throughout the different stages of their lives.
You may also like to read: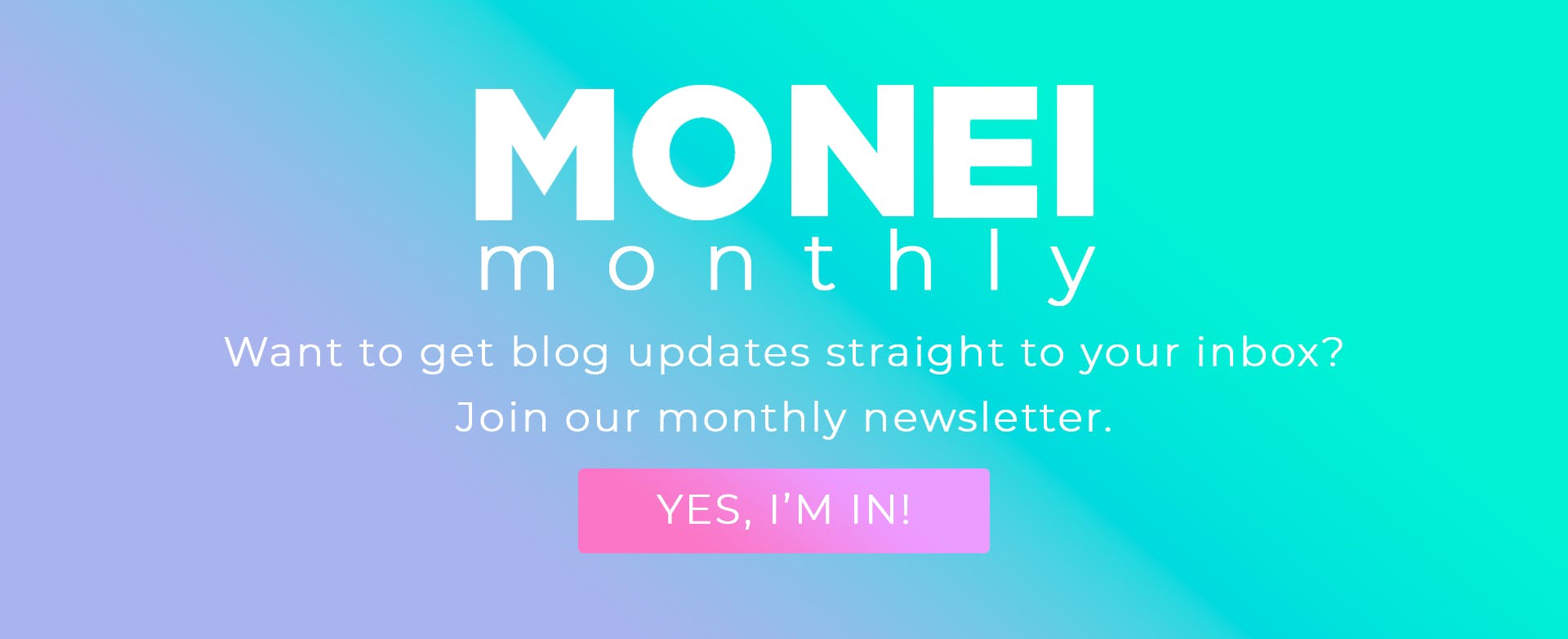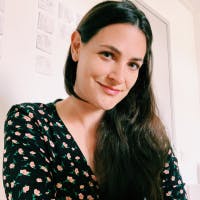 Alexis Damen
Alexis Damen is the Head of Content at MONEI. She loves breaking down complex topics about payments, e-commerce, and retail to help merchants succeed (with MONEI as their payments partner, of course).