MONEI News
MONEI Helps Spanish SMEs Accept Multibanco and Grow in Portugal
Alexis Damen | July 7, 2022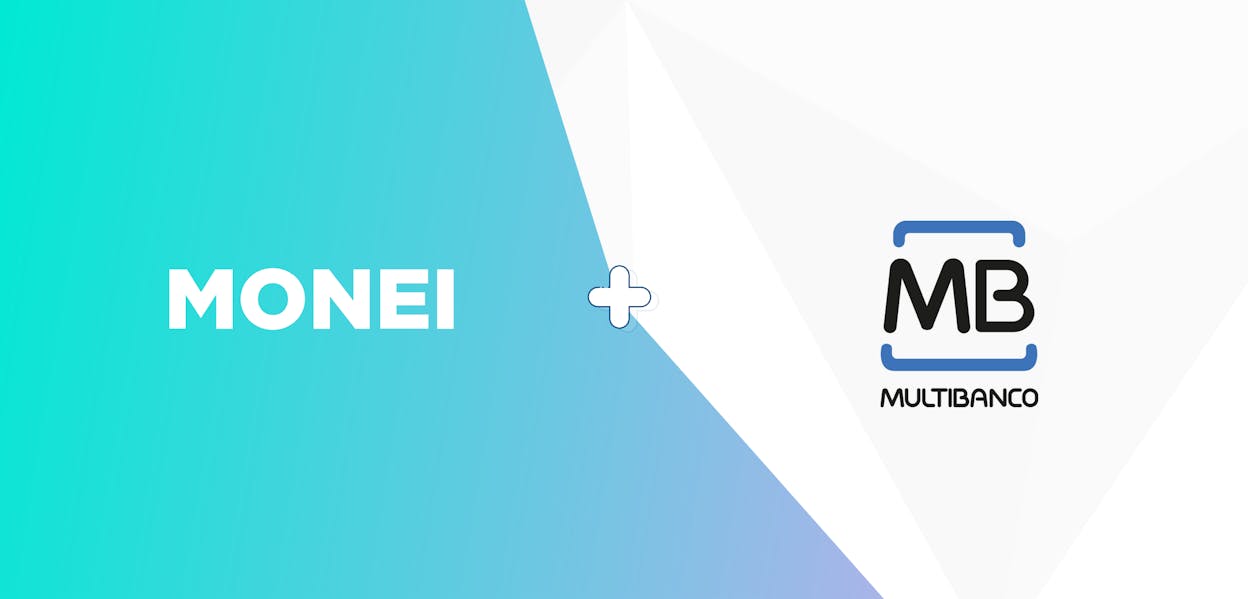 Spanish fintech partners with Multibanco, the most popular payment method in Portugal 
Multibanco offers a secure, complete, and simple payment method that allows Spanish online merchants to open up to the Portuguese market
Joins other internationally successful payment methods MONEI already supports like Visa, Mastercard, Apple Pay, Google Pay, Click to Pay, and PayPal. 
Now Spanish SMEs can accept Multibanco payments 
MONEI, the Spanish fintech that simplifies and streamlines digital payments, adds Multibanco to its list of supported payment methods, making it easier for companies and freelancers to expand to Portugal by offering the most popular local payment method.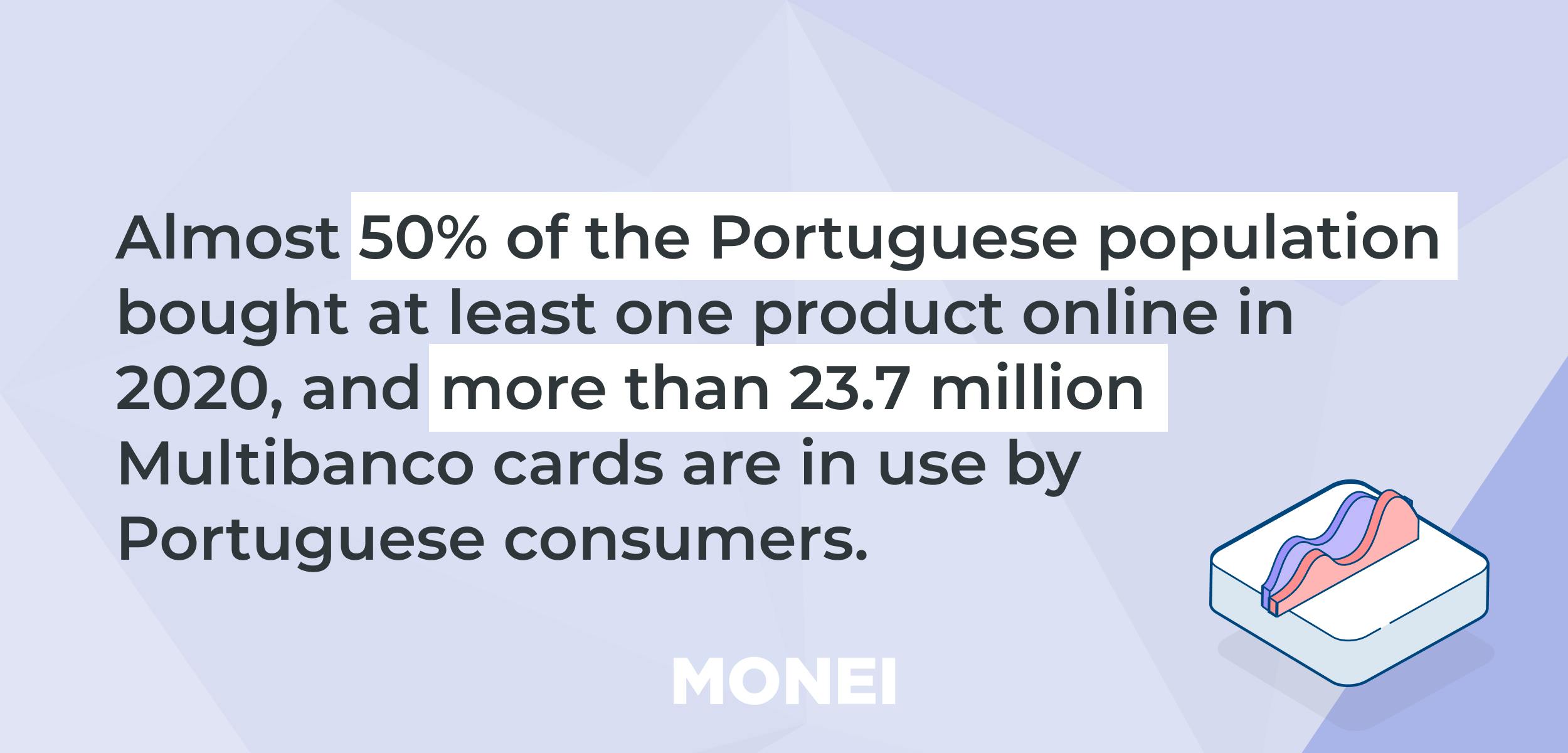 Almost 50% of the Portuguese population have bought at least one product online in 2020 and more than 23.7 million Multibanco cards are in use by Portuguese consumers, so thanks to this alliance, Spanish online merchants have the opportunity to reach new markets and increase international sales. Being equipped to handle cross-border e-commerce is increasingly important and with this union, businesses can boost customer satisfaction and conversions by accepting cross-border payments. 
Alex Verdaguer, CEO and co-founder of MONEI, has highlighted, "in our eagerness to offer our customers all the possibilities of digital payments, it's also important to help businesses grow internationally. We're proud to help merchants accept cross-border payments and open their doors to more regions."
Multibanco is an interbank network that unifies the 27 most relevant banking institutions in Portugal and facilitates Multibanco Automatic Payment to the more than 20 million cards it operates. It is a pioneering company, which has supported online payments through its cards since 2001.
Merchants who want to accept Multibanco payments through MONEI's payment platform will only have to configure it in their account dashboard. Then it will be listed as an available payment method on the customer payment page. Additionally, the customer can make the payment immediately through an ATM or through online banking. They will only have to choose the Multibanco option when confirming their online purchase, provide the payment details, and confirm the transfer.
About MONEI
MONEI is a fintech that simplifies digital payments. The company lets businesses accept multiple payment methods that integrate with the most popular e-commerce platforms through one platform and a simple payments API. 
MONEI has agreements with all Spanish banks and is a member of several working groups within the European Payments Council and the European Central Bank.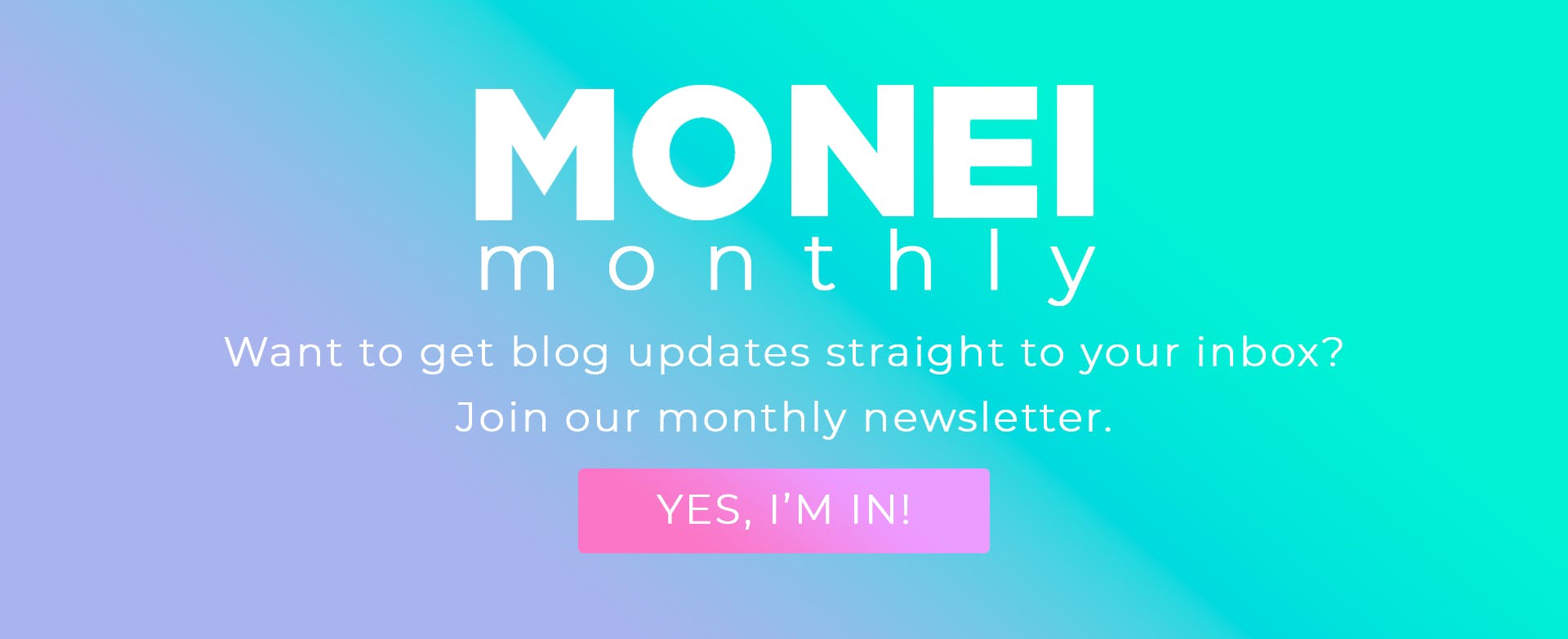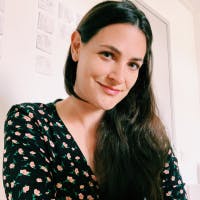 Alexis Damen
Alexis Damen is the Head of Content at MONEI. She loves breaking down complex topics about payments, e-commerce, and retail to help merchants succeed (with MONEI as their payments partner, of course).