MONEI News
Will Gen Z Embrace Contactless Payments?
Alex Saiz Verdaguer | July 18, 2023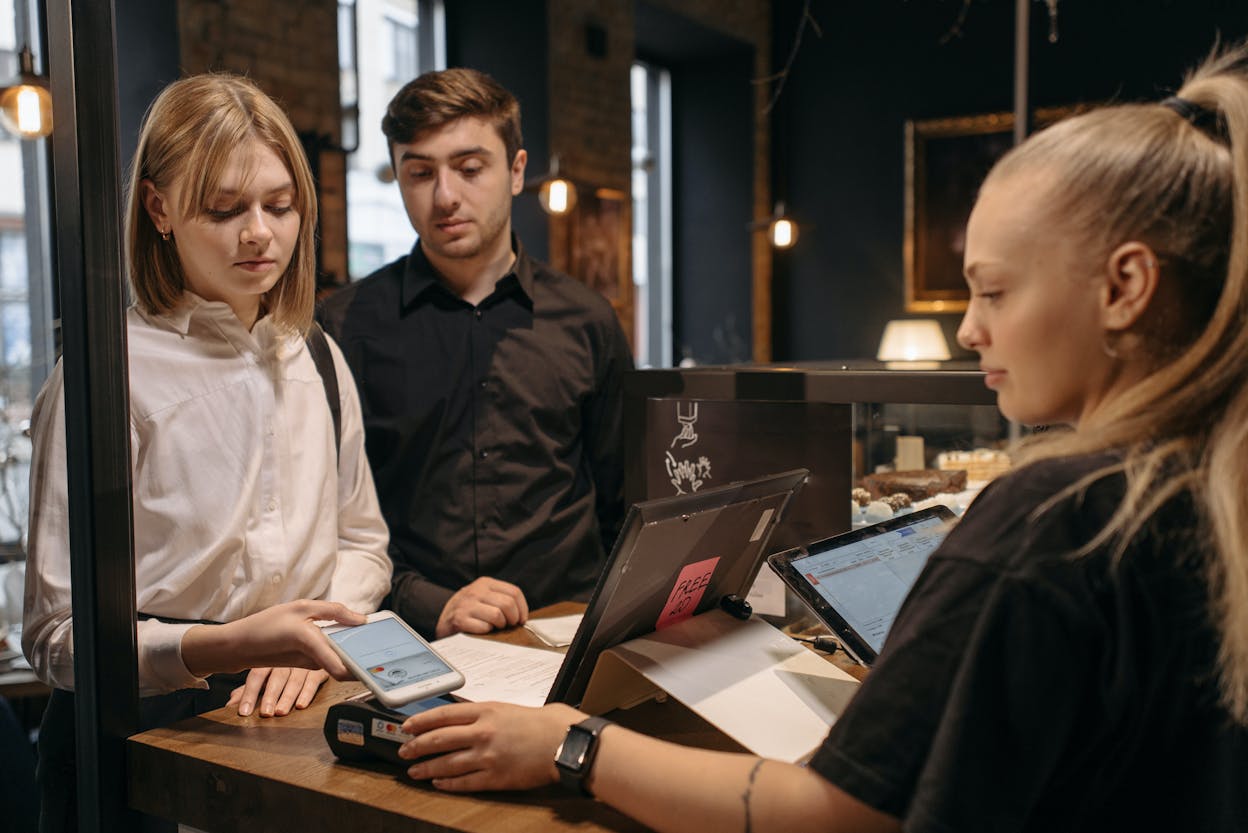 Surprisingly, Gen Z prefers cash over contactless digital payment methods, but will that change? Find out what Alex Saiz Verdaguer, CEO and founder of MONEI thinks in this opinion essay.
Imagine that you are at the counter of a bar, waiting to be charged, in line at a clothing store, or in the supermarket. You have a young person in front of you, about 23 years old. What payment method do you think they will choose? It's normal to believe that a digitally native generation, whose mobile phones could be considered an extension of their arms, would choose to pay with digital and instant payment methods. But what if their behavior wasn't so predictable?
A report by the Bank of Spain revealed that 60.3% of the population between 18 and 24 years old chooses cash as their preferred payment method. They feel they have more control over their finances by not having a physical sensation of spending that money. This data leads us to ask ourselves, do we really know what the relationship between young people and money is like? We must not forget that they will be in charge of deciding which payment methods survive and which succeed.
To understand Generation Z, we must first mix in a shaker two economic crises, permanent job instability, high adaptation and use of technology, and the great influence of social networks. These factors have left a deep imprint on Gen Z's outlook on money and savings as well as on their spending habits. They are a generation that, although often associated with impulsive consumption to enjoy the present, also shows great concern for saving and financial planning to achieve long-term goals.
The Spanish population is one of the biggest defenders of cash in Europe due to the privacy and protection it provides. In fact, according to the Bank of Spain, it's the most used payment method daily by all age groups, including young people from Gen Z. Until now, we thought the death sentence for cash would come sooner rather than later. But the Bank of Spain affirms that six out of 10 Spaniards believe that its use will be the same in one year and 76% of young people between 18 and 24 years old are positioned against a cashless society. In addition, trends in social media show: through "envelope savings", young people make a fixed distribution of their regular expenses to avoid exceeding their budget. Thus, given a generation struggling to limit risk, cash is positioned as a robust option.
On the other hand, it is no secret that young people are in a continuous search for immediacy. Speed and flexibility have become synonymous with digital, and payment methods are no exception. In addition to cash, young Spaniards have already adopted the use of credit cards and mobile devices to carry out their transactions. In fact, according to the Bank of Spain, they are the age group that uses services like Bizum the most. This preference for digital payment methods reflects Gen Z's adaptability and trust in technology, and their desire to simplify and streamline financial transactions. As technology continues to advance, we can expect young people to continue leading the adoption of digital payment methods, fostering further innovation in this field.
Innovation and openness to change are also characteristics of Gen Z. The digital euro is the latest trend in payments and young people are expected to be the first to adopt it. Although general knowledge about it is still low, especially considering that existing projects are in pilot testing, according to the Bank of Spain, more than a third of Spaniards are willing to use it. And, precisely, the predisposition to use it increases as age decreases.
In short, young people want it all and they want it now. With their hyper-connected mindset and access to infinite information, they will play a key role in shaping the global environment of the future. Furthermore, according to the consulting firm McKinsey, as of 2020, Generation Z already represented around 40% of consumers worldwide. This further underscores the importance of understanding their needs and expectations today, to drive the development of products and services that are relevant and attractive to them tomorrow.
We shouldn't have given up cash for dead so quickly. No other payment method provides the same control and autonomy over consumer spending or guarantees that sensitive financial information is not exposed online. It also means a way of relating, since at their age many Gen Z consumers still have the "pay" from their grandparents which makes personal transactions and money exchanges so much easier in everyday situations. In addition, no other method supposes a tangible and physical experience like cash, which allows young consumers to visually manage it.
While I have no doubt that the future of payments will be digital, it is crucial to recognize that the transition will be gradual and that the only way to understand it is to guarantee a balance between payment methods. We must ensure a comfortable transition path adapted to consumers' expectations, allowing a natural evolution towards fully digital payments. And let's remember that, above all, the key for Gen Z  is not immediacy, but flexibility.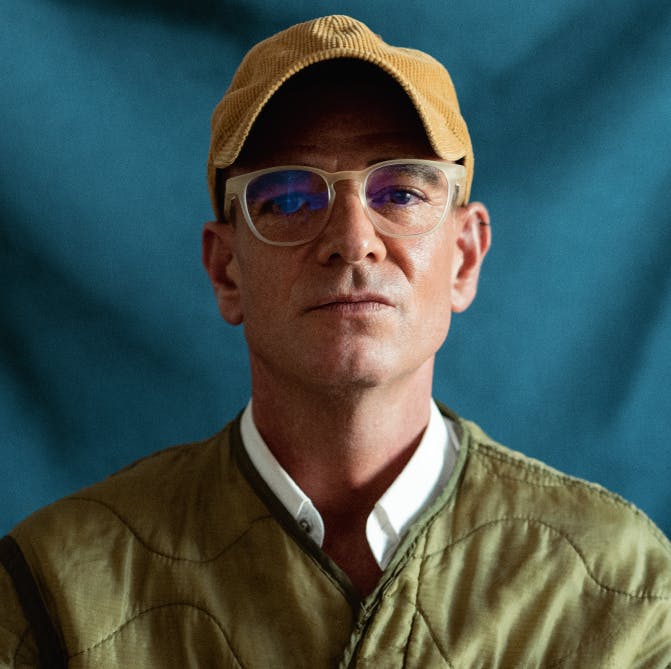 Alex Saiz Verdaguer
Alex Saiz Verdaguer is the founder and CEO of MONEI. When he's not developing partnerships, overseeing product development, and thinking up new ways to innovate payments, you can find him skiing, spending time with his daughter, or working on his next artistic project.