Payments Technology
Bizum for Freelancers: Everything You Need to Know
Alexis Damen | July 20, 2023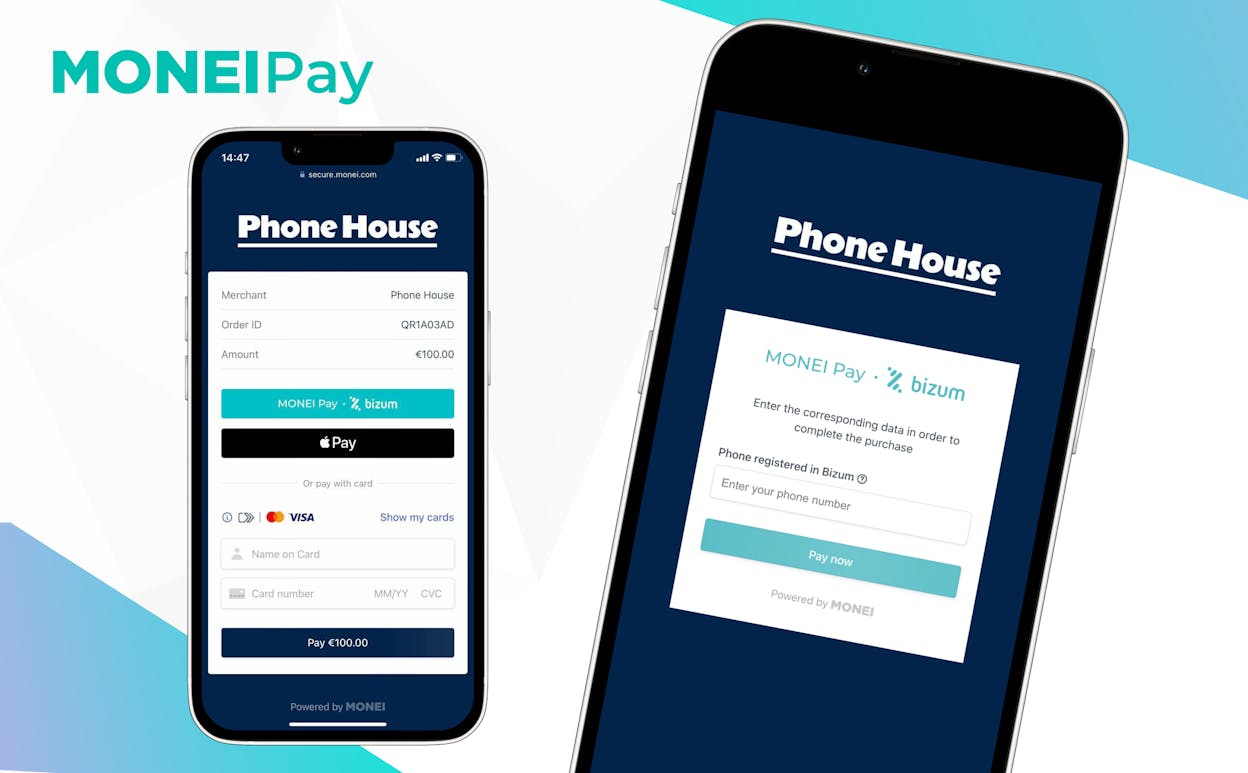 As a freelancer or self-employed individual, navigating the world of client payments can often feel overwhelming. Finding a method that's easy for your clients to use, and one that delivers payments to you instantly and securely, is key. This is where Bizum for freelancers comes in. 
Bizum, a peer-to-peer (P2P) payment solution that originated in Spain, has revolutionized the way people send and receive money — and this includes those of us who run our own businesses.
Boasting a user base of 24 million people, Bizum has seen almost 2 billion successful transactions since its inception in 2016. It's not just popular among individuals, either; over 48,600 businesses now accept Bizum, making it an increasingly prevalent payment option.
The application of Bizum extends far beyond professional services. With a whopping €104.598 million worth of transactions contributing to everyday activities like paying for dinners, Netflix subscriptions, or sharing the cost of gifts, Bizum has embedded itself in the everyday lives of its users. Its influence has also extended into the realm of e-commerce, with consumers spending an impressive €1.960 million on online purchases via Bizum. MONEI merchants have seen a steady increase in Bizum payments reaching 23.43% of nearly 350 thousand online transactions in the first three months of 2023. 
Bizum offers not just a popular, but a practical solution to receive freelance payments. Let's delve into everything you need to know about Bizum for freelancers to uncover the ins and outs of this modern, convenient payment method.
Table of contents
What is Bizum for freelancers? 
As a freelancer, receiving timely payments from clients can sometimes be a challenge. But with Bizum, this process is simplified. Bizum is an instant payment system that connects directly to your bank account, making it easy to send and receive money in real-time, using just a mobile number. With Bizum for freelancers, you and your clients can skip the headache of dealing with complex bank account numbers or waiting days for transactions to clear.
And with the MONEI payments platform, you can configure Bizum for freelancers (and more payment methods) in your account with a few clicks. Accepting more payment methods simplifies transactions, streamlines your invoicing process, and allows for quick and easy payments, helping you maintain a steady cash flow for your freelance business.
How can I accept Bizum payments for my freelance services? 
MONEI has a range of features that you can use to accept Bizum payments in your freelance business. You can also accept credit cards and alternative payment methods like Apple Pay, Google Pay, Click to Pay, PayPal, and more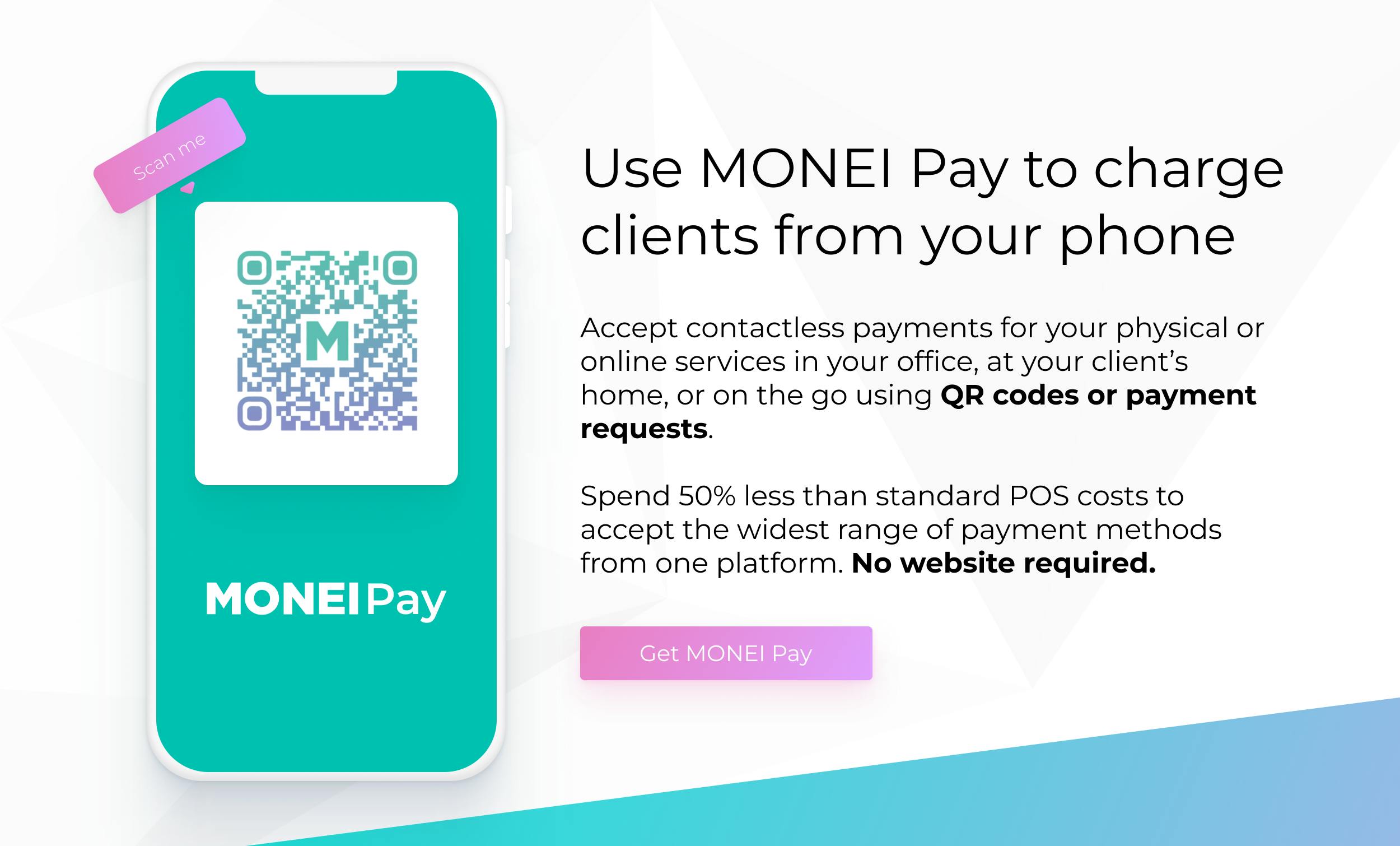 What's the benefit of accepting Bizum for freelancers via MONEI? 
Good question. You're probably wondering why you need MONEI if you can create an account with Bizum. You could do that, but then you'll be limited to only accepting Bizum payments. If you create an account with MONEI, you can accept Bizum and many more payment methods in your freelance business using only one payments platform. 
Improve the customer experience by accepting the following payment methods for your freelance services: 
In person
Online
Credit cards
Apple Pay
Google Pay
Bizum 
📚 Further reading: 11 Important Reasons to Accept Bizum in Your Physical or Online Business
Is there a minimum and maximum transaction amount for Bizum freelance payments? 
At MONEI, we apply a minimum and maximum spending limit for Bizum payments made from consumers to businesses, and this also applies to freelancers. 
The minimum Bizum transaction amount is €0.01.
The maximum amount consumers can spend per Bizum transaction is €1500.
The maximum Bizum transaction amount per month is €4000.
Any amount below or above this will be rejected. 
Can I issue refunds for Bizum freelance payments? 
Yes, you can issues refunds for up to 365 days from the initial transaction processing date. 
Download the MONEI Pay mobile payment app to your smartphone or another mobile device (iOS or Android) to easily process refunds from anywhere by following these steps. 
If you sell digital products or services via an e-commerce website and use a platform like Shopify, PrestaShop, Wix, or WooCommerce, follow these instructions. 
What are the fees associated with accepting Bizum for freelancers? 
With MONEI as your freelance payments partner, Bizum transaction fees vary depending on whether it's an online payment (via an e-commerce store) or a physical payment (via MONEI Pay). Consult the Bizum transaction fees support article for more information. 
Is Bizum a secure option for freelance payments? 
Yes, Bizum uses the security systems of the user's bank, ensuring high security. And MONEI is PCI DSS and PSD2 compliant, making sure both your businesses and your client's sensitive payment information are secure. 
How long does it take for a payment to come through via Bizum?
Payments made via Bizum are typically instant, making it a convenient option if you need to receive funds quickly for your freelance services.
Can my clients use Bizum to pay me if they don't live in Spain or don't have a Spanish bank account?
No. Bizum is only available to users who have a bank account with a participating Spanish bank.
What should I do if I have an issue with a freelance payment I've received through Bizum?
If you have a problem with a Bizum payment, contact support and we'll gladly help you.  
What if my client has issues sending me a payment through Bizum?
Your client should contact their bank for support, as the bank handles Bizum transactions.
Start accepting Bizum for freelancers now 
Now that you have all the necessary information about Bizum for freelancers, it's time to start accepting this payment method (and more) for your services. 
Follow these steps to take Bizum freelance payments today: 

Bizum data source: https://bizum.es/en/data/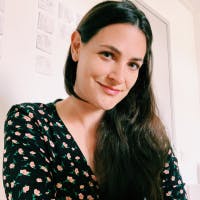 Alexis Damen
Alexis Damen is the Head of Content at MONEI. She loves breaking down complex topics about payments, e-commerce, and retail to help merchants succeed (with MONEI as their payments partner, of course).