E-Commerce Tips
7 E-commerce Personalization Tips to Boost Sales with Jordi Ordoñez
Alexis Damen | October 7, 2021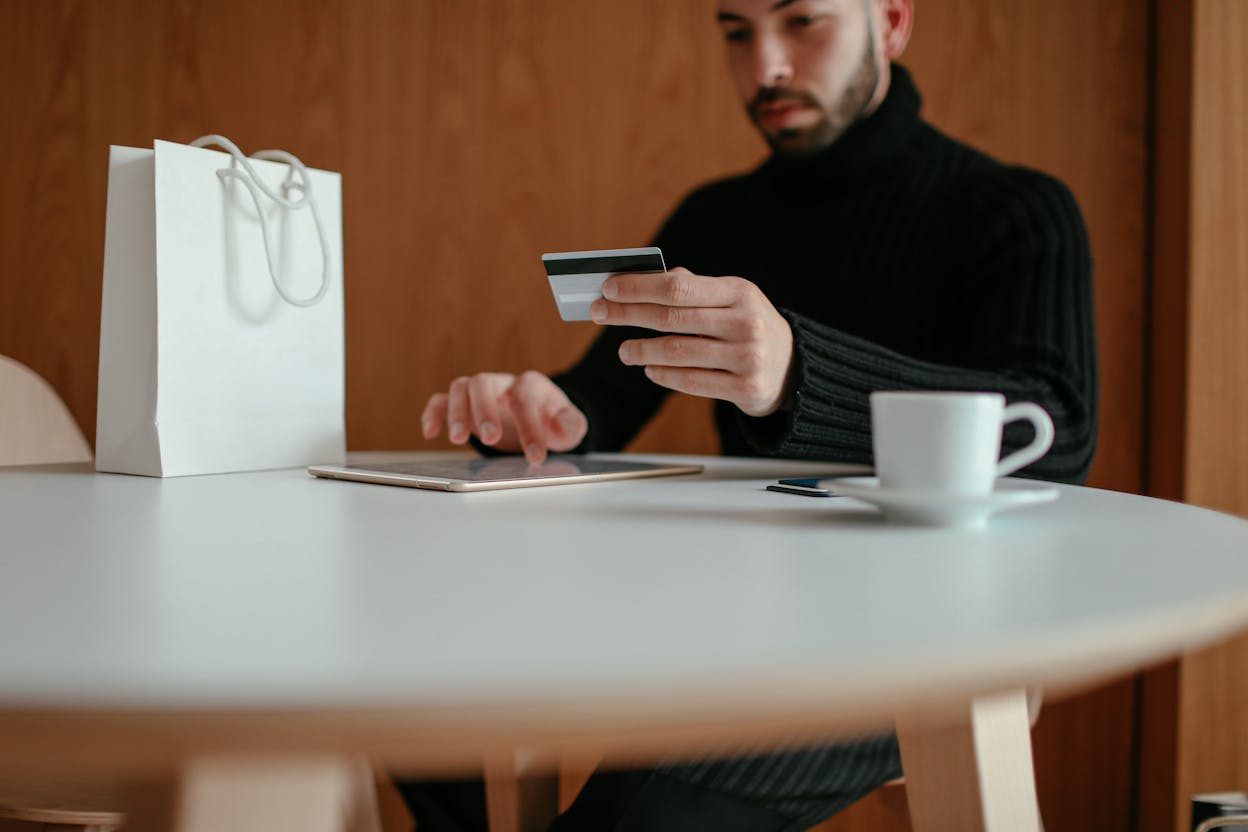 E-commerce personalization is a process used to give potential and existing customers a personal experience on your e-commerce website. You can use tools and customer data such as purchase history, demographics, browsing behavior, and previous shopping habits to show website visitors dynamic content and special offers that are personalized to them.  
For a closer look at e-commerce personalization, the tools you can use to succeed, and real-life examples of personalization in e-commerce, we spoke with e-commerce specialist and consultant, Jordi Ordoñez. 
Jordi works for e-commerce companies including Due-Home.com, Kartox.com, Fontpackaging.com, and Poolaria.com, and has his own projects such as the Amazon Seller Tools Directory, and All4marketplaces.com. 
Let's get started. 
MONEI (M): In your words, what is e-commerce personalization? 
Jordi Ordóñez (JO): Personalization in e-commerce is offering the best experience to every customer on your site, based on what you know about them. For me, this means, above all: customer-tailored product recommendations plus, of course, a perfect UX and eliminating any barriers during the most critical parts of the buying journey, such as the checkout process.
M: How can using personalization grow your e-commerce business? 
JO: It can help you increase the average ticket size thanks to cross-selling and up-selling and also to increase our conversion rate. In addition, the fact that the client notices that you know them will increase customer retention and loyalty.
And we must not only think about the recommendations of the online store but also those that we can make outside the store, such as via email marketing or remarketing.
M: Why should businesses use e-commerce personalization tools? 
JO: There are many consumer studies that have similar conclusions. For example, according to SmarterHQ, 58% of consumers say brands send them products they would never buy, and 24% say brands send them items they've already bought. 
Imagine having the potential to know exactly what each of your customers is doing (and their interests) thanks to tools such as Google Analytics or Kissmetrics, and not using them. Or misusing them and offering shoppers products they're not interested in or items they've already seen. And one of the biggest mistakes is showing customers remarketing campaigns for products they've just bought. Doing this doesn't make any sense, does it?
Now imagine that you use that data properly. I've been working in e-commerce for years and whenever I've used the data to personalize customer experiences, we have successfully increased the average order value (AOV) and retention.
M: What e-commerce personalization software do you recommend for business growth? And why? 
JO: I've used many throughout the years I've been working in e-commerce. A few of my favorites are: 
They are all good tools, but if I had to choose one, I would choose Retail Rocket for all the functionalities it offers, for its versatility (they add new features every year), and because the company's team suggests improvements you can implement in your recommendation process — and they always work!
M: What are your top tips to succeed at personalization in e-commerce?  
JO: 
Use big or macro data (if you have it) for customer relationship building.
Use microdata (user by user) to create a personalized experience.
Use artificial intelligence (AI) to improve recommendations (Retail Rocket can help you).
Connect EVERY channel to a CRM and link the CRM data to your personalization tool. For example, connect any channel that gives user feedback (email, WhatsApp, chat…).
Use tools such as Crazy Egg, Hotjar, or Inspectlet to improve UX.
Cross-selling and upselling are critical on the product page and the cart page.
Never underestimate the power of sending recommendations after the shopper leaves your site (post site): email marketing and remarketing have impressive results.
M: Can you share a few examples of e-commerce personalization done right?
Amazon
Of course, Amazon. They know about using your passive information (orders, navigation, Amazon smart speakers, what you search on their site…) and active information (giving away discounts if you introduce your pet's information, your baby's information…).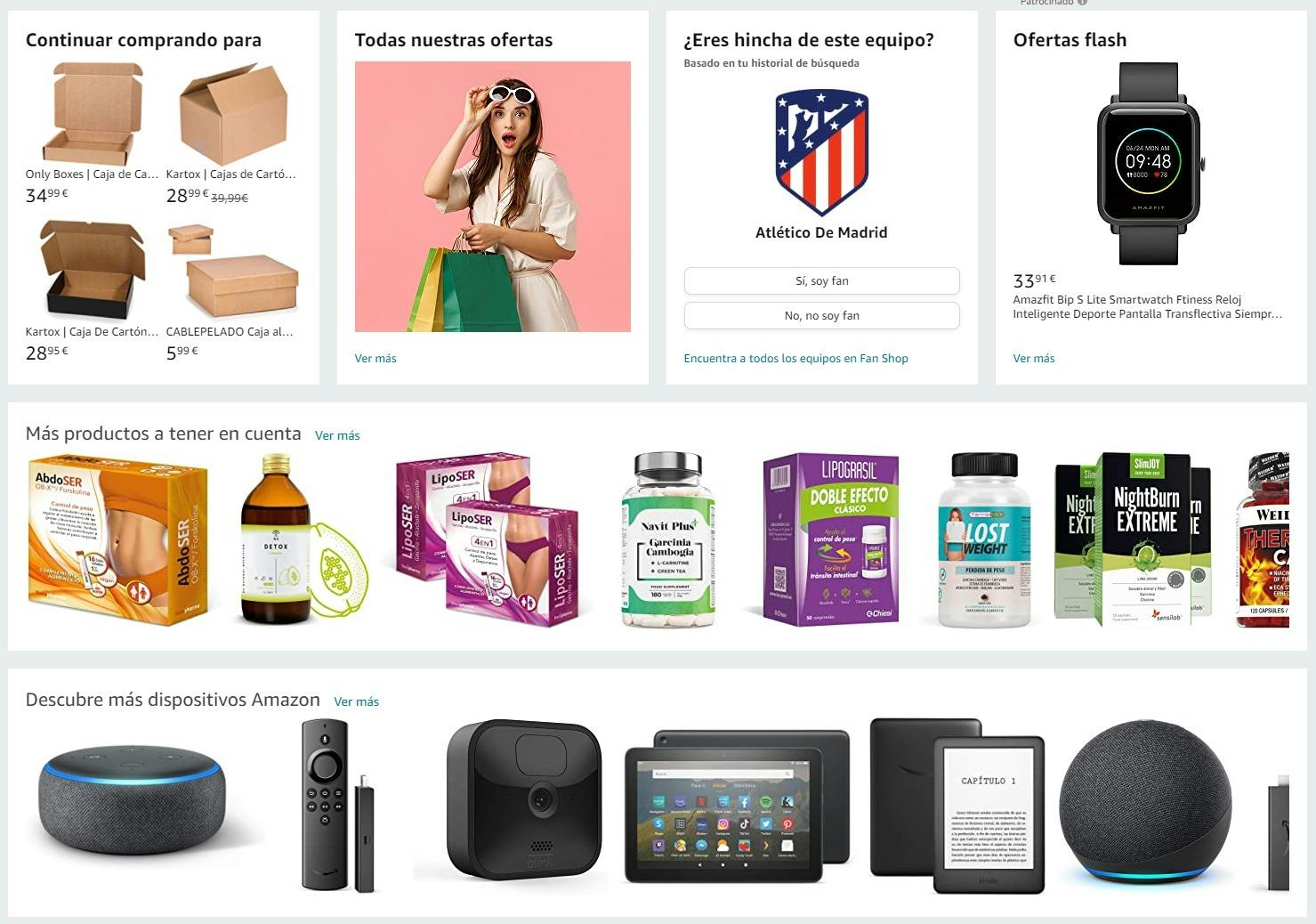 PC Componentes
PC Componentes succeeds at e-commerce personalization by using its big data to cross-sell products on every product detail page on their site. I love how they offer accessories as a bundle.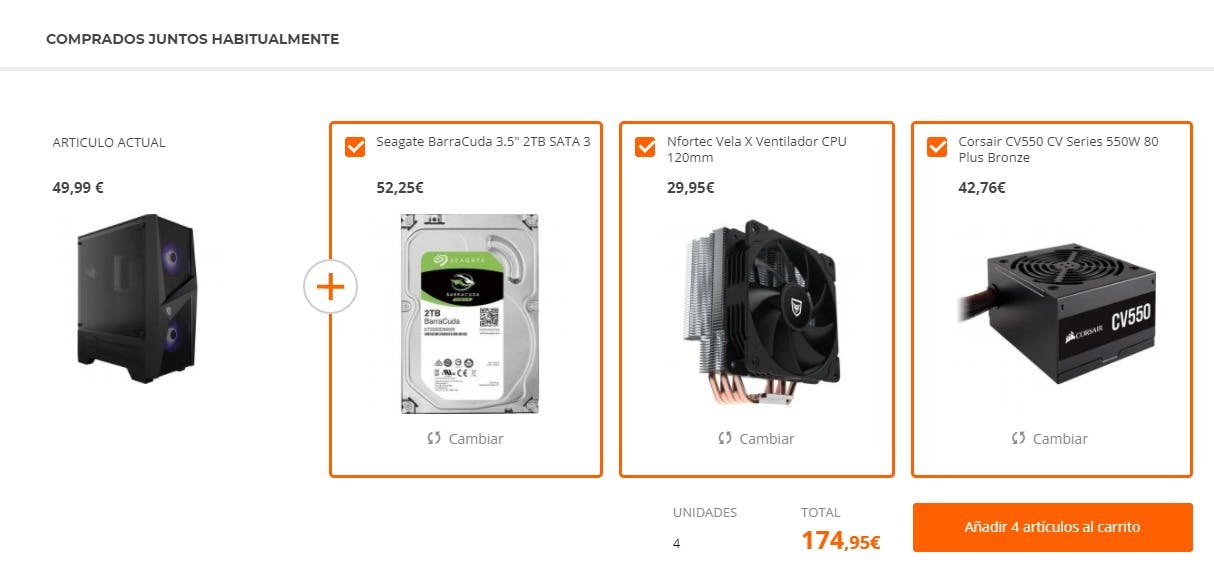 Zalando
Zalando's "It's a Match" function is amazing. It uses cross-selling every product page of its site to encourages shoppers to bundle-purchase complementary products.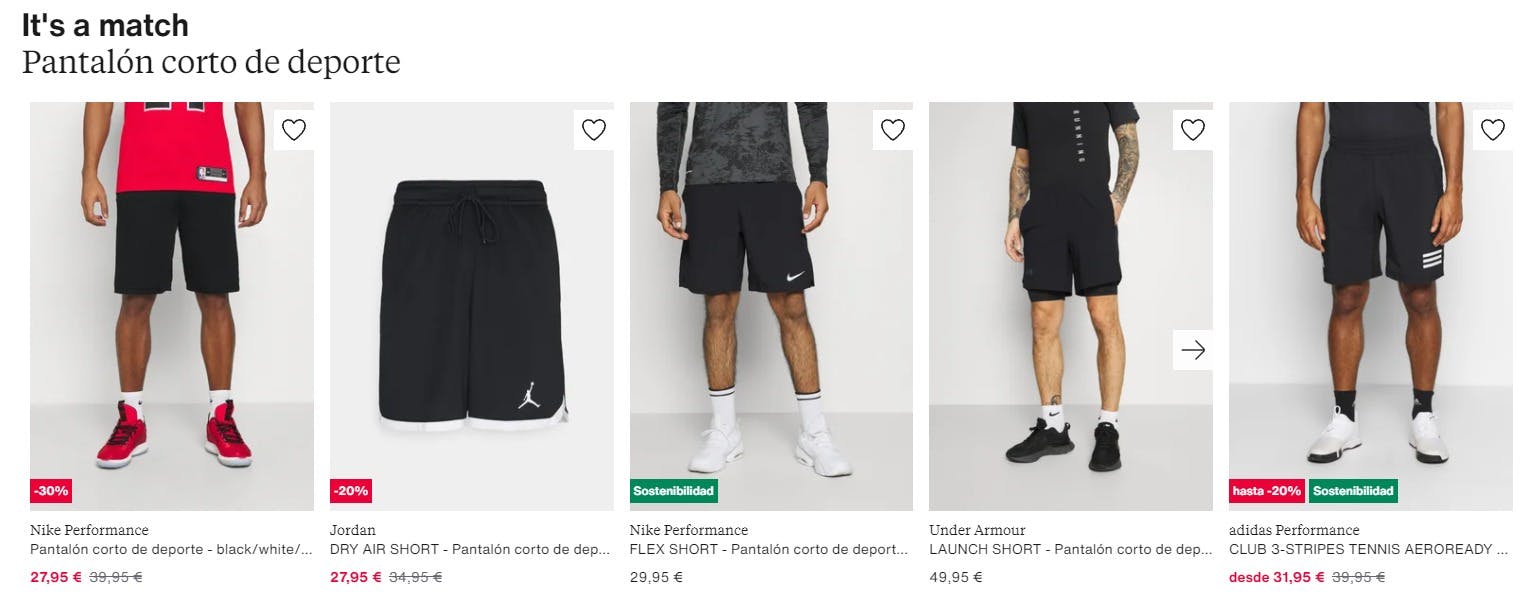 M: What are the e-commerce personalization trends of 2021 and what can we expect in the future? 
JO:
Niche marketplaces and B2B marketplaces will be a type of personalized experience. A few examples are DJ Center, Ontruck, and Ankorstore.
Better customization in the largest online stores, such as Amazon, thanks to data extracted from smart speakers like Echo and Alexa. 
Better chat software and chatbots to help improve the customer experience. Check what Oct8ne is doing with its coviewer, it's amazing!
You may also like to read: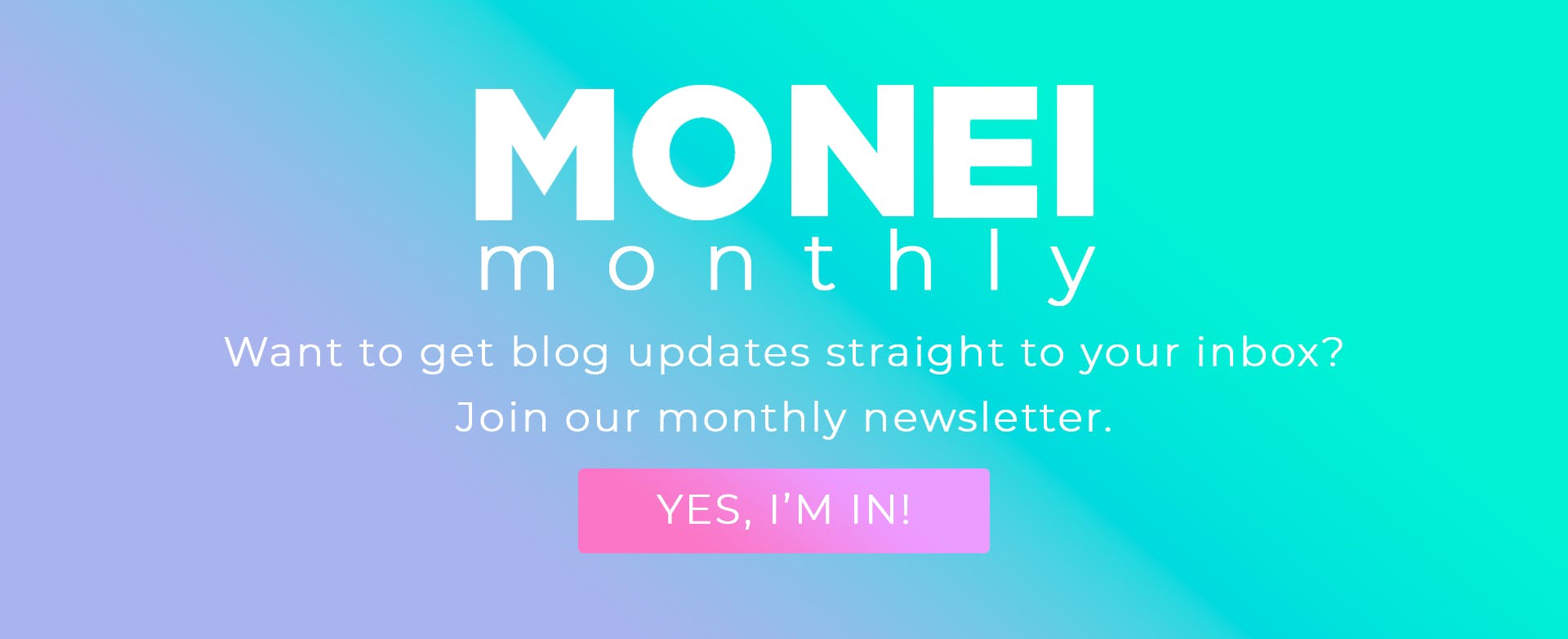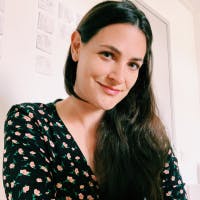 Alexis Damen
Alexis Damen is the Head of Content at MONEI. She loves breaking down complex topics about payments, e-commerce, and retail to help merchants succeed (with MONEI as their payments partner, of course).