MONEI News
MONEI to Triple its Workforce in Spain by 2023
Alexis Damen | November 14, 2022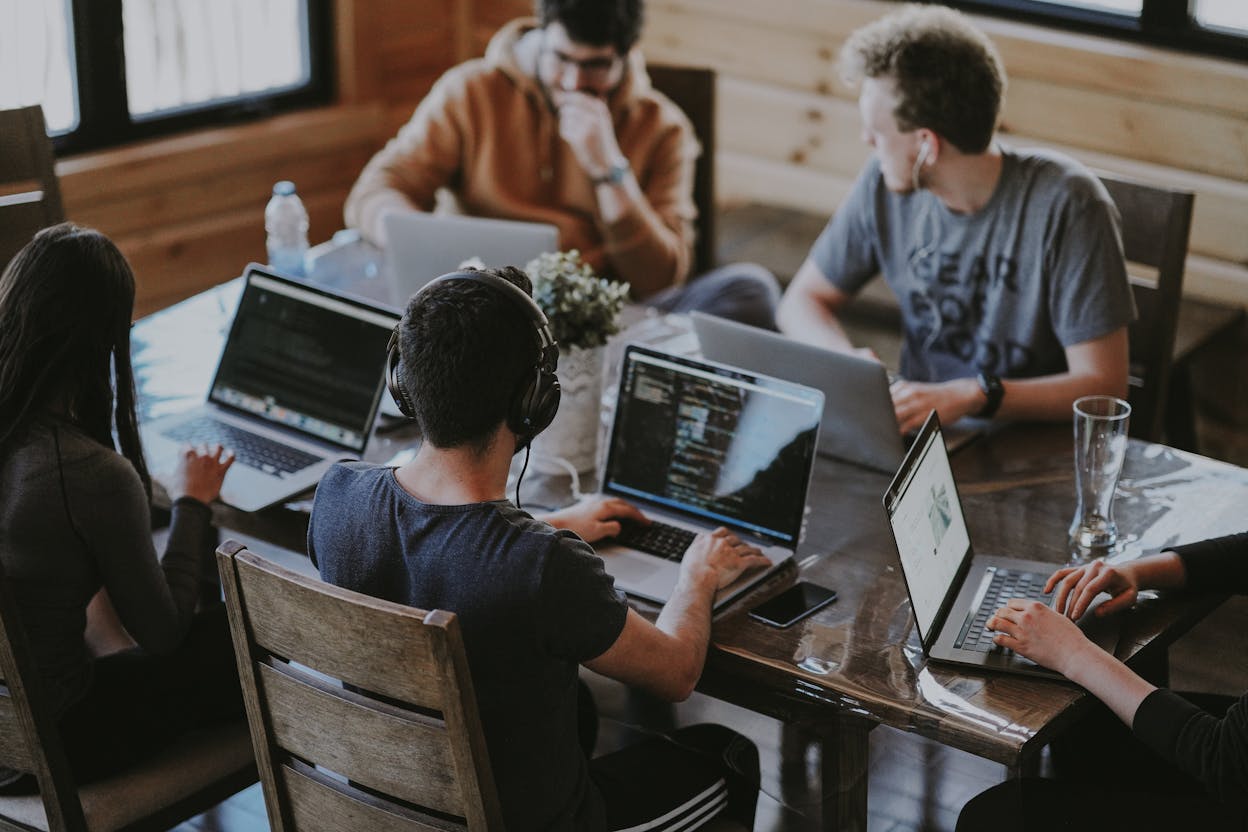 In just 12 months, the fintech will hire more than 40 professionals
Most of them will be technology roles to develop the areas of Big Data, Machine Learning, and Artificial Intelligence 
This milestone is part of a successful year for the fintech, which has launched a European instant payment solution in addition to an app that allows receiving physical payments on cell phones
MONEI, the fintech that simplifies and streamlines digital payments, is set to triple its workforce in the next 12 months. Specifically, it will go from 20 to 60 employees whose positions will mostly be technology roles.
The fintech's plans for 2023 include innovations in the areas of Big Data, Machine Learning, and Artificial Intelligence. The company plans to incorporate professionals in the roles of Backend Engineering, Artificial Intelligence, Frontend Engineering, Big Data, Machine Learning, and Sales. These positions will be remote, allowing the employee to work from wherever he/she wishes. 
The fintech, which has managed to triple the volume of transactions processed in a year, expects to maintain this growth during 2023. 
Alex Saiz Verdaguer, CEO and founder of MONEI, has positively assessed 2022 and has opened the doors of the fintech to professionals who want to boost the global project. "In a year marked by uncertainty, the trust of our customers has allowed us to consolidate and boost our growth. These new additions will enable the company to help all merchants digitize their payments and offer the preferred method and form of payment to their customers."
2022, a year of exponential growth for MONEI
Throughout this year, MONEI has introduced several innovations and new products that place it at the forefront of the European fintech sector.
These products include instant B2B and B2C payments across Europe using the SEPA Request-to-Pay (SRTP) and SEPA Proxy Lookup (SPL) protocols, developed by the European Payments Council. 
Similarly, the company has launched MONEI Pay, the first app available on iOS and Android that allows physical merchants to accept payments from their cell phone by generating a digital QR code, thus eliminating the need for traditional dataphones at points of sale.
In addition, since 2021, the company has been authorized by the Bank of Spain as a Payment Institution to offer a comprehensive service to Spanish SMEs.
Read more press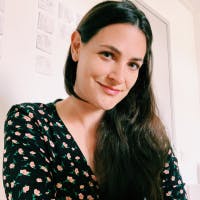 Alexis Damen
Alexis Damen is the Head of Content at MONEI. She loves breaking down complex topics about payments, e-commerce, and retail to help merchants succeed (with MONEI as their payments partner, of course).