MONEI News
MONEI Creates the First Dataphone Available on Cell Phones for Spanish Retailers and Freelancers
Alexis Damen | October 19, 2022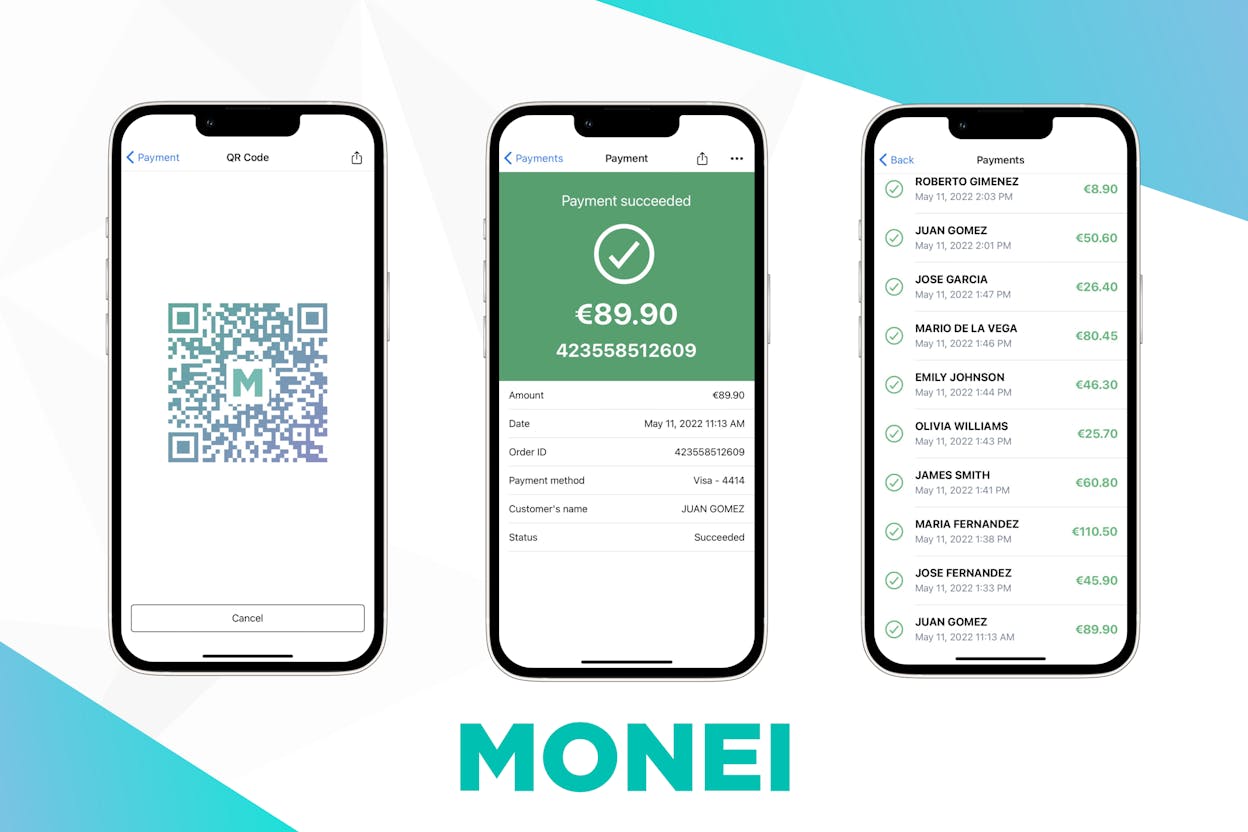 Spanish SMEs can accept and manage payments from anywhere with MONEI Pay
MONEI, the fintech that simplifies and streamlines digital payments, has launched the first mobile payment app that allows any physical merchant to receive payments from their cell phone. This innovative solution eliminates the need for dataphones at points of sale, reduces costs, and improves payment convenience for customers. 
Thanks to its technology, the app generates digital QR codes in milliseconds that the customer only has to scan. After accepting the amount indicated by the merchant, the payment is made instantly and with all the PSD2 security layers. It's compatible with traditional payment methods such as credit cards, with instant options like Bizum, and with alternative and local forms including Apple Pay, Google Pay, or PayPal. 
With tourism in the spotlight, MONEI Pay comes equipped with alternative payment methods that are very present in central and northern Europe. This includes iDEAL, SOFORT, Bancontact, SEPA Direct Debit, Giropay, Trustly, and Multibanco for customers in Portugal. Soon, MONEI will incorporate a native installment payment solution.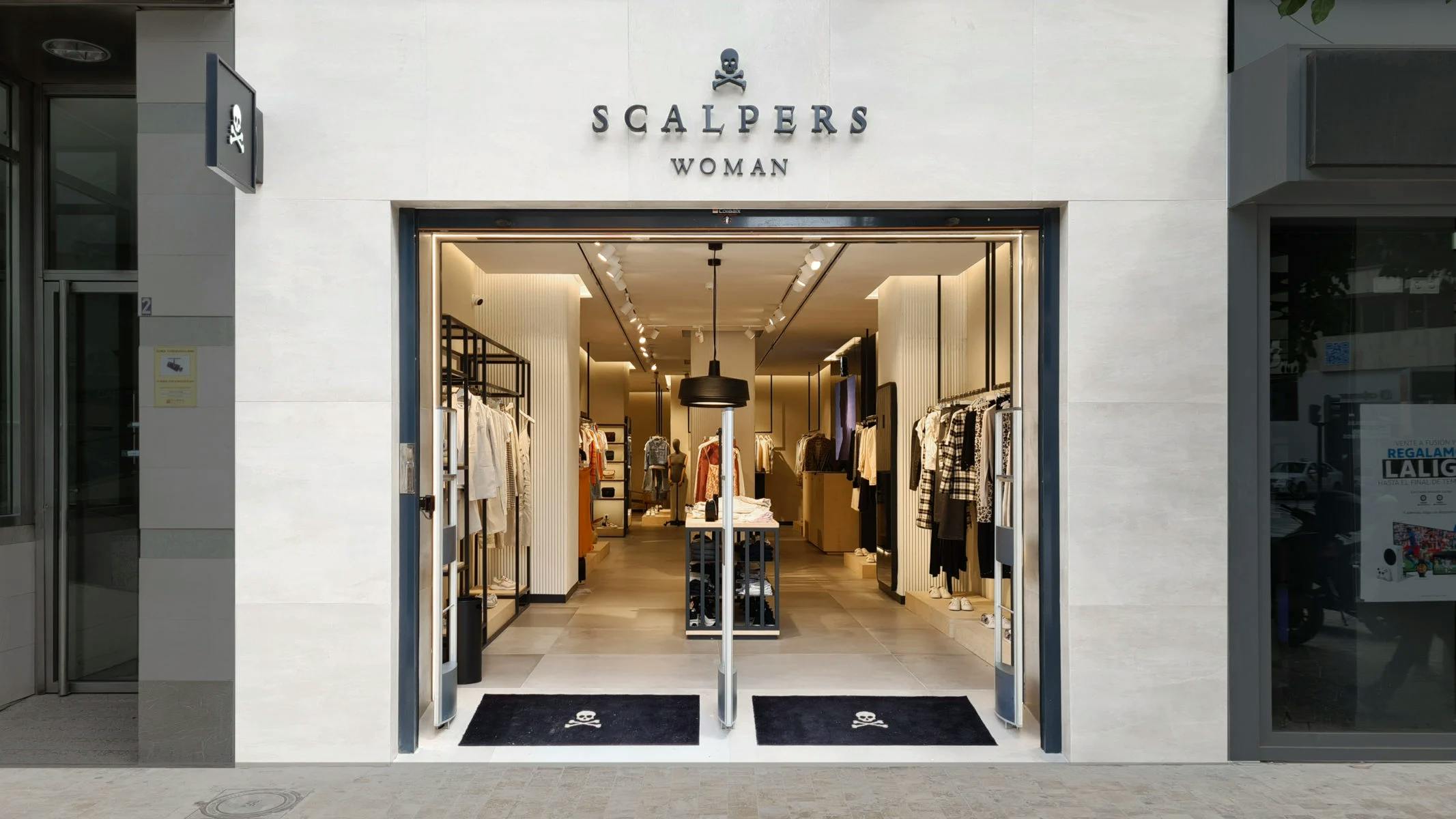 Scalpers, the successful international clothing brand, already uses MONEI Pay technology at its points of sale. Thus, with this alliance, they can now enjoy a simple, agile, secure, and contactless solution that, in addition, allows physical businesses to forget about traditional dataphones, being a method that is up to 50% cheaper.
The app has other features such as the ability to send payment links and receipts to customers by email, SMS, or WhatsApp, access to a real-time view of transaction history at your fingertips, and tracking staff sales through geolocation. In short, it puts payments in motion and it helps sellers save money with the most competitive transaction fees on the market.
This new way of making and accepting transactions reaffirms the fintech's commitment to simplifying digital payments for both physical stores and e-commerce with its omnichannel payments platform. 
"Paying online is becoming easier and faster, however, nobody has worried about physical payments," says Alex Saiz Verdaguer, CEO and founder of MONEI. 
"With this solution, we allow Spanish SMEs to forget about dataphones and their problems. With MONEI Pay, customers can pay faster and with more alternatives, businesses will take less time to receive payment and will not have to pay a high commission. At MONEI, we not only want to throw the 'grey screen brick' in the trash, which has not evolved in the last 20 years, but we also want to equip everyone in Spain who has a business with a dataphone alternative. My dream is that business owners in all sectors, in three minutes, can have a solution to charge for their services from anywhere."
More information about MONEI Pay
You may also like to read: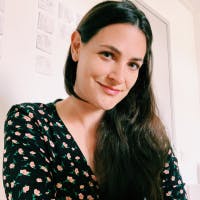 Alexis Damen
Alexis Damen is the Head of Content at MONEI. She loves breaking down complex topics about payments, e-commerce, and retail to help merchants succeed (with MONEI as their payments partner, of course).