Payments Technology
How Recurring Payments Work & Benefits For E-commerce
Alexis Damen | January 12, 2021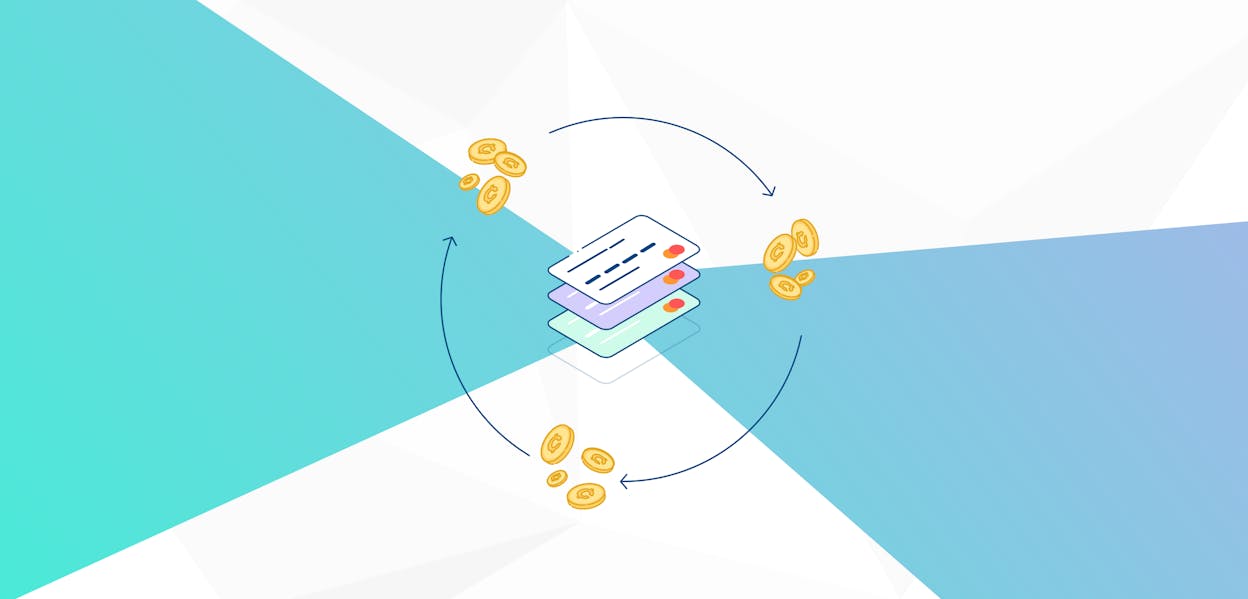 Recurring payments, also known as automatic payments, recurring billing, or subscription payments is a repetitive digital payment that gets processed according to a prearranged schedule.  
Giants like Netflix, Spotify, and DropBox are leaders in subscriptions, but the subscription economy has grown more than 350% over the last 7.5 years. 
We see more e-commerce businesses using recurring payments and subscription boxes to optimize the checkout experience for customers. Now you can subscribe for feminine products, vitamins, hydration products, and more. 
According to McKinsey, 15% of online shoppers have signed up for one or more subscriptions to receive and pay for products on a recurring basis.
Not sure if recurring payments are right for your e-commerce business? 
In this article, we'll go into more detail about how recurring payments work and the potential benefits of implementing automatic payments for your e-commerce business. 
What is Recurring Payment?
Recurring payments happen when you automatically and repeatedly charge your customers for goods or services on a prearranged schedule. Of course, you're required to get permission from your customers. But when done correctly automated recurring payments can be a time-saving money maker for your business. 
Once your customer consents to recurring billing, they're automatically charged each billing period. This happens until the recurring payment plan expires or your customer cancels their subscription. 
Recurring payments are convenient for both you and your customers because neither of you needs to virtually or physically present to process the transaction. All types of businesses are optimizing their checkout flow using recurring automated payments, including e-commerce companies. 
How Do Recurring Payments Work? 
The best way to implement recurring billing for your online store is through a recurring payment service provider. A payment gateway that offers recurring or subscription payments will provide you with an off-the-shelf solution that handles all aspects of your digital payments. This includes processing recurring payment transactions, providing a secure payment environment, and ensuring the funds get deposited into your merchant account.
The steps involved in the recurring billing process include the following: 
Your customer visits your site and chooses recurring billing from the list of payment methods offered. 

Your customer must accept the recurring payment terms and conditions to complete checkout. During this step, the customer agrees to the amount, payment schedule, fee structure, and expiration date of recurring billing. In some cases, there is no expiration date or recurring payments renew automatically. 

Then the cardholder enters their payment information and consents to have the card details saved in your invoicing software. 

Then the payment processor contacts the acquiring bank, your customer's credit card network, and the issuer to accept or deny the transaction. It's similar to a regular credit card transaction. Once the payment is approved by all three players, the money is released into your merchant account. 

Every time you process a customer's recurring payment, it's customary to send an invoice to the cardholder to tell them the transaction was successful. In some cases, businesses also inform subscription customers that their automated payment will be processed soon.
How Recurring Payments Can Benefit Your E-commerce Business
The recurring payments method is gaining popularity in e-commerce due to its simple billing process and the user-friendly customer checkout experience.
For shoppers, the most valuable benefit is convenience. Once set up, the entire recurring payment process is automated and stress-free. Your customers won't have to go through the checkout process every month, week, day, or year depending on your billing cycle. 
Once automatic recurring payments are implemented, money automatically gets deducted from your customer's account.
For merchants, the obvious benefit of recurring payments is recurring revenue. However, there are a few more bonuses to e-commerce subscriptions. 
1. Speed Up Transactions with Recurring Payments 
Electronic automatic billing requires very little maintenance. Your customer acquisition cost (CAC) becomes a one time expense that you benefit from automatically on a recurring basis. 
With recurring payments, your sales cycle gets shorter and more cost-effective. You don't need to follow up with customers for payments, spend time writing invoices, or keep track of payment reminders.
Your recurring payments system does the work for you.
After you've set up the first payment schedule and your customer confirms their billing dates, funds get automatically deposited into your business bank account. 
2. Save Time with Recurring Payments 
Recurring payments help you and your customers save time on payment administration. The process is frictionless, and you don't have to remind customers to make a purchase. 
Your customer doesn't have to go through the entire checkout process each time they buy a product from your online shop.
Once you've built relationships with your recurring customers, customer service time and costs decrease too. 
3. Build Trust with Recurring Payments 
When customers subscribe to your products or services on an ongoing basis, you have more chances to engage with them during their subscription period. 
Engagement opportunities for companies like Netflix can be obvious, but companies with regularly scheduled deliveries can delight customers with a great customer experience. It's important to make sure your subscribers are happy with the products they receive and the service you or your team provides. 
4. Improve Sales Forecasting and Budgeting with Recurring Payments 
With recurring payments sales data, it's easier to predict how many customers will buy again each month. This can help you plan your inventory and ensure that you don't stock too much or too little of certain products. 
It also takes the guesswork out of business budgeting. You can depend on sales revenue from automated recurring payments with more confidence. Consistent cash flow makes keeping your business financials in order easier.
Accept Recurring Payments with MONEI 
E-commerce subscriptions is a business model that can help your business grow faster. Recurring payments allow you to maximize your revenue potential, establish reliable cash flow, and build relationships with loyal customers. 
Contact us to get started with MONEI's recurring payments solution today. 
You may also like to read: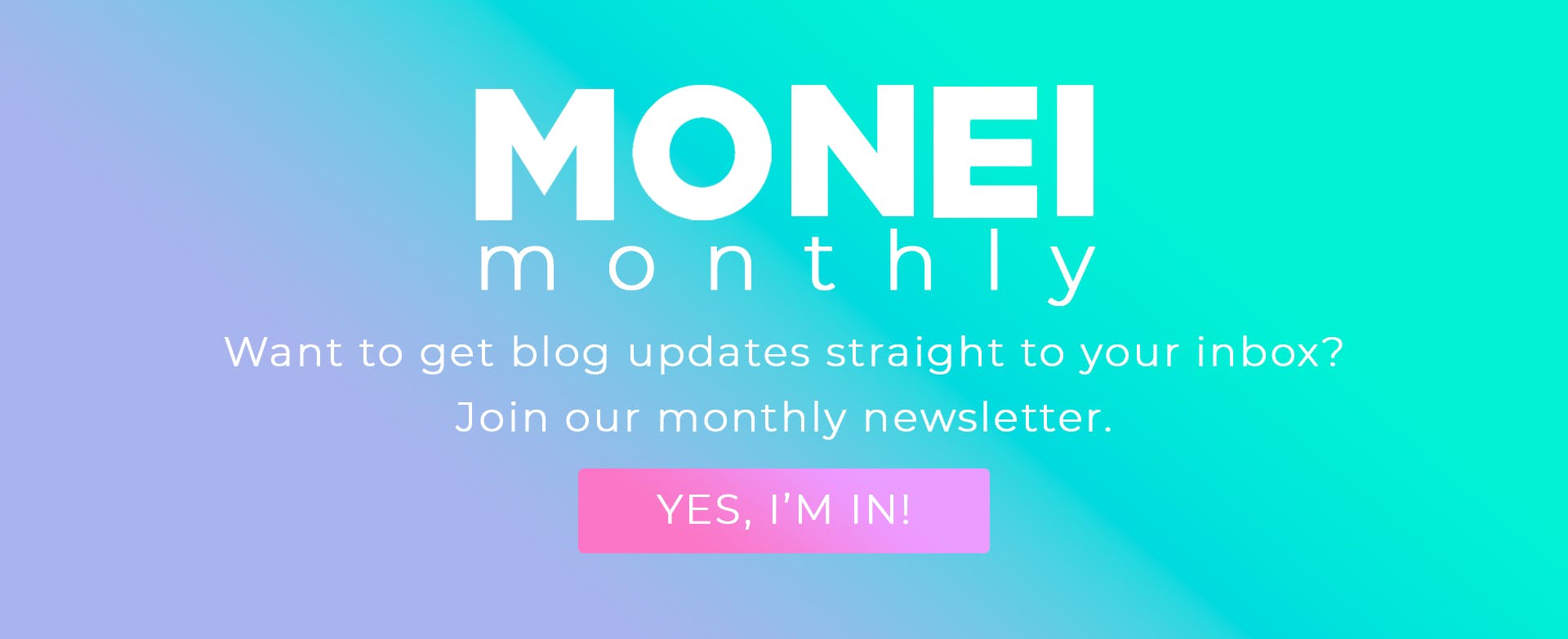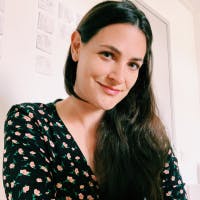 Alexis Damen
Alexis Damen is the Head of Content at MONEI. She loves breaking down complex topics about payments, e-commerce, and retail to help merchants succeed (with MONEI as their payments partner, of course).