MONEI News
Incapto Experiences a 66% Uplift in Coffee Cup Orders by Switching to MONEI
Alexis Damen | October 18, 2023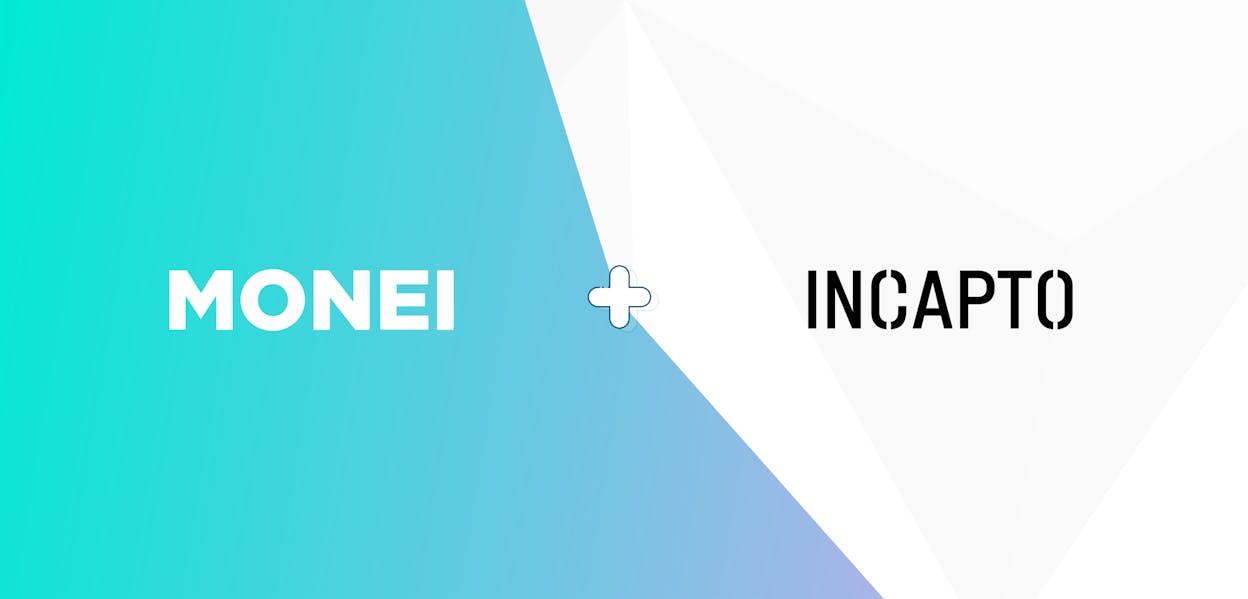 Incapto revolutionizes the way we drink coffee in our homes and businesses, bringing the specialty coffee experience to more people through modern automatic coffee makers that make it easy to prepare the best coffee affordably and without capsule waste.
But before switching to MONEI to process in-office orders and payments from its coffee machines, customers experienced connection problems with the machines, failed payments, and friction due to the limited availability of alternative payment options to complete transactions.
Since switching to MONEI Pay, Incapto has been able to: 
Speed up the customer ordering and payment process in offices across Barcelona, Madrid, and Valencia. 
Increase coffee orders in offices by 66%.   
Accept more payment methods including Bizum, Apple Pay, and Google Pay.
The challenge: friction during the coffee ordering and payment process 
Before switching to MONEI, customers had to download a third-party app and add money to it to order and pay for a coffee from one of Incapto's machines. There were frequent issues with the app connecting to the coffee machines and payments failed regularly. 
"Before MONEI, there was more friction," says Arnau Cunill, Growth Marketing Lead at Incapto Coffee. 
Cunill adds, "For someone visiting the office, it didn't make sense to order a coffee. Sometimes it was difficult to connect the app with the coffee maker and customers experienced problems while completing payments." 
The simple process of ordering a coffee was time-consuming, glitchy, and more of a headache than an enjoyable experience.  
The solution: integrated QR code payments so customers don't need a third-party app 
With MONEI Pay's QR code payment solution, office employees and visitors can now quickly order a coffee between meetings. All they have to do is scan the digital QR code that's displayed on the coffee machine with their smartphone, choose their preferred payment method, and complete the transaction using their credit card information, a digital wallet (Apple Pay or Google Pay), or Bizum. They no longer have to download a separate app and regularly add money to it to get their caffeine fix.
How it works for customers: 
Customer uses the machine's touchscreen to select the coffee they want. 
Customer scans the appropriate QR code with their smartphone. 
Customer chooses their preferred payment method — card, Apple Pay, Google Pay, or Bizum.
Customer completes the transaction. 
Customer waits for the machine to dispense the coffee.  
The results: a 66% uplift in cups of coffee ordered since switching to MONEI
"Thanks to this partnership, we've been able to onboard new and bigger clients who didn't think our previous payment partner was a user-friendly option, exponentially increasing the number of cups ordered in the last four months," says Cunill. 

From August 2023 to September 2023, coffee orders increased from 17,700 to 29,300 — a 66% increase in consumption since switching to MONEI. 
In September, coffee consumption by payment method was as follows:
Bizum - 48% of orders 
Apple Pay and Google Pay - 52% of orders 
What's next for Incapto? Rolling out coffee machines in more offices across Spain and expanding into new markets including Italy and France. 🚀
👋 Want to receive more content like this? Subscribe to MONEI's once-a-month newsletter to get a roundup of the latest articles about e-commerce, payments, and expert business tips.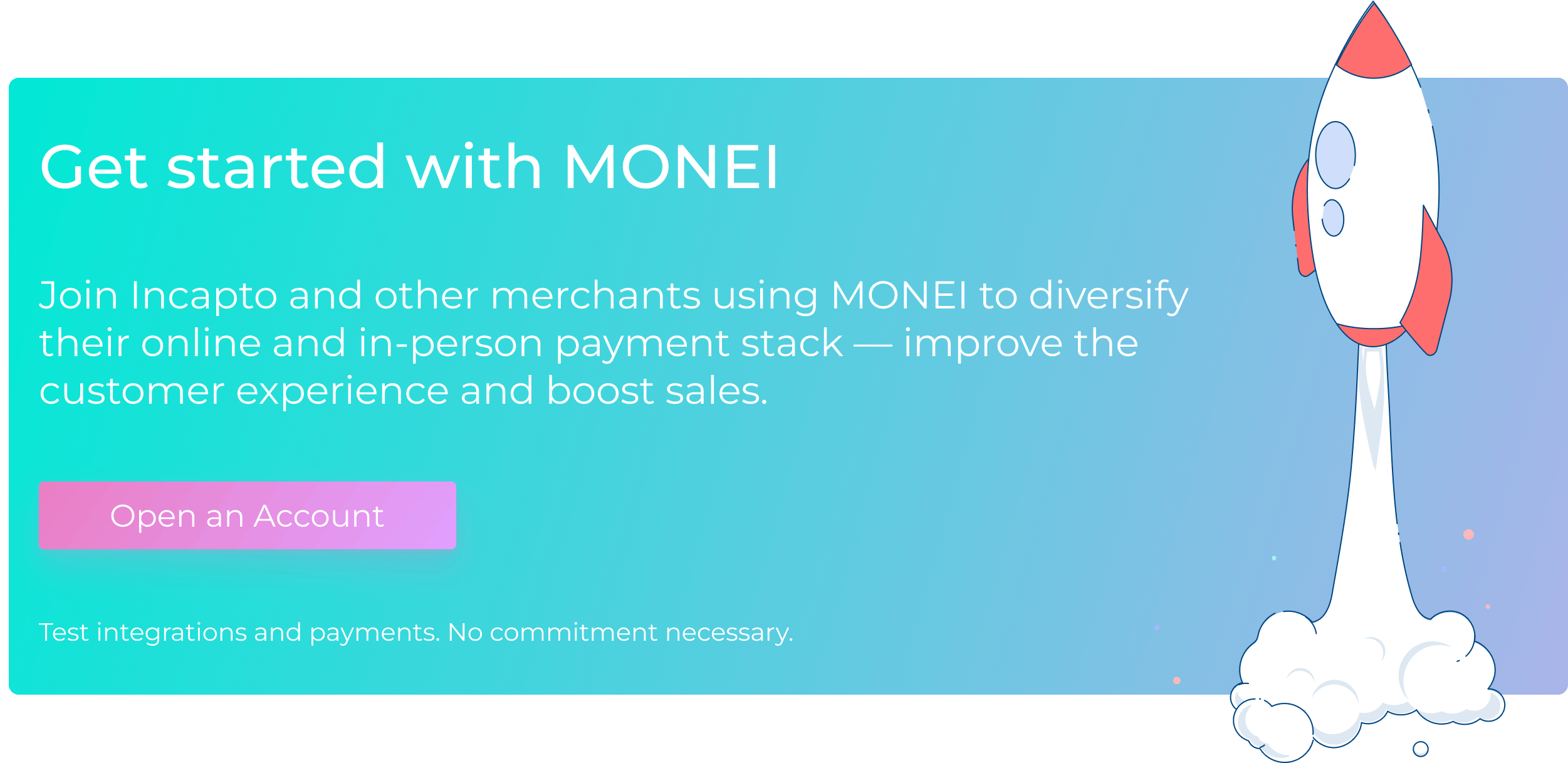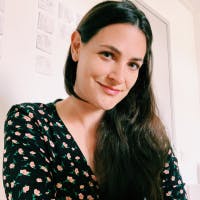 Alexis Damen
Alexis Damen is the Head of Content at MONEI. She loves breaking down complex topics about payments, e-commerce, and retail to help merchants succeed (with MONEI as their payments partner, of course).