MONEI News
MONEI Drives Growth for Magento and PrestaShop Users
Alexis Damen | May 20, 2022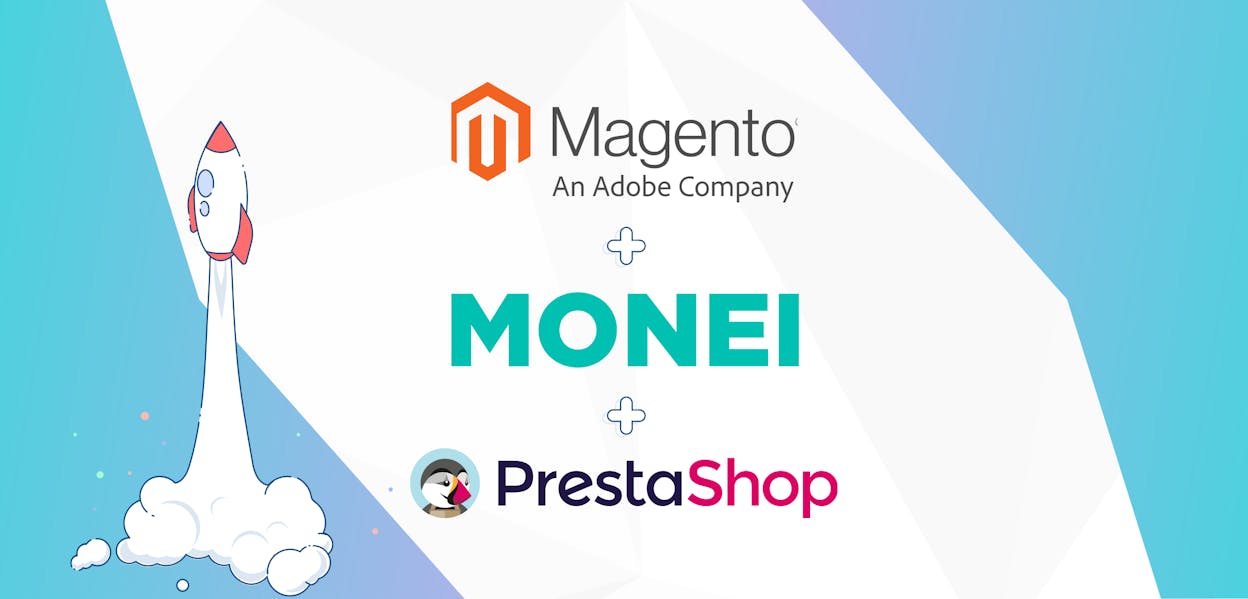 Thanks to this agreement, over 33,000 Magento and PrestaShop users (combined) in Spain will have access to MONEI's technology to facilitate the payment process for their customers.
MONEI integrates more than 40 payment methods of all types, from credit cards, digital wallets, local payment methods, direct debit, and subscription payments.
Magento and PrestaShop hosted businesses will be able to customize their payment page with their branding and use their store domain. 
MONEI's payment gateway is now available to Magento and PrestaShop merchants 
MONEI, the fintech that simplifies and streamlines digital payments, has added e-commerce platforms Magento and PrestaShop to its list of partners. With this agreement, the start-up gets e-commerce businesses operating on both platforms off the ground by offering them functionalities not available in other payment modules. 
From now on, businesses hosted on Magento and PrestaShop will be able to enjoy an advanced payment gateway that supports all major, alternative, and local payment methods from a single platform. Thanks to MONEI's technology, which allows for quick and easy integration, they will be able to set up their payment page in minutes. 
You can also customize it with your brand aesthetics and maintain your store's domain to process payments securely without directing customers to a third-party site.
To do this, it will only be necessary to have a MONEI account and add it from the control panel of the platforms. Once the connection is authorized, the business will be ready to accept payments and manage returns.
Álex Saiz, founder and CEO of MONEI pointed out, "enabling e-commerce to accept a greater variety of online payment methods is synonymous with business scalability. We work to enable our partners to increase customer satisfaction by streamlining and simplifying transactions. Now, thanks to this agreement, Magento and PrestaShop users will be able to enjoy the best shopping experience."
📚Further reading: Configure Payment Methods in PrestaShop: 5 Step Guide
MONEI helps merchants increase conversions with payments orchestration 
MONEI catalyzes e-commerce growth strategy through its payments orchestration platform. This lets merchants have control and flexibility over routing customer transactions to multiple payment processors from a single dashboard. Thus, more payments are approved and conversion rates increase while saving businesses time and money.
MONEI also features a dynamic billing model, as merchants sell more, their transaction fees decrease in real-time.  
About MONEI
MONEI is a fintech that simplifies digital payments. The company enables businesses to accept multiple payment methods on all the most popular e-commerce platforms through a simple payments API. 
Thanks to MONEI's technology, merchants can combine more than 40 payment methods through a single platform. It currently has agreements with all Spanish banks. 
MONEI is a member of several working groups within the European Payments Council and the European Central Bank.
You may also like to read: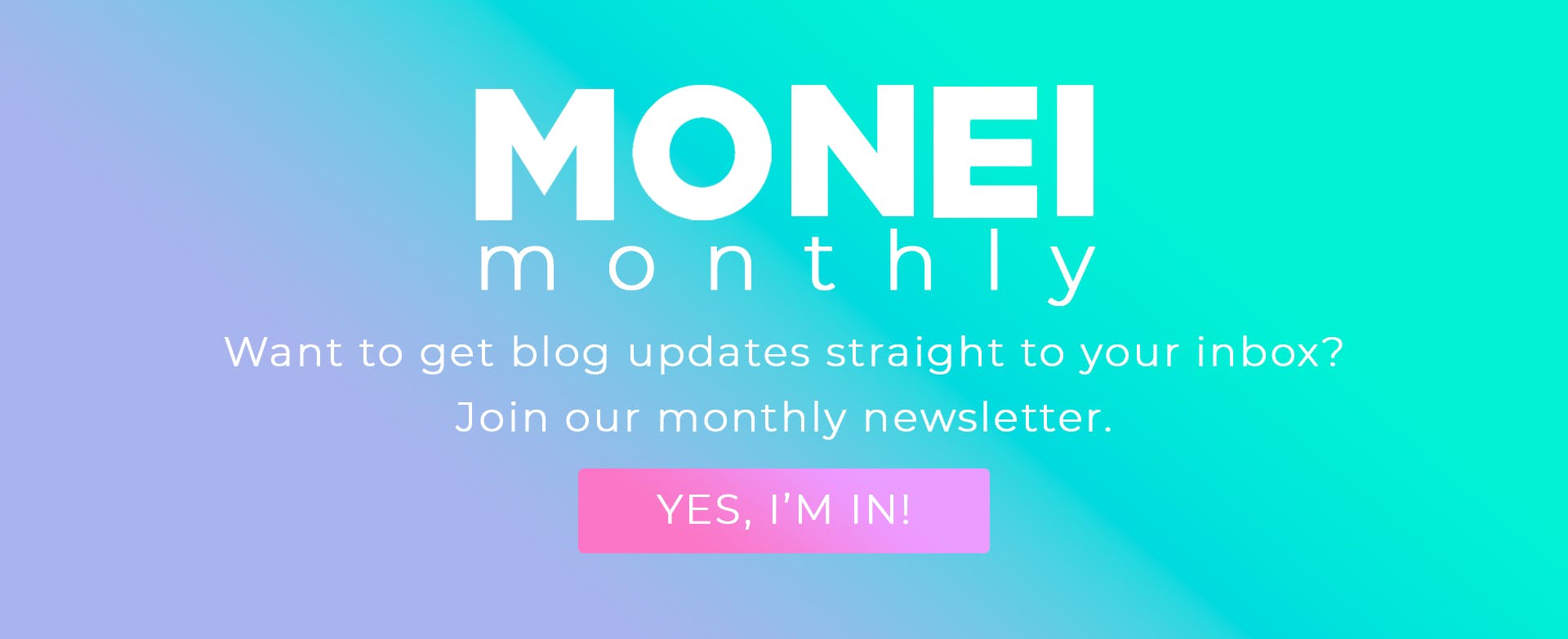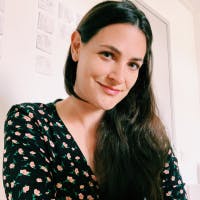 Alexis Damen
Alexis Damen is the Head of Content at MONEI. She loves breaking down complex topics about payments, e-commerce, and retail to help merchants succeed (with MONEI as their payments partner, of course).