MONEI News
Yumminn Adds Bizum to Its Platform By Switching to MONEI (+ Experiences a 17% Increase in Contactless Payments)
Alexis Damen | March 20, 2023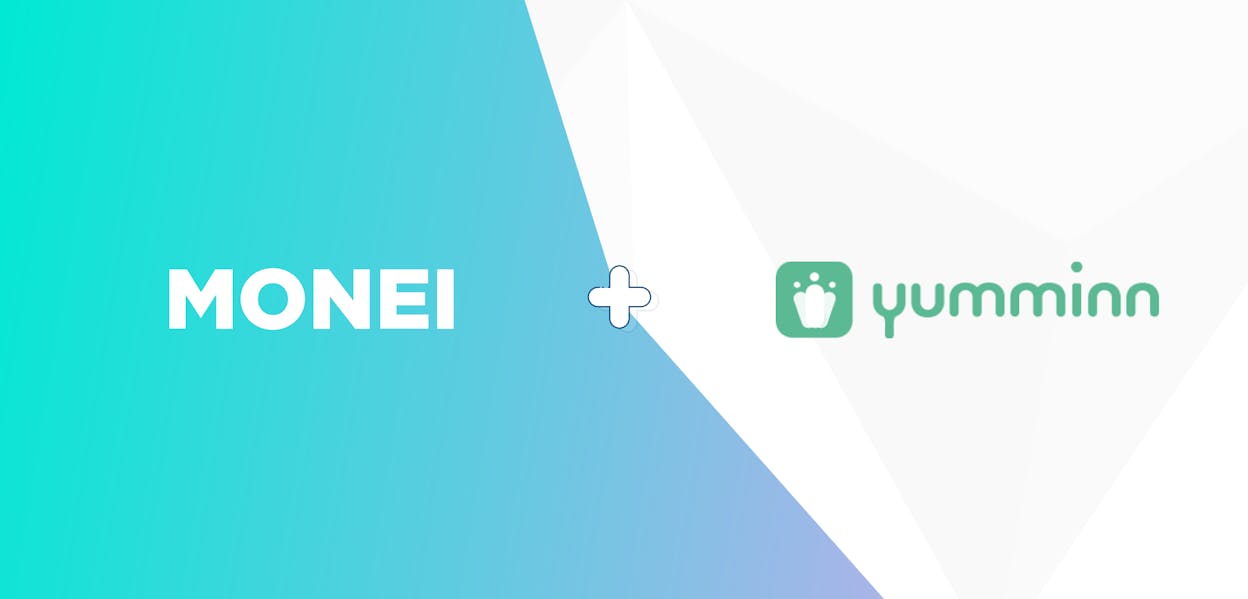 Hospitality platform Yumminn is the easiest and fastest way for restaurants, bars, and hotels in Spain to take orders and payments, but without including Bizum in the platform's payment method offering, it was hard to meet the needs of its users and their end customers. 
Bizum is Spain's most popular local payment method (with more than 20 million users) which, according to our data, surpassed 20% market share for the first time in Q3 of 2022, making it the second most-used payment method in Spain after credit cards. 
Bizum started as a peer-to-peer (P2P) payment app in Spain but has quickly gained popularity among e-commerce businesses — more than 35,000 online businesses accept it, and now thanks to MONEI Pay, physical businesses in Spain can also accept Bizum. 
Since switching to MONEI Pay, Yumminn has been able to: 
Help its users accept in-person Bizum payments at their restaurants, bars, and hotels 
Add more payment methods to its platform using one payment integration partner 
Offer a frictionless payment experience to the end-consumer 
Save time and money on billing its users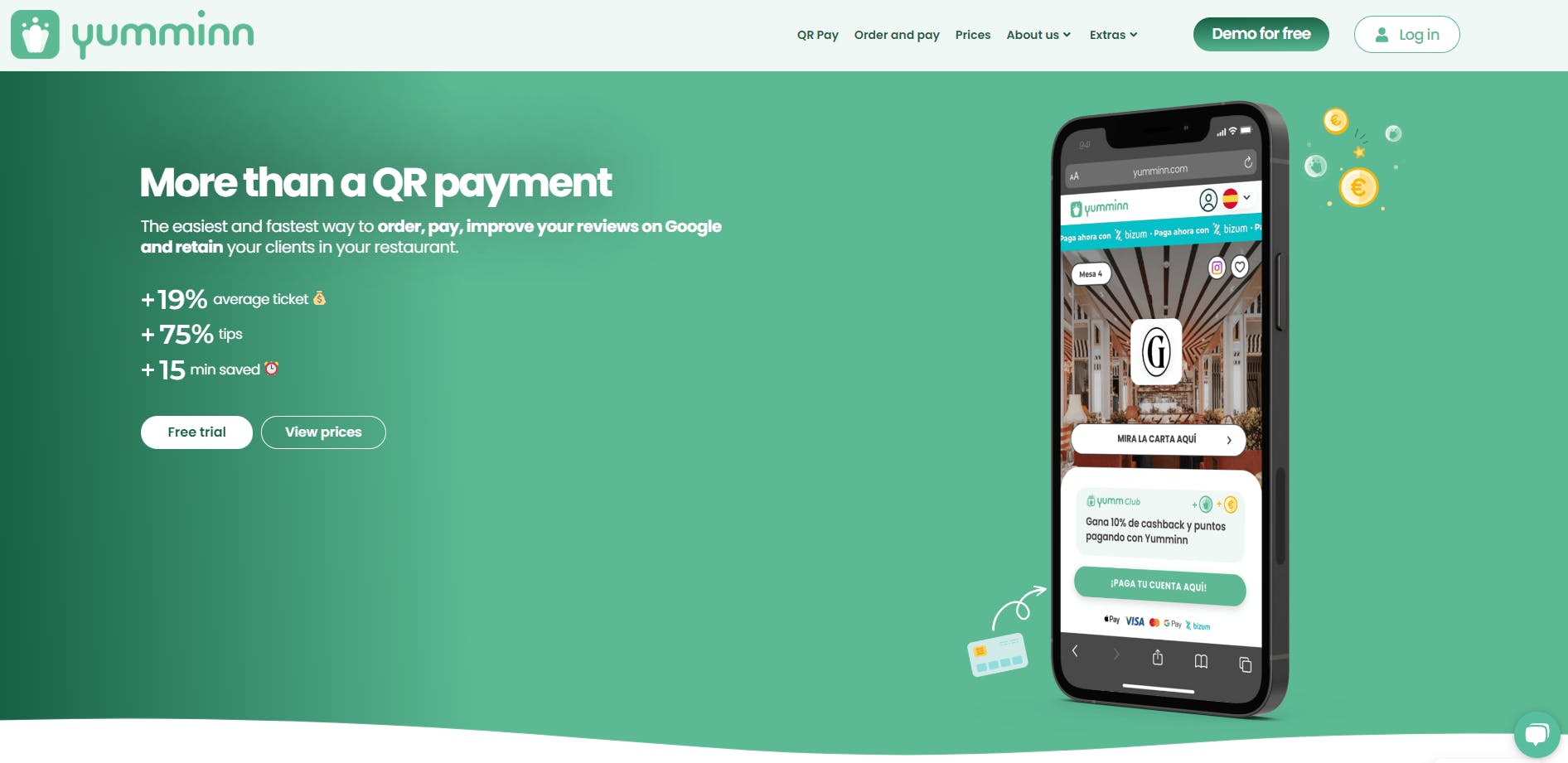 The challenge: accepting Bizum payments in person and finding a customizable integrated payments solution
After roughly a year of a good working relationship with another popular payment service provider (PSP), it was time for a change that allowed Yumminn to accept more local payment methods (specifically Bizum) using one payment partner integration. 
"For us, having Bizum was essential to reduce payment friction within our solution," says Christian Campillo Dachs, founder and CEO of Yumminn. 
Campillo adds, "We were also looking for a partnership that goes further, a payment platform that is willing to grow with us and help us develop a solution adapted to our needs." 
Since integrating, Yumminn has also saved time and money on billing with a centralized system. Thanks to a customized solution built by MONEI, the billing process is now streamlined for EU and non-EU card payments and Yumminn can charge custom transaction fees based on volume and one-time fees for its software. 
The solution: integrating with MONEI to accept Bizum and more payment methods from a single platform  
With MONEI's payment partner integration (MONEI Connect), the 400+ restaurants that use Yumminn's platform to accept physical payments via QR codes can now add Bizum to their payment stack (without spending time or money on a third-party solution). 
With MONEI Pay, Yumminn's restaurants can equip their staff to charge customers via Bizum, credit card, Apple Pay, Google Pay, and PayPal from a smartphone or tablet using digital QR codes or payment requests.
The results: 17% increase in customer adoption of Bizum contactless payments
Since its implementation in Yumminn's platform in November 2022, Bizum contactless payment adoption by the end customer has increased by 17%.
Accepting the most popular local payment method in Spain is helping Yumminn's restaurants boost customer satisfaction, reduce payment friction, and stay competitive. 
And for Yumminn, helping its users accept more payment methods while leaving the onboarding, KYC, and payment security to MONEI saves the company time and money that it can spend on growing its user base. It also makes the platform a more attractive option than its competitors.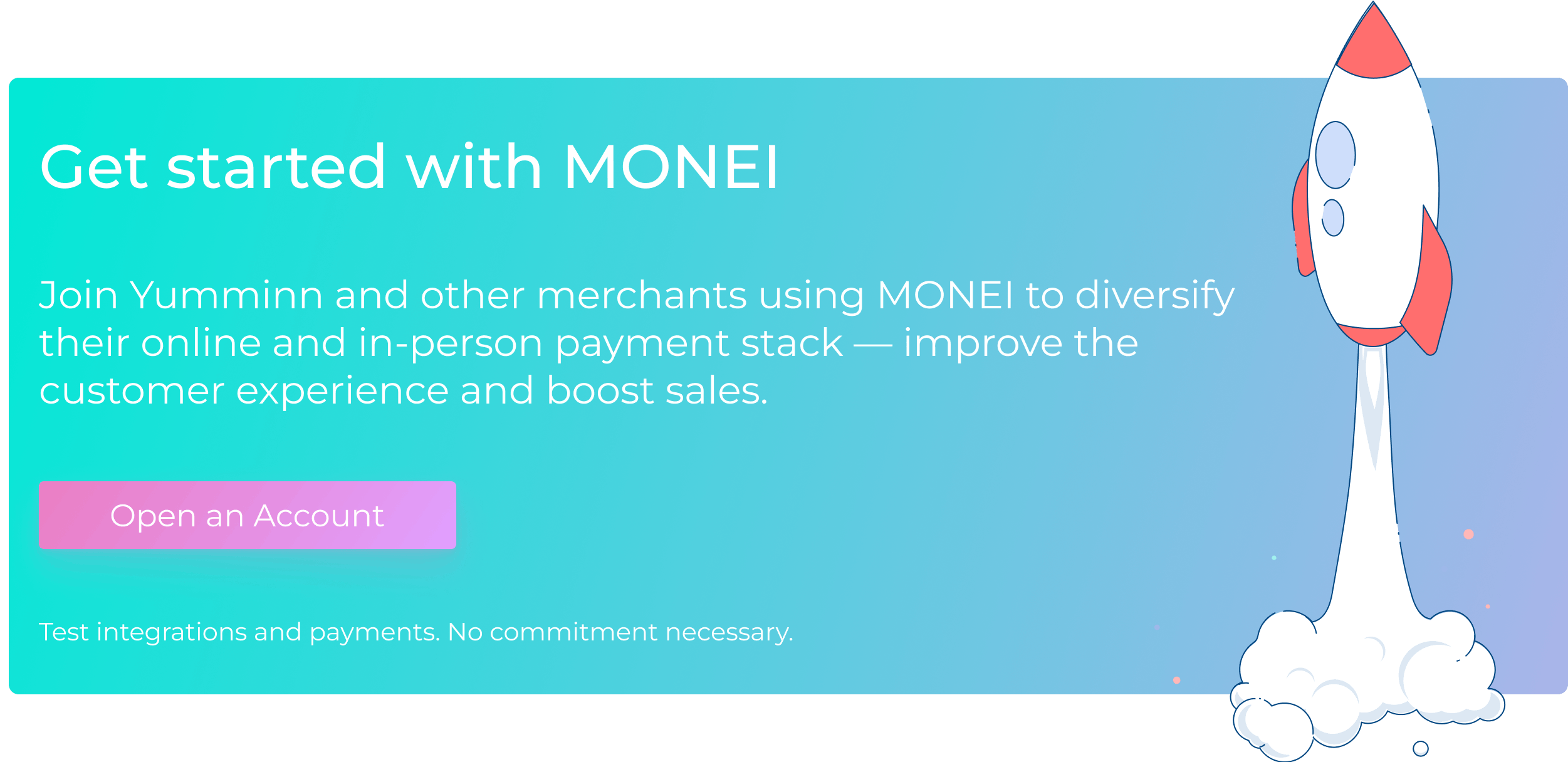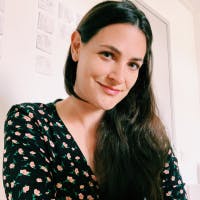 Alexis Damen
Alexis Damen is the Head of Content at MONEI. She loves breaking down complex topics about payments, e-commerce, and retail to help merchants succeed (with MONEI as their payments partner, of course).