MONEI News
MONEI Establishes Itself as a Payment System in Wix to Boost E-commerce Growth
Alexis Damen | October 6, 2021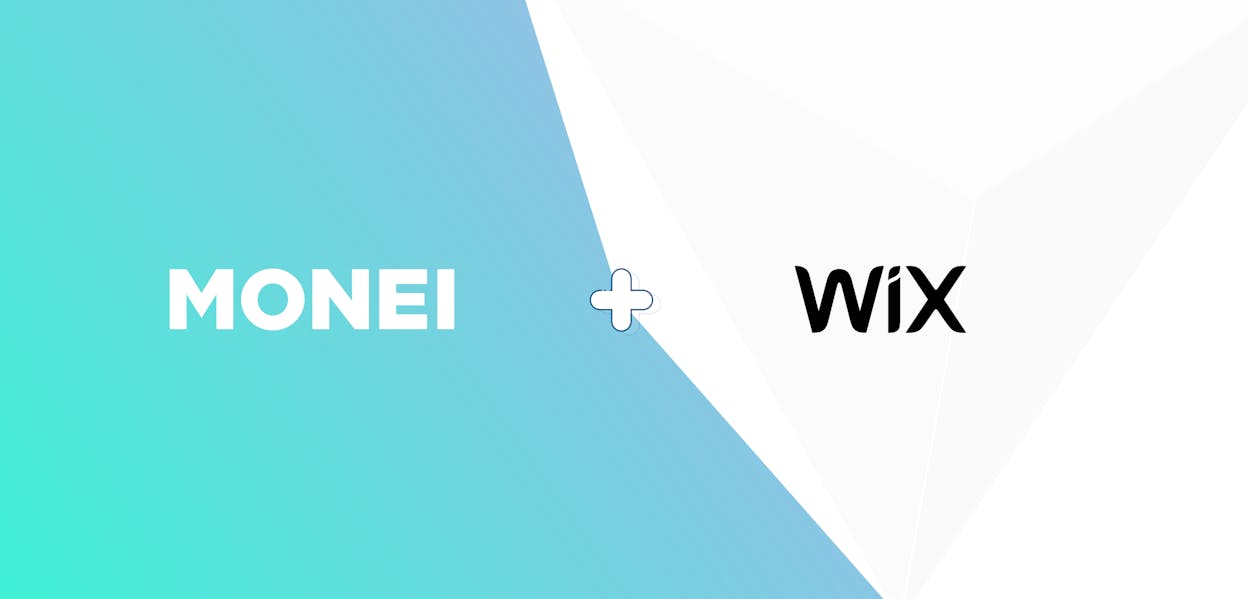 Thanks to this agreement, more than 5,000 businesses in Spain will be able to use MONEI's technology to facilitate the payment process for their customers.
MONEI supports more than 40 payment methods, from credit cards to digital wallets to local payment options.
Businesses hosted on Wix's e-commerce platform will be able to customize their checkout page with their logo, brand colors, and their store's domain name.
MONEI's payment gateway is now available to Wix merchants
Madrid, October 05, 2021. MONEI, the fintech that simplifies and streamlines digital payments, has signed an agreement with Wix so its e-commerce merchants can use MONEI as their payment system to offer customers more Wix payment options.
From now on, businesses hosted on Wix will enjoy the fintech's technology and wide range of payment methods available to streamline customer transactions. Currently, in Spain, more than 5,000 companies host their e-commerce website on Wix.
MONEI lets merchants configure more than 40 online payment methods, from credit cards such as Visa or Mastercard to digital wallets like PayPal, Apple Pay, or Google Pay, and local payment methods including Bizum and Cofidis 4xcard in Spain. MONEI maintains direct relationships with all major Spanish banks and has an exclusive agreement in Andorra with Credit Andorra. 
Alex Saiz Verdaguer, founder and CEO of MONEI, has pointed out a major benefit this agreement offers Wix merchants, "More than half of customers postpone or cancel their purchase if you don't offer the payment methods they know and trust. Our job is to help merchants offer consumers the payment options they prefer and to simplify this process as much as possible. Thanks to this agreement, Wix users will be able to give their customers the best shopping experience."
Quick and easy Wix payment gateway integration
With MONEI's technology, store owners will be able to customize their payment page with their logo and store domain. This way, the end customer is never redirected to a third-party website. Remaining on the same website throughout the transaction process greatly improves the payment flow and user experience, and can reduce cart abandonment rates. 
To do this, all merchants have to do is create a MONEI account and add the payment gateway from their Wix control panel. Once the connection has been authorized, the business will be ready to accept payments and manage returns.
In addition, the fintech offers a dynamic billing model, as an e-commerce merchant's sales increase, the transaction fees to be paid will decrease in real-time.
You may also like to read: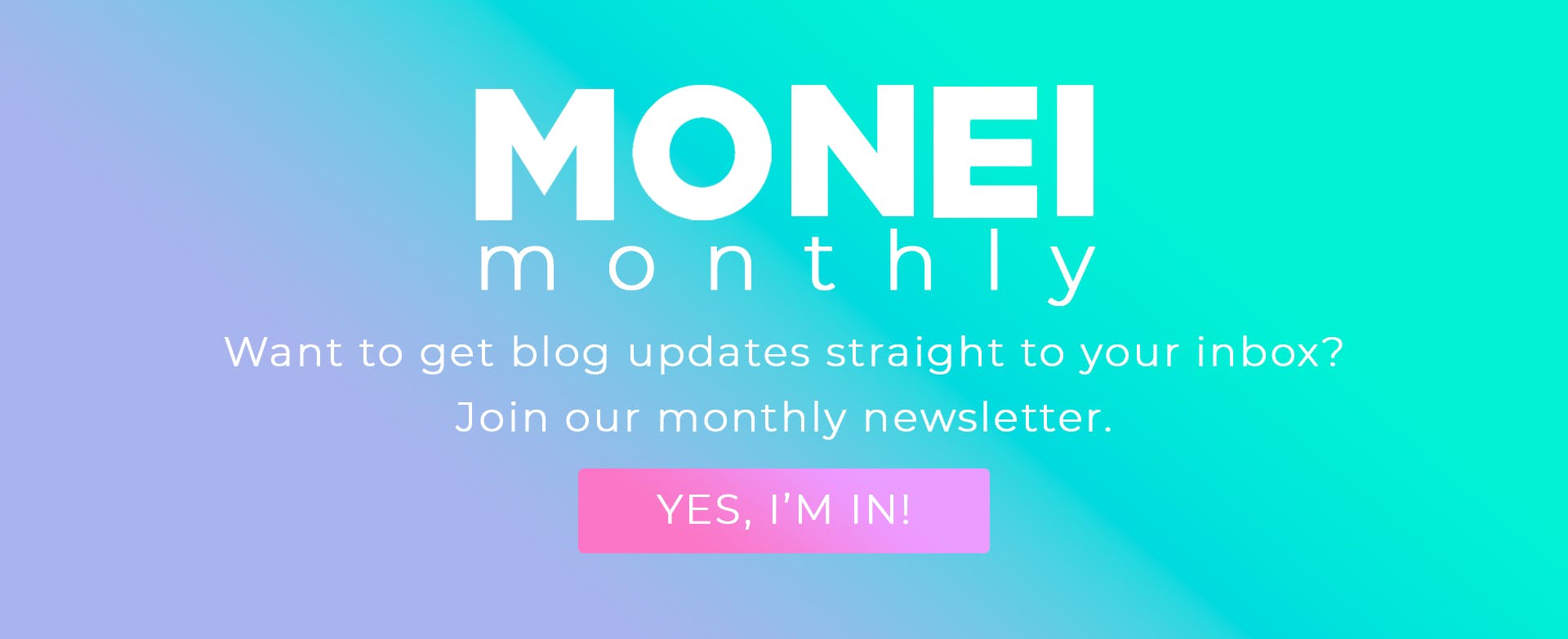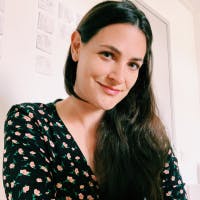 Alexis Damen
Alexis Damen is the Head of Content at MONEI. She loves breaking down complex topics about payments, e-commerce, and retail to help merchants succeed (with MONEI as their payments partner, of course).