E-Commerce Tips
10 Reasons to Add More Wix Payment Options to Your Store
Alexis Damen | October 2, 2021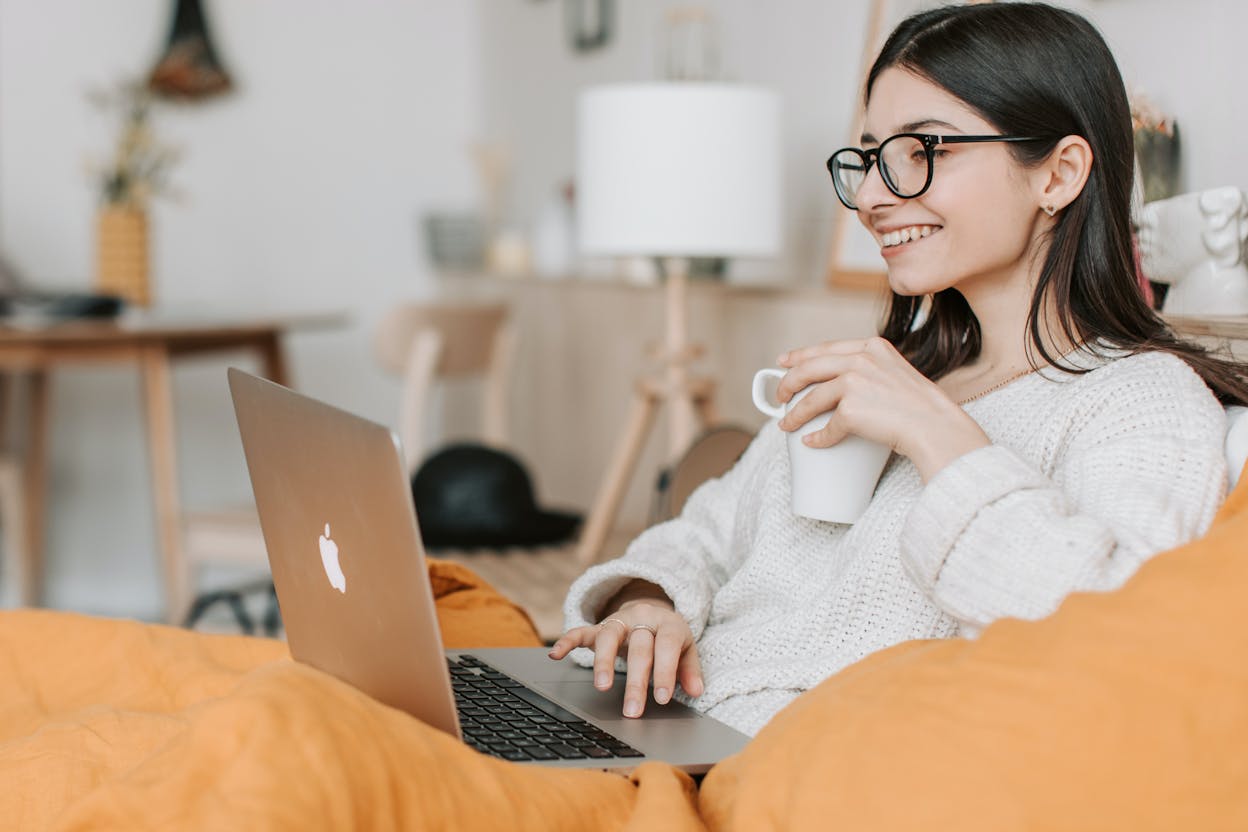 Have you heard that it would be lucrative for your business to add more Wix payment options to your store, but you still aren't clear on the exact benefits?
According to Worldpay's Global Payments Report, each region's most common online payment trends are as follows:
Europe, the Middle East, and Africa: digital wallets at 24%
Latin America: credit cards at 45%
North America: digital wallets at 33%
Asia Pacific: digital wallets at 52%
This speaks to how, now more than ever before, businesses need to accept a wide variety of payment methods in order to reach more customers. And to do this, you need to integrate your e-commerce website with a payment gateway that supports a wide range of online payment methods. 
In this article, we'll take a closer look at frequently asked questions regarding adding more Wix payment options to your store, and 10 concrete benefits that explain why you should start today.
Let's dive in.
What are Wix payment options?
Wix payment options are the various different methods of payment you can accept in your Wix store.
To explain further, Wix e-commerce payment options are native payment solutions that provide you with an integrated payment dashboard to control all of your transactions. 
But the range of payment methods you can accept is limited if you don't also connect your Wix store with a payment gateway that lets you configure more methods of payment such as alternative payment methods and local payment methods. 
That's why we partner with e-commerce platforms including Wix, Shopify, and WooCommerce to help you improve the customer experience by accepting the widest range of payment methods in a single platform. This includes all major credit cards, digital wallets such as Apple Pay, Google Pay, and Click to Pay which are quickly becoming the preferred payment option among consumers globally. And local payment methods such as Cofidis 4xcard (buy now, pay later) and Bizum in Spain.   
Further reading: 7 Reasons to Add Buy Now, Pay Later Options to Your E-commerce Site [+6 Examples]
Can I accept payments on Wix for free?
Payments cannot be accepted on Wix for free.
Wix has various fees for accepting payments through its platform such as $25 per month for 100 to 1,000 transactions per month, and 250 e-commerce products. Business VIP members, who pay $35 a month, are eligible for 500 transactions a month, and unlimited e-commerce products.
And when you use a payment gateway like ours to enable more payment methods in your Wix store, there are no additional setup or monthly fees. We simply charge you a dynamic per transaction fee. This way, as you sell more, your transaction fees will decrease in real-time. And you'll be able to save more money to reinvest in your business.  
How do I add more payment methods to my Wix store? 
The process to add more payment methods to your Wix website is straightforward. Once you've enabled our payment gateway in your Wix store, you'll be able to configure a range of online payment methods. And we've made it easy for you to manage all your transactions from a centralized merchant dashboard. 
💡Create your MONEI accountCreate your MONEI account to get started.  
10 Reasons to add more Wix payment options to your e-commerce website
Wix e-commerce payment options bring a multitude of benefits to you and your customers. The total number of internet users has grown by 257 million in the past 12 months alone, so there's no time like the present to make sure you're tapping into all the revenue stream opportunities available to your business, which includes multiple payment methods.
For your e-commerce business, the benefits of adding more Wix payment options to your store include:
1. Retaining existing customers
70% of companies say it's cheaper to retain a customer than it is to acquire one. As such, it's in your best interest to appeal to your existing customer base.
Each and every one of both your existing and potential customers have their own preferred way of paying, so diversifying your payment methods by using a payment gateway that integrates with Wix will work to make the idea of buying from you repeat times more than just feasible: it will also ensure your Wix e-commerce payment options are secure, streamlined, and convenient.
In fact, according to research conducted by Frederick Reichheld of Bain & company, increasing customer retention rates by a mere 5% skyrockets profits by between 25% - 95%.
2. Enticing new customers to buy
Adding Wix payment options to your e-commerce website equates to better targeting of multiple demographics which will, in turn, entice new customers to buy.
As an example, older demographics may prefer basic options like debit cards, credit cards, and bank transfers due to them having been around for longer. Younger demographics, on the other hand, may prefer newer technology such as digital wallets like Google Pay, Apple Pay, and Click to Pay. 
Having more payment options available also means your business can more easily accept payments from local and international customers alike. The countries that spend the most online are:
China ($562.66 billion annually)
The USA ($349.06 billion annually)
The UK ($93.89 billion annually)
Japan ($79.38 billion annually)
Germany ($74.46 billion annually)
Not being able to easily, securely, and conveniently accept payments from these countries means leaving money on the virtual table. Entice new customers by ensuring that they have a wide variety of payment methods (including popular local payment methods in their region) to choose from.
3. Maximizing your conversion rate
Conversion rate optimization is defined as the process of increasing the percentage of website visitors (also known as "users") to take the desired action. In the case of e-commerce, this desired action is often add-to-cart actions, first-time purchase actions, and/or repeat purchase actions.
Conversion rates are calculated by taking the number of conversions and dividing that by the number of total desired actions that can be tracked to a conversion during the same time period. Google's example conversion rate formula is the following: If you had 50 conversions from 1,000 interactions, your conversion rate would be 5%, since 50 divided by 1,000 equals 5%.
Enabling more Wix payment options helps with conversion rate optimization by allowing your business to cast the widest net possible, meaning that no potential conversion is left behind. Your business can become the preferred choice and act as a direct comparison to your competition, which may not offer the same wide range of payment options. In turn, you'll have the chance to maximize your conversion rate in a way that wouldn't be available to you without activating more Wix payment methods.
4. Improving your business's reputation
Displaying popular Wix payments options in addition to Visa and Mastercard (like Apple Pay, PayPal, and Cofidis 4xcard installment payments) bolsters the perceived reliability of your business as a high-profile merchant that is trusted by consumers.
By taking advantage of the well-known payment logos, new customers will immediately know and recognize that their transactions will be secure. As such, your business will gain a reputation for not only being convenient to purchase from but also a business that is affiliated with big-name payment methods.
5. Enhancing overall customer satisfaction
In addition to improving your brand's reputation, connecting with a payment gateway that lets you add more Wix payment options to your store will also work to enhance overall customer satisfaction.
This is thanks to:
Approving more payments, thanks to payments orchestration (transactions get sent to more than one payment processor, reducing the likelihood of false online payment failure messages). 
A more secure checkout process. 
An array of payment options customers can choose from. 
Customers like their online shopping to be quick, easy, and safe, no matter their region or age demographic. By connecting with a payment gateway that lets you offer more Wix e-commerce payment options, you'll fulfill these needs in a streamlined way.
6. Having a new unique selling point (USP)
Diverse Wix payment options can be used as a unique selling point (USP) for your business that can be used in both organic and paid advertising.
Mentions of your plentiful payment methods can be seeded across your content marketing efforts in order to spread awareness about the safety and convenience of your payment options before potential customers even visit your landing page.
Areas of content marketing where you could insert this USP include:
In social media posts
Via email marketing
During podcasts
Within blogs
Directly on product pages
The more areas you mention this USP, the more customers you'll attract who will appreciate the multitude of payment options you provide.
7. Getting ahead on e-commerce spending trends
E-commerce spending trends are ever-changing, so being on top of the current payment methods is key to ensuring that you don't lose out on potential customers.
By 2024, for example, more than half (51.7%) of all e-commerce spend is expected to be carried out with digital and mobile wallets. 
This means that, while you'll still be catering to those who prefer traditional payment methods, adding more Wix e-commerce payment options to your site will ensure you don't exclude customers who prefer newer technology as their way of paying. 
8. Tracking your overall e-commerce performance
While accepting more Wix e-commerce payment options benefits your customers, it also directly benefits your business. E-commerce tracking is a prime example of this: e-commerce tracking can be set up to track transactions, sales, revenue, and key performance indicators in order to set and measure both short-term and long-term goals.
Examples of key performance indicators (KPIs) are:
Bounce Rate: The percentage of visitors who enter the site and then exit it instead of continuing on to view other pages within that site
Average Order Value: The average dollar amount spent each time a customer places an order on your site
Per-Session Value: The average transaction revenue for a session
This tracking can be set up via online tools like Google Analytics, Optimizely, and Supermetrics.
9. Fostering long-term trust with customers
According to buySAFE, 81% of online shoppers feel concerned when shopping on a website with which they are not familiar. That means that offering reliable payment methods that customers recognize and already use will work to quickly establish trust with even hesitant first-time customers who may not have heard of your business until visiting your page.
10. Mitigating the risk of abandoned carts
69.57% of online shopping carts are abandoned, as researched in a report by Baymard Institute, and a percentage of those cart abandonments are directly linked to a lack of payment options.
That's why using a payment gateway that lets you add more Wix payment options to your e-commerce store works to mitigate this risk: the easier the online checkout process is, the lesser likelihood of carts being abandoned. 
Start accepting more Wix payment options 
Diversifying your business's payment options by integrating your Wix store with an advanced payment gateway equates to reaching more people, retaining more customers, a faster and more secure checkout process, fewer abandoned carts, more easily tracked transactions, and so much more.
📌 Are you ready to expand your Wix payment options? Join us todayJoin us today.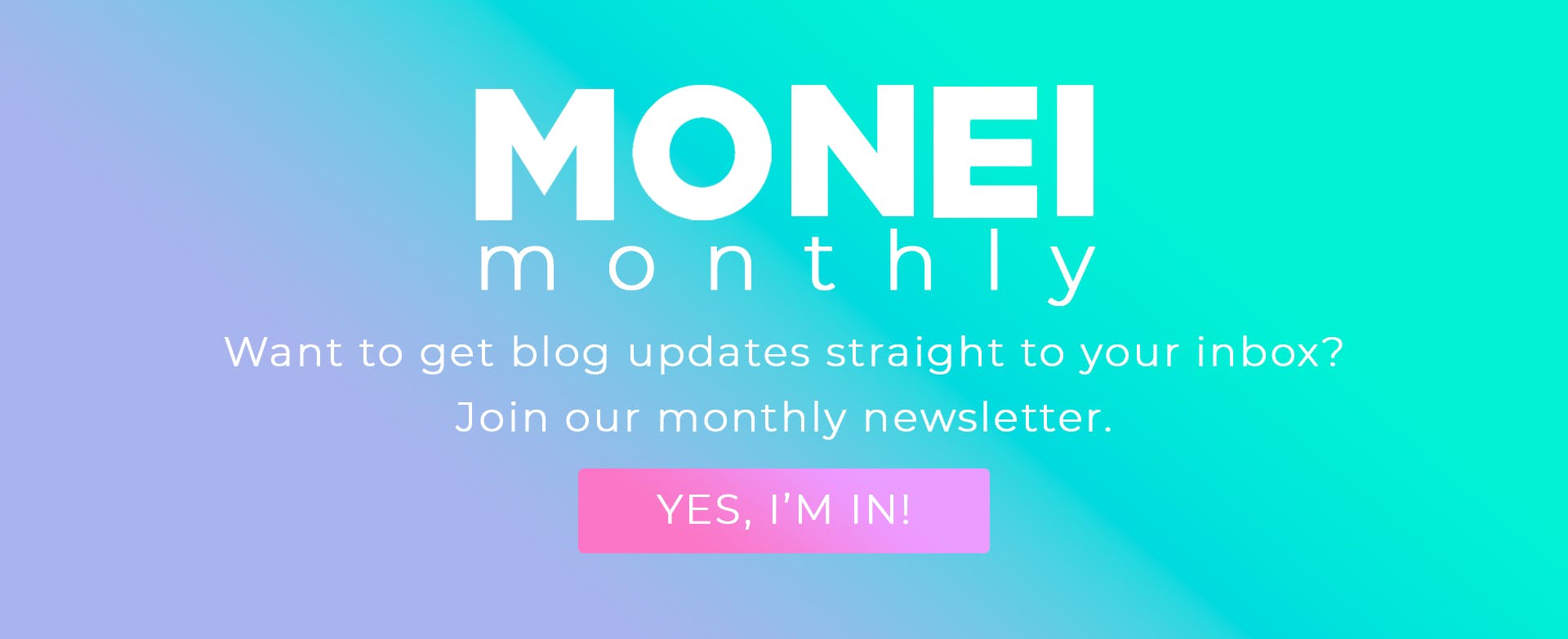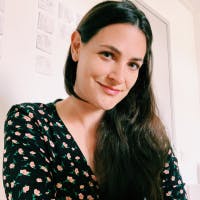 Alexis Damen
Alexis Damen is the Head of Content at MONEI. She loves breaking down complex topics about payments, e-commerce, and retail to help merchants succeed (with MONEI as their payments partner, of course).