Payments Technology
Everything You Need to Know About Mobile Payment Processing
Alexis Damen | March 3, 2022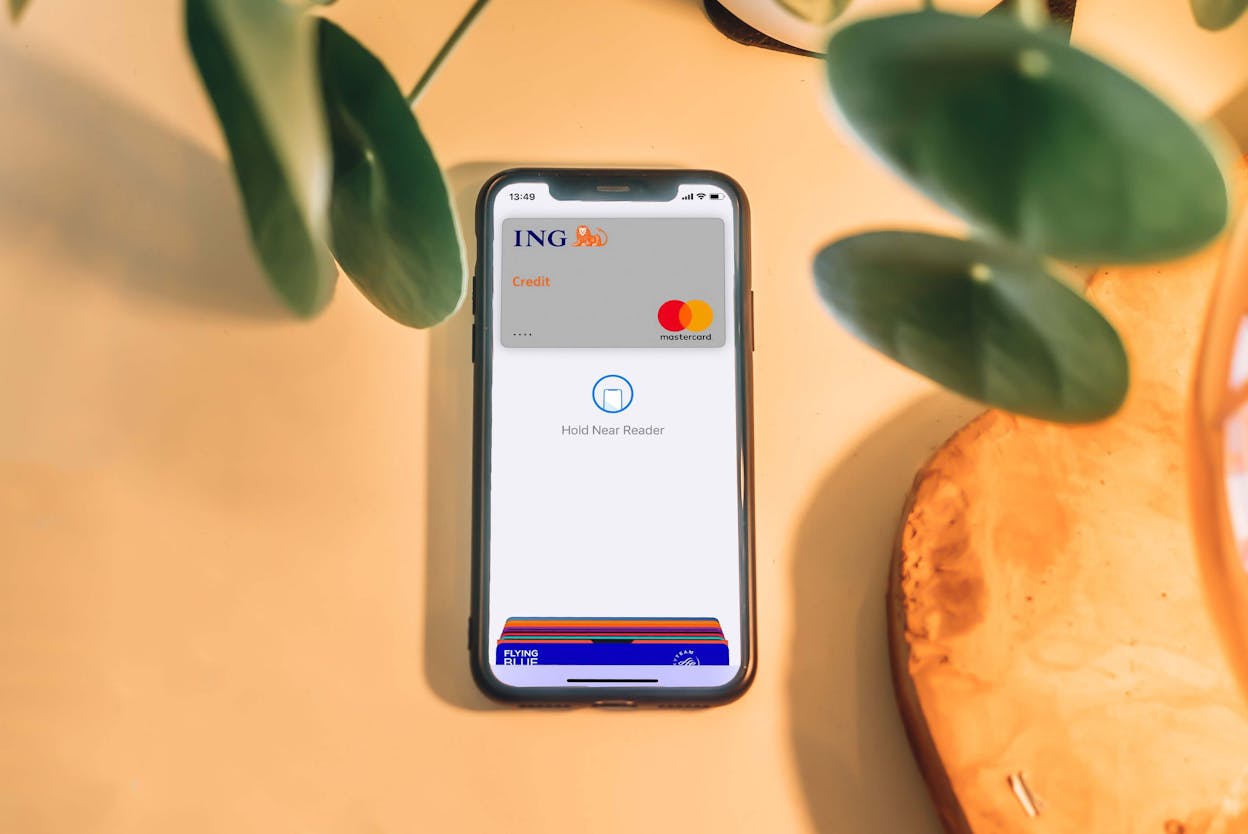 Mobile payment processing lets you accept payments in-person and online using mobile technology. It happens either through traditional credit card swiping (via a mobile POS system) or using near field communication (NFC) technology for contactless EMV chip cards and mobile wallet payments.
Mobile payment processing is so popular that its global market reached a value of over $1.4 billion in 2020, with an anticipated growth of 23.8% by 2026.
Whether you have a retail, e-commerce, or mobile business (for example, a food truck), accepting mobile payments is an effective way to increase profitability and customer convenience.
That's why we've created this simple-yet-comprehensive guide to help you understand what mobile payment processing is, how it works, the types of payments associated with it, and what you need to know to get started with mobile payments. 
Table of contents 
What is mobile payment processing and how does it work?
Mobile payment processing is a broad term used to refer to the type of transactions that are specifically processed through mobile technology. 
This includes transactions from mobile wallets, through credit card readers, and other transactions from a customer's mobile phone or tablet device (like transfers, peer-to-peer payments, or in-app purchases.)
Mobile payments are processed either via a card reader that is attached to a mobile POS or using near field communication (NFC) technology, a set of communication protocols that enables the communication between two electronic devices over a distance of four centimeters or less, allowing for contactless card and mobile wallet payments. 
The 4 types of mobile payments
To fully understand the advantages that mobile credit card payments provide, you need to become familiar with the four primary types of mobile payments.
1. Mobile point of sale (mPOS)
A mobile point of sale (mPOS) is defined as a smartphone, tablet, or other wireless devices that can perform the same functions as a traditional point of sale (POS) terminal, but wirelessly. 
Retailers and service-based businesses such as restaurants and taxi drivers use mPOS systems to accept customer payments on the go. If you have an e-commerce business, they're also great for pop-up shops and other events that require you to accept payments in person. 
Since mobile POS systems make it easier for customers outside your immediate geographic location (like a physical storefront) to complete payments they are a great option for flexible and convenient mobile payment processing. 
2. Mobile wallets
Mobile wallets are an alternative payment method that lets users securely store their credit card information in an app that lives on their smartphone or other mobile devices. This way, shoppers can quickly and conveniently make in-store payments by scanning or tapping their phones. 
Types of mobile wallets include:
According to Statista, digital and mobile wallets accounted for around 45% of global e-commerce payments in 2020, making them one of the most popular payment methods worldwide. This percentage is anticipated to increase to over 50% worldwide by 2024.
The terms mobile wallet and digital wallet are interchangeable, with one small difference between the two: their technical capabilities. While both wallets safely store payment information for future purchases, a digital wallet doesn't permit customers to make contactless payments in-store by holding their device near a point of sale terminal. Only mobile wallets like Google Pay or Apple Pay have contactless near field communication capabilities, while apps like PayPal only have digital wallet technology and can therefore only be used for online mobile payment processing (or mobile e-commerce).
3. Mobile e-commerce
Mobile e-commerce (m-commerce) refers to online sales transactions that use wireless electronic devices like tablets or smartphones. This includes the purchase and sale of products, online banking, and even paying bills. Any transaction that is processed from a mobile phone is considered mobile e-commerce.
To process mobile payments, these devices interact with nearby computer networks set up to conduct the types of digital transactions listed above.
4. Peer-to-peer (P2P) mobile payments
Peer-to-peer mobile payments (otherwise known as P2P payments) are payments that allow the transfer of funds between two parties using their individual bank accounts or credit cards through a mobile app. Common examples of P2P payments include splitting a dinner or grocery bill.
Some of the most popular P2P mobile payment apps in Spain are Bizum and PayPal. And nowadays, you can also accept these popular payment methods in your online store thanks to e-commerce integrations with both.
💡Would you like to accept Bizum payments via your smartphone in-store or on the go? Try MONEI QR.  
What's the difference between mobile payments and mobile wallets?
There are key differences between mobile wallets and mobile payments, despite both using mobile devices to process transactions.
Here's how to keep both types of payments differentiated in your mind: 
Mobile payments are a mobile point of sale
Mobile payments are a solution that lets you accept credit card payments from mobile devices. 
This encompasses:
Mobile payment apps, which connect via an iOS or Android app to facilitate mobile payment processing
Hardware, like a card reader or NFC reader that connects wirelessly to a mobile device
Software, which is downloaded directly to a smartphone or other mobile device to give it the necessary invoicing, inventory management, barcode solutions, or other types of programs to enhance both the merchant and customer experience
Mobile point of sale systems let you do everything you can do from a physical point of sale system (and more), but wirelessly. 
📚 Further reading: Mobile POS Systems (mPOS): A Comprehensive Guide
Mobile wallets are used to store customer credit or debit card details
Unlike mPOS systems, mobile wallets can directly connect with customers' credit and/or debit cards to let them make card payments without the card needing to be physically nearby.
Card information is securely stored in the mobile wallet, with you simply needing a card reader with NFC capabilities to quickly and conveniently process this type of mobile payment.
Any device that can accept contactless EMV chip card payments can be used to accept mobile wallets. This is done by the wallet's host (like Samsung) connecting with a card provider (like Visa) through a mobile wallet (like Google Pay) to process the transactions. 
6 Must-haves for mobile payment processing
Now that your understanding of mobile payment processing is up to date, here are six factors to consider when integrating this type of payment processing.
1. NFC reader or QR code payment app
There are two types of contactless payment options you can use:
 NFC reader. Near field communication is a type of technology that lets you accept both tap to pay payments and contactless payments from credit cards or mobile devices. All the customer has to do is tap or wave their EMV chip card or mobile wallet app in front of the device to complete payment. 
QR code payment app. QR code payment apps let you collect payments anywhere by letting customers scan to pay without needing their physical card or mobile wallet app. Through a QR code payment app, you can generate digital QR codes on your mobile device, have your customers scan the QR code with their smartphone, and, within moments, a payment screen will appear on their device so they can finish the payment process
Both types of contactless payment options work to shorten in-person lineups, provide customers with more payment options, and provide flexibility to both staff and customers.
📚 Further reading: How to Accept Card Payments on Your Phone
2. Built-in PCI compliance
PCI compliance (payment card industry compliance) references the operational standards that your business must follow to secure and protect the credit card data provided by customers during transactions. They are developed and overseen by the PCI Security Standards Council. 
PCI compliance requirements include safety protocols like using regularly-updated anti-virus software, assigning a unique ID to each staff member with computer access in the case of a hack or leak, consistently testing security systems and staff processes, and more.  
Most mobile payment processing apps have built-in PCI compliance measures and make it straightforward to keep them up to date.
3. Pricing that fits your budget
Taking your budget into account is vital when making decisions for your business, and evaluating fees for mobile payment processing apps and devices is no different. Start by determining how much your existing payment service provider charges for mobile payments versus fees from other PSPs. 
4. Sufficient customer support
What level of customer support do you need from your mobile payment processing apps and devices? Is the user interface simple and easy to understand? You'll want to make sure you can easily contact support if you run into payment processing problems or security issues, but you also don't want to have to constantly seek out help to troubleshoot.
5. Single view of sales and inventory reports 
Integrating your mobile payment processing software with your e-commerce website will let you easily view and manage the history of physical and online mobile payments. And depending on the software, real-time inventory updates may also be available. This way you can view all transactions in one dashboard. 
6. Ability to accept many payment methods
59% of shoppers abandon their cart if their preferred method of payment isn't available. That's why it's crucial to accept a wide range of payment methods, including local payment methods. 
Make sure your mobile payment processor supports the payment options your customers know and trust. 
📲 Use MONEI QR to accept mobile payments via credit and debit cards, digital wallets like Apple Pay and Google Pay, and Spain's popular P2P payment app, Bizum. 
How to get started with mobile payment processing
Now that you know the ins and outs of mobile payment processing, let's get you ready to enjoy the benefits of mobile payments.
Create a list of your business needs
Firstly, create a list of your business needs to ensure that you're investing in mobile payment processing software and devices that reflect them.
This could include asking yourself questions like:
How quickly do we need to process transactions? 
What types of payment methods are your customers most likely to pay with? 
What types of loyalty reward programs, invoicing management, or inventory scheduling would help your business be more profitable long-term?
Choose a mobile payment processing service provider
When looking into credit card processors, it's vital to look at the payment methods it supports, transaction and platform usage fees, and the level of support offered.
At MONEI, we aim to help you manage your entire payment stack from one platform. That's why we support mobile payments (via QR codes) and a wide range of payment methods and technologies like payments orchestration, subscriptions, Pay By Link, and installment payments. And as your business grows, you'll save money on transaction fees thanks to our dynamic pricing model. Our team is here every step of the way to answer your most common payment processing-related questions.
Set up your account and start accepting mobile payments
Once you've chosen a mobile payment processing service provider and have completed the account setup process, you'll receive mobile POS hardware. Then you can download the software to all applicable devices, and start selling. 
📌 Did you know? With MONEI QR you can save money on bulky and expensive POS hardware. All you need is your smartphone or preferred mobile device and then you'll be ready to generate QR codes to accept contactless payments in-store or on the go.  
Analyze your sales
Once you're set up to process mobile payments, it's time to start selling. Analyze your sales regularly by checking: 
The most used payment methods
Which products are frequently bought
How quickly transactions are being completed
How easily your team has adopted the mobile payment system
All of these checkpoints will help you to see what can be improved (and how).
Is mobile payment processing right for your business? 
Adding mobile payment processing options to your business is a secure, flexible, and low-cost way to increase your profitability while keeping payments convenient for customers. 
Follow the steps above to get started with mobile payments today. And don't forget to check out MONEI QR to quickly set up mobile payments and save money on expensive POS hardware.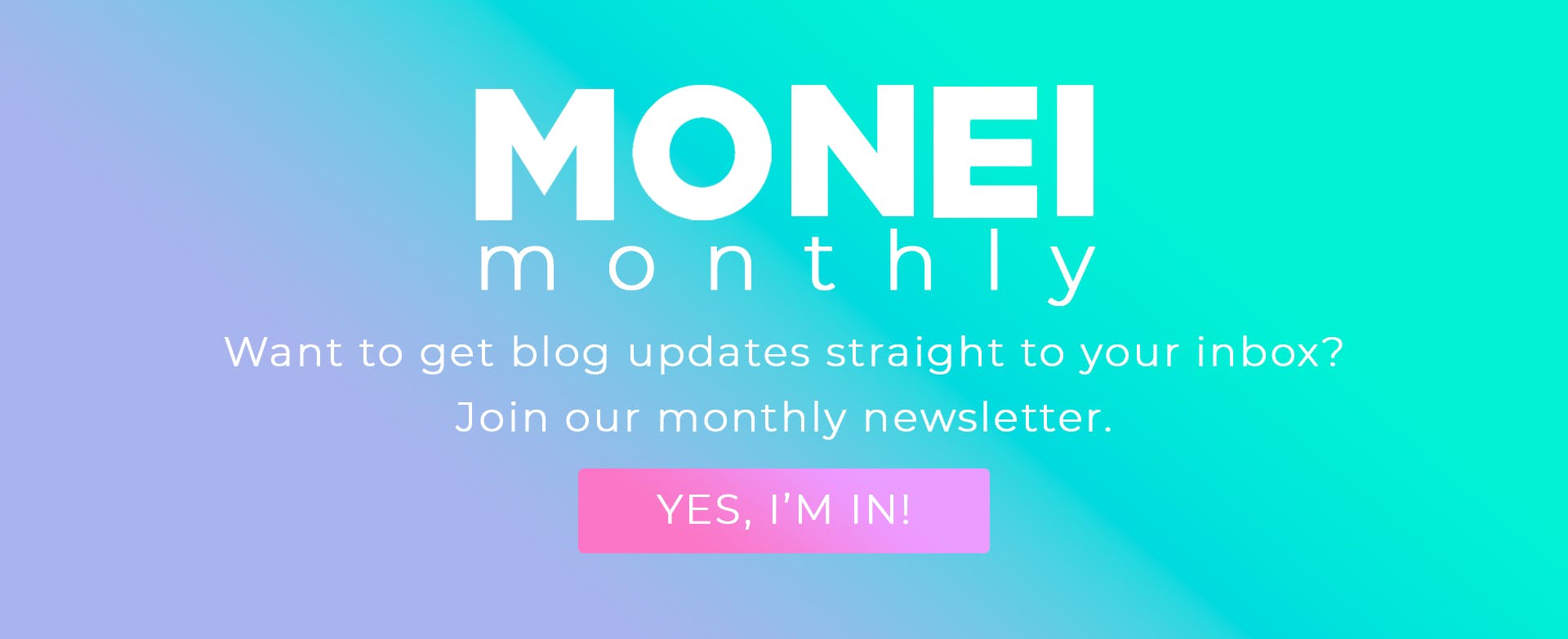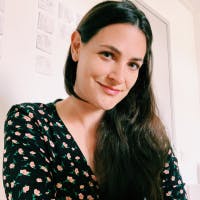 Alexis Damen
Alexis Damen is the Head of Content at MONEI. She loves breaking down complex topics about payments, e-commerce, and retail to help merchants succeed (with MONEI as their payments partner, of course).