Payments Technology
Types of Payment Methods: The Essential Guide
Alexis Damen | December 21, 2022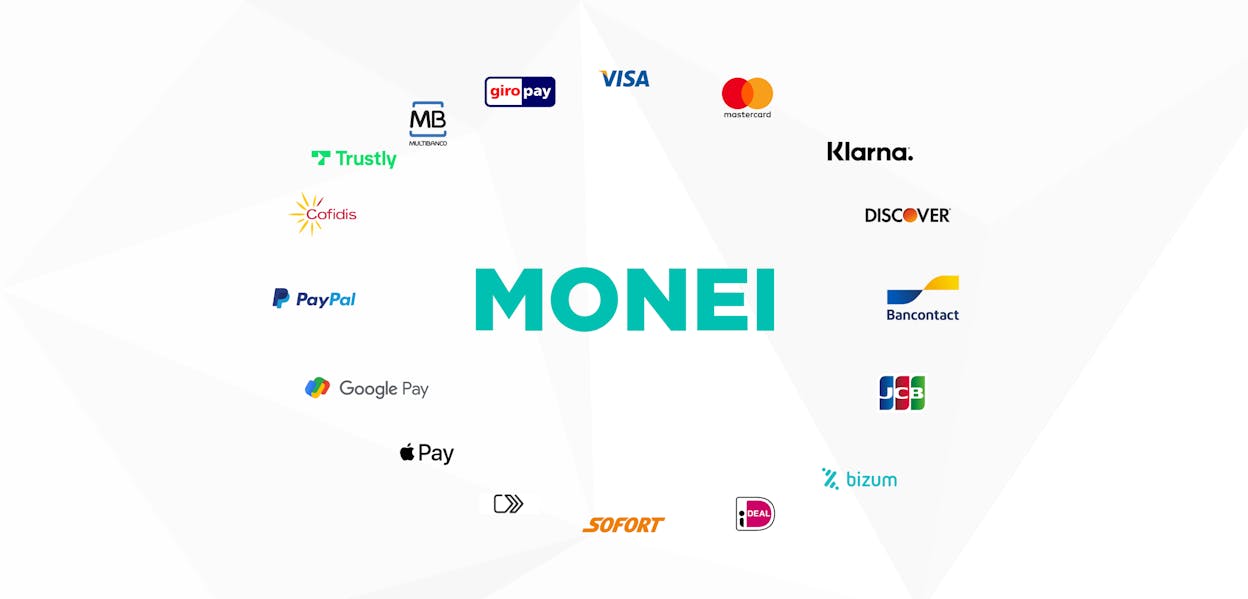 You might remember the days when the types of payment methods available were cash or check. You could trade goods too, but the idea of paying with a thin piece of plastic, a wristwatch, or an electronic device that fits into your pant's pocket would have seemed fanciful at best. 
Technological developments mean that you can now pay in all of those ways and more. Let's explore the numerous types of payment methods that are important to accept at your business today.
Table of contents
What is a payment method?
A payment method is a way consumers pay for products or services. Ranging from credit or debit cards to mobile wallets to prepaid cards, and more, nowadays, there's a range of options available for both physical and online payments. 
What are the different types of payment methods? 
Bizum and credit cards are just two types of payment methods so how else do customers want to pay?
Cash
The longest-standing form of payment around is cash and for a long time, people thought it would be around forever. It's not disappearing just yet. According to Merchant Machine, 74% of payments in Morocco are cash-based and only 3% of India's population owns a credit card.
That being said, the general direction of payment methods across the world is moving away from cash. 10 countries including Norway, Finland, Sweden, and the Netherlands use cash in less than 5% of transactions.
It's not possible to make online payments with cash and the number of ATMs in countries that are moving toward a cashless society is reducing. Many ATMs also charge a withdrawal fee, discouraging their use further. 
Cash withdrawals from banks in Spain are following the same pattern with a reduction in cash payments of 33% in 2020. Although the pandemic seemed to be the trigger, cash transactions are still 27% below pre-covid levels. Accepting cashless payments is becoming essential for all types of businesses.
Credit card
A credit card allows a customer to pay for a product even if they don't have money in their account. Instead, the customer's bank covers the cost and the customer pays the bank later. Some customers pay the minimum amount due each month, but others pay the full balance each month, to avoid owing interest. 
Credit cards are used online and for contactless in-store payments thanks to NFC mobile payment technology and EMV (Europay, Mastercard, and Visa) chip card technology. Cards are still a popular payment method in Spain and other countries like the UK where 68% of adults own at least one. 
However, in many countries, including Spain, digital wallets like Google Pay, Apple Pay, and Click to Pay as well as Bizum payments are catching up. According to our data, cards lost almost 10% of the market share in Spain in the last year, while alternative payment methods Click to Pay and Bizum are growing. 
So is it still important to accept card payments online and in person? Yes. But it shouldn't be the only payment method available. 

Debit card
Debit cards look similar to credit cards and the payment process is also comparable, but with a debit card, a customer pays for a product using money in their account. This is the customer's own money, not the banks' so nothing is owed later and customers don't have to pay any interest on their purchase. To own a debit card, you must have a bank account.
📚Further reading: How to Accept Card Payments on Your Phone
Prepaid card
Another very similar card is a prepaid card. It uses the same technology as a credit or debit card and works in the same way. Just like a debit card, a prepaid card uses a customer's own money. The main difference with this payment method is that a prepaid card is preloaded with cash and you don't need a bank account.
Contactless NFC payments
Contactless payments date back as far as 1995. The Seoul Bus Transport Association issued a UPass card for passengers in South Korea. Since then, contactless payments have become more common.
They work using a technology called near field communication (NFC) that allows a customer to simply tap to pay from up to two inches away. This involves waving an EMV chip card, smartphone, or wearable over a card reader or NFC-enabled device. For a customer, contactless payments are almost instantaneous. 
Contactless payments are safe and secure. EMV technology reduces the risk of fraud and there's a limit to the number of contactless purchases that can be made in a row and a €50 spending limit per transaction in Spain, which makes the cards less attractive to thieves.
Mobile payments
Mobile payments are broken down into three main categories:
Mobile wallets
Mobile wallets like Apple Pay and Google Pay allow a cardholder to store their details for future use. When a customer wants to pay, they simply tap or wave their mobile phone or smartwatch over a POS terminal to process the transaction. 
Peer-to-peer payments (P2P)
Peer-to-peer payments (P2P) make it possible to pay without sharing any payment details. Customers can send and receive money with services like Bizum and PayPal from a mobile device through a linked bank account or card. 
P2P payments keep account details secret as the payee only needs the recipient's email address or phone number to make a payment. They never have to enter payment details again after linking their bank account or card to the payment app. 
As the recipient, you receive the payment immediately. And if it's a payment between friends, the receiver can instantly use the funds to pay someone else within the app. 
Customers often feel more secure paying online with a P2P payment method and with MONEI Pay, your customers can even use Bizum to pay in-store. 
QR code payments
QR code payments make transactions quick and easy. Customers can use their smartphone camera to scan a QR code, check the transaction amount, and complete the payment. If you need to accept physical payments (in-store or on the go), this takes away the need for bulky POS devices. You can use your phone or tablet to accept QR code payments anywhere with MONEI Pay.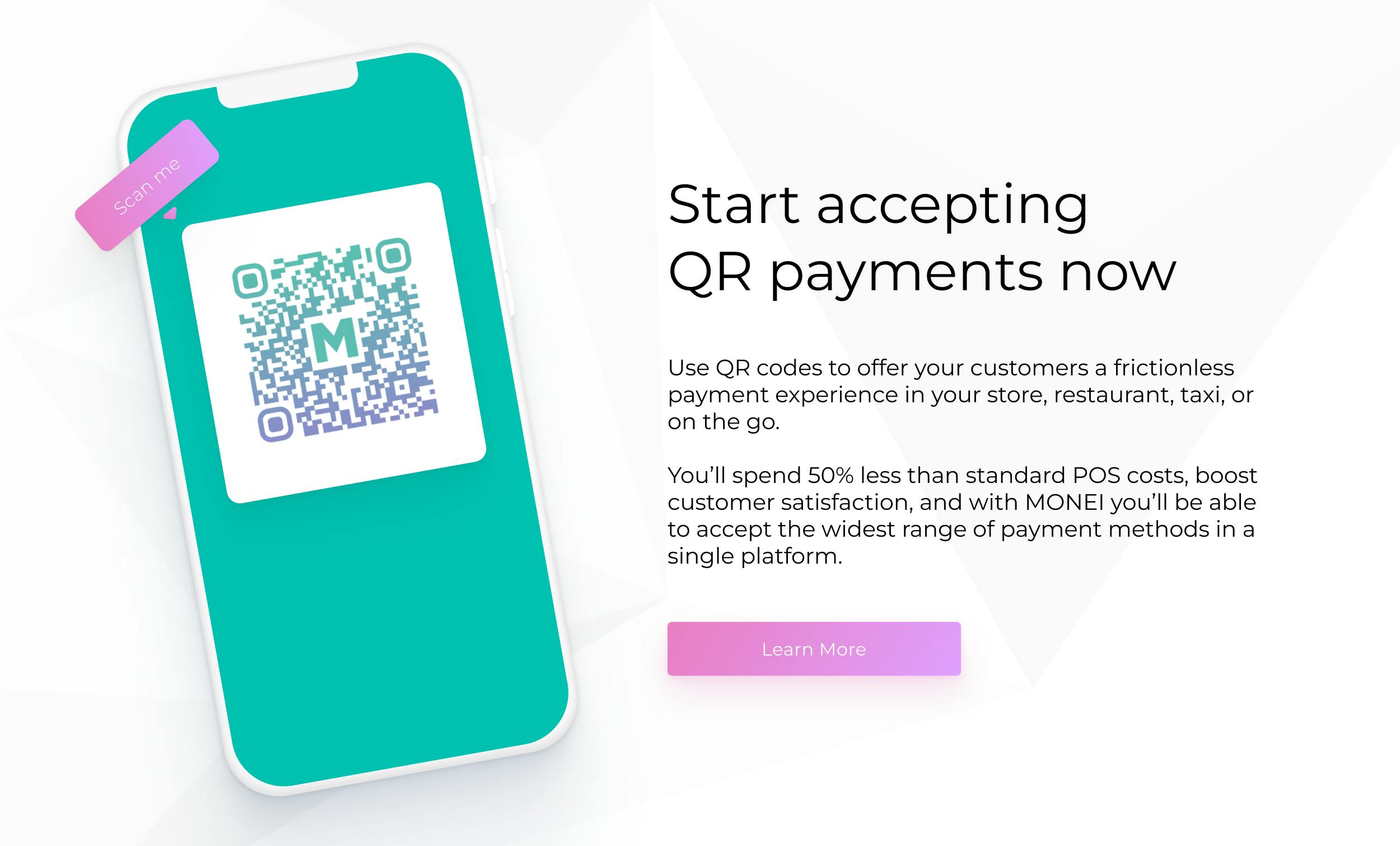 Bank transfers or direct debit
Bank transfers and direct debits facilitate payments directly from one account to another. To make a payment, you usually need the recipient's name and IBAN number. Some banks require different details, especially if you're paying internationally. Having said that, most direct debits and bank transfers are for local payments. 
For example, SEPA Direct Debit is a Europe-wide direct debit payment method that lets customers enter their IBAN and name to complete payment. And iDEAL is the most commonly used payment method in the Netherlands. All major Dutch consumer banks accept bank transfers facilitated by iDEAL, there are no chargebacks, and settlement times are faster. 
Payment links
Payment links are a safe way to request payment from a customer over your preferred channel including email, SMS, social media, and WhatsApp. With MONEI's Pay By Link feature, you don't need a website to create and send payment links. When your customer clicks on the link, they're directed to a secure payment page where they can enter their payment details to complete the transaction, then the link expires. 
Buy Now, Pay Later (BNPL)
Buy Now, Pay Later isn't a commonly used payment method for buying lunch but customers buying a sofa or a car might want to pay 50% upfront and pay the balance in installments over time. Often, a finance company takes responsibility for collecting the balance, so you still get paid upfront.
Telephone or mail order payments
Sometimes, there's no way of paying physically and although it's becoming less common, your customer might not have access to the internet either. That's when they'd use telephone or mail order payments. To process this type of payment method, you can type the customer's card details into a virtual terminal to complete the transaction.
📚Further reading: What's the Difference Between a Payment Gateway and Virtual POS?
What are the most popular payment types? 
The popularity of payment types varies on a country-to-country basis. According to Business Wire, PayPal led the way in Germany but MobilePay was preferred in Denmark. Visa and Mastercard payments are strong in the UK, Spain, and Portugal but aren't performing as well in Italy, Germany, and Norway.
In Spain, digital wallets account for just under 6% of the market, but Click to Pay has risen from the ashes to almost 3% of the Spanish market. Cards are still the most popular payment method but they're on the decline, dropping from 85% in the summer of 2021 to 75% in the summer of 2022. 
Why is it important to accept more payment method types?
Your customers already know how they want to pay. It's up to you to make sure they can use their preferred payment option. You've already seen how many different types of payment methods there are and they're growing all the time. 
Digital wallets are becoming more and more popular, credit cards are on the decline, and P2P payments are constantly evolving. In order to keep up with consumer behavior and your competition, it's crucial to accept customer-preferred payment methods.
Compare payment methods
You want to accept as many payment methods as possible but the best payment methods for a local furniture store could be completely different from a restaurant, an online clothing store, or a service-based business. Compare the payment methods below to see the best options for your business.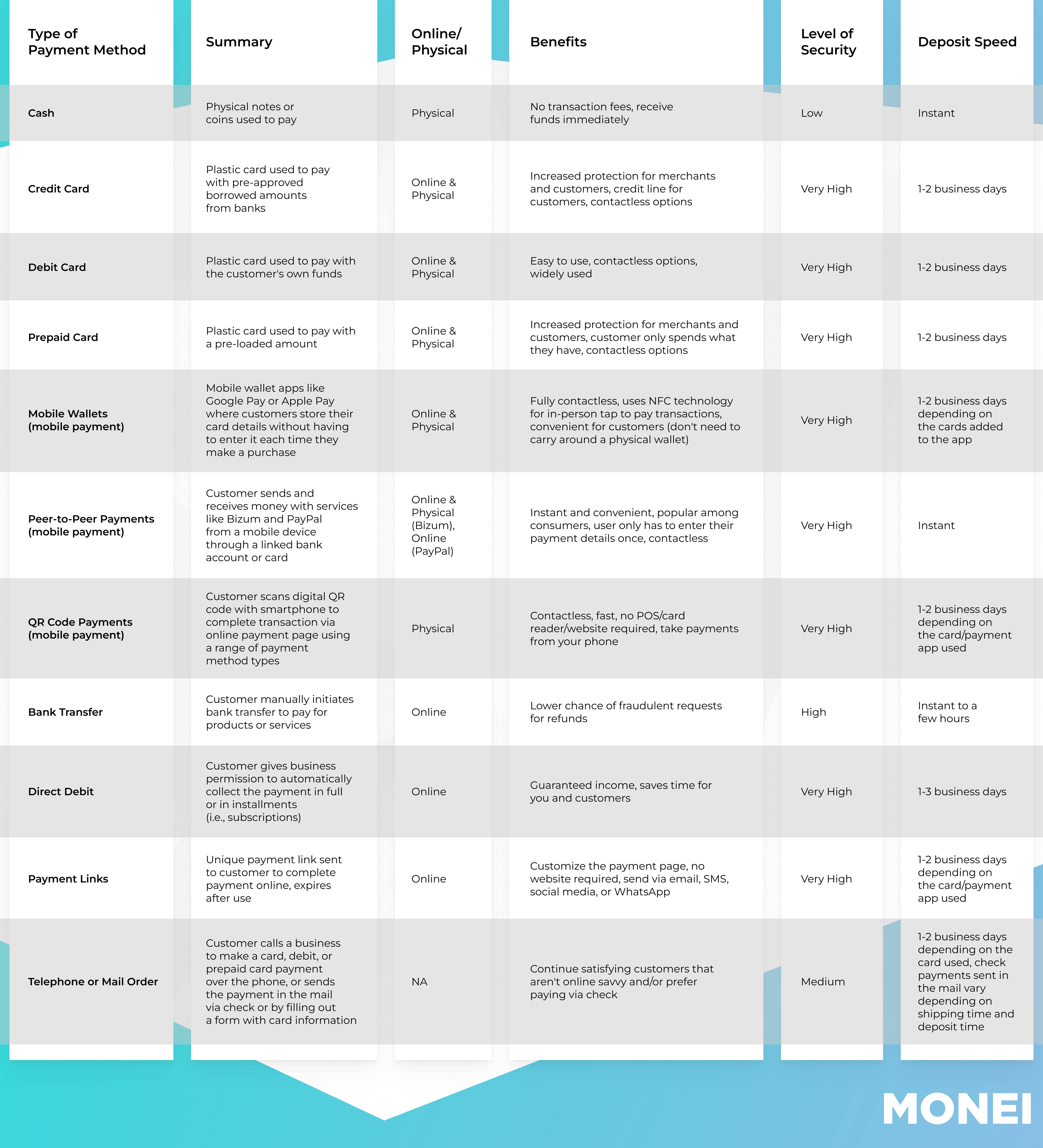 Accept more payment method types online and in-store
Now that you're more familiar with the types of payment methods, old and new, and you know the most popular payment types, it's time to accept as many payment methods as possible to keep your customers happy. Get started with a payment service provider (PSP) that lets you accept a wide range of payment methods (online and off) from a single platform — sign up for MONEI.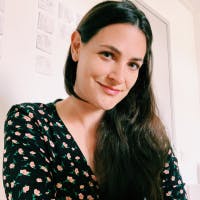 Alexis Damen
Alexis Damen is the Head of Content at MONEI. She loves breaking down complex topics about payments, e-commerce, and retail to help merchants succeed (with MONEI as their payments partner, of course).